Diamond Networks - Leaders in Netting Supplies and Aquaculture Equipment
Marine Rigging Hardware - allow us to quote on your requirements.
Moorings - Float to anchor and associated fittings you can trust.
Stainless Steel - Quality fittings for all outdoor marine applications.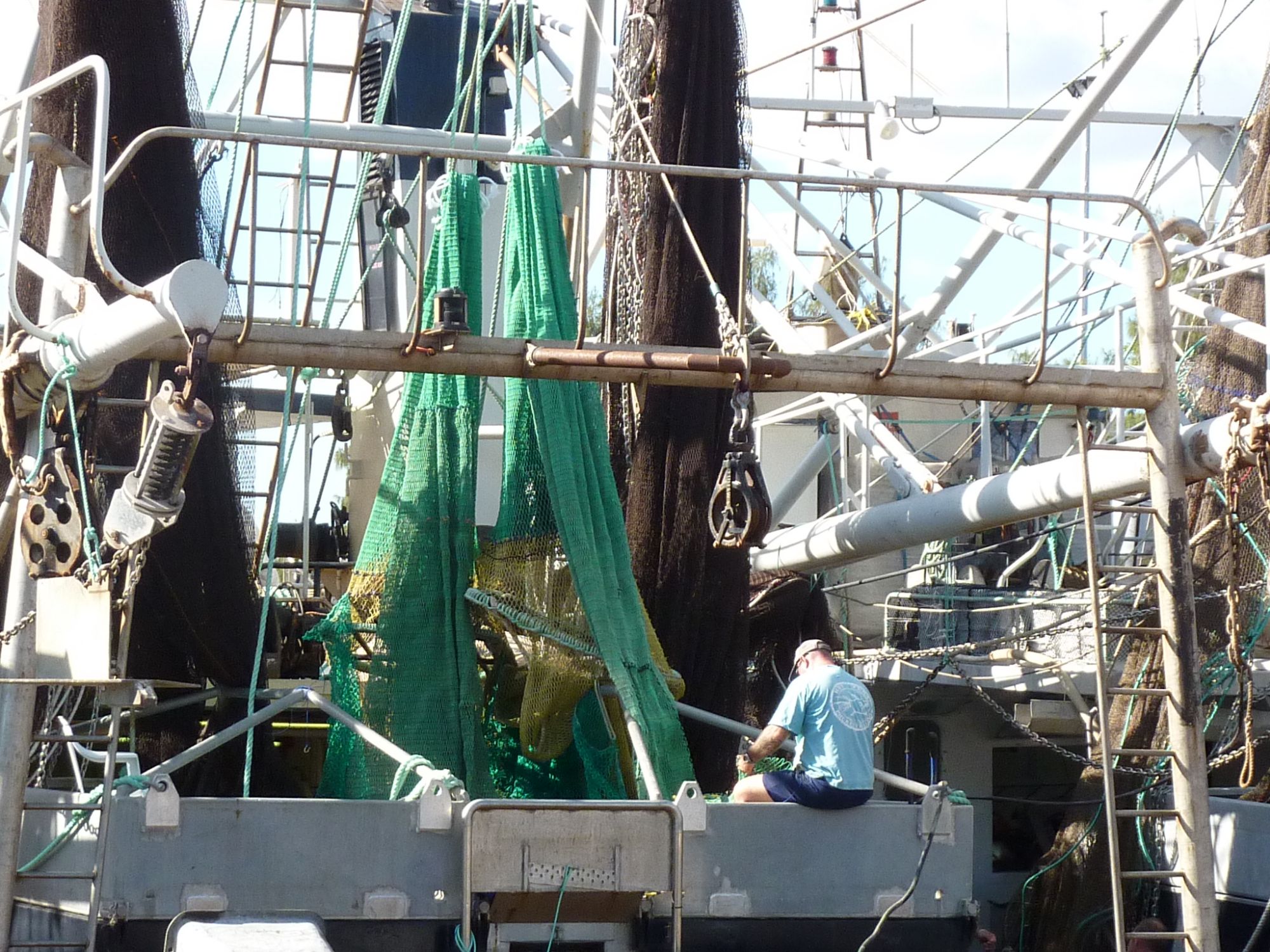 Let us help with the selection of your stainless steel fittings and chain.
Fittings for the hanging/installation of Netting ie cat enclosures, barrier nets, sports nets and bird netting.
Rigging assemblies for research nets and trap bridles also available.
Chain -various sizes
Shackles - Bow or Dee
Turnbuckles - eye & eye - hook & eye
Ropegrips - to suit wire diameter
Eye fittings - terminations
Hooks - temporary fastenings
NOTE - Bulk pricing only.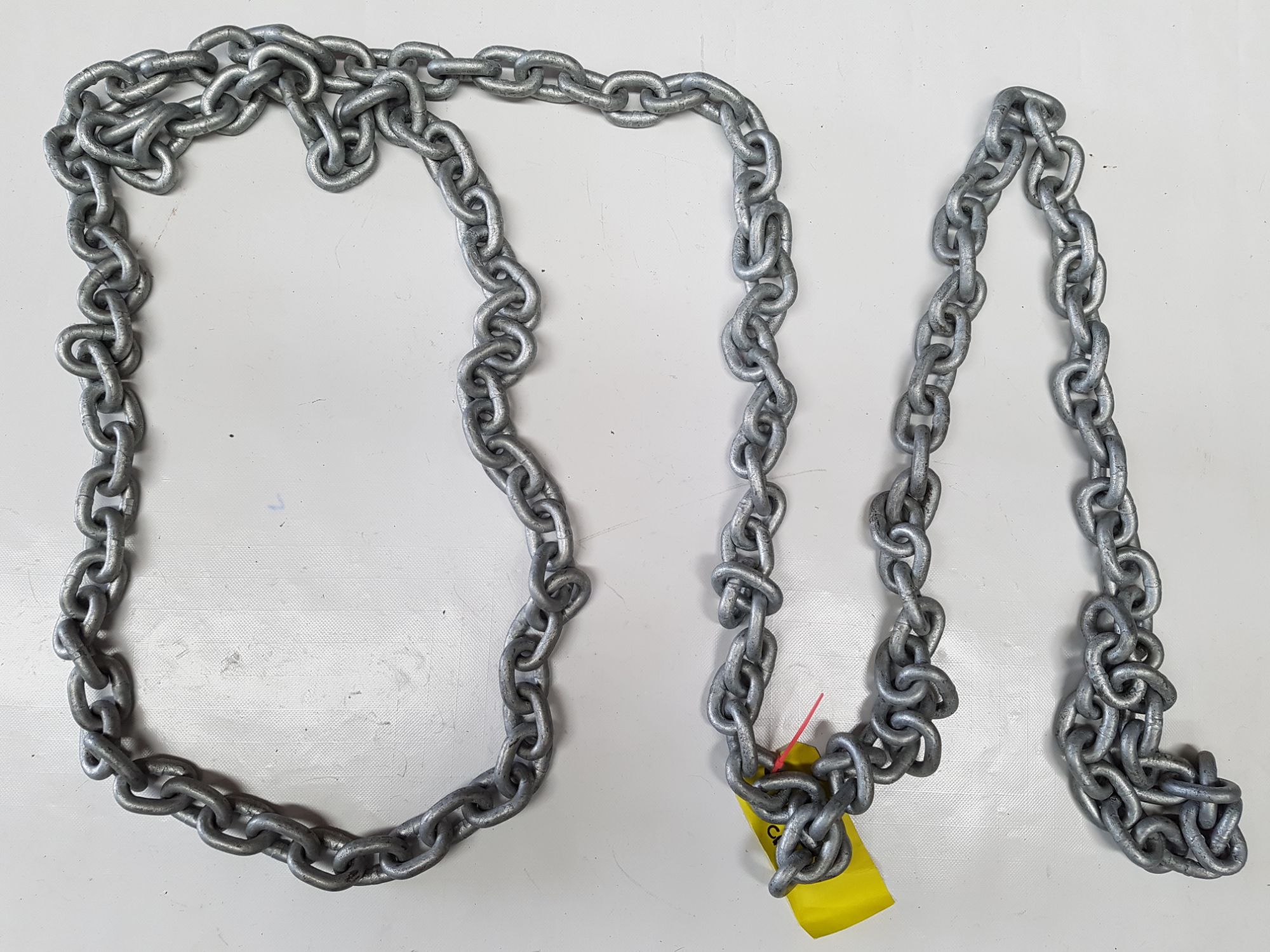 Mooring Assemblies will vary with some running chain to buoy or rope to the buoy.
MOORING ASSEMBLIES - see below - by order of construction
Pendant
Thimble
Mooring buoy
Swivel
Chain or Nylon
Shackles
Forerunner Swivel
Heavy Chain
Mooring Rings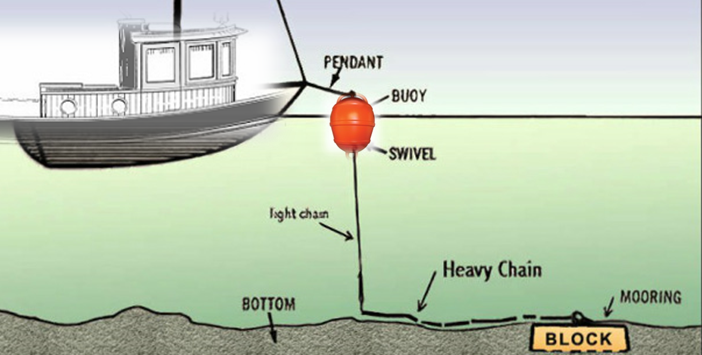 For standing or running rigging - discuss with us your requirements.
Rope - Synthetic or Natural sold by coil or spool.
Wire rope - Stainless steel and black sold by the coil.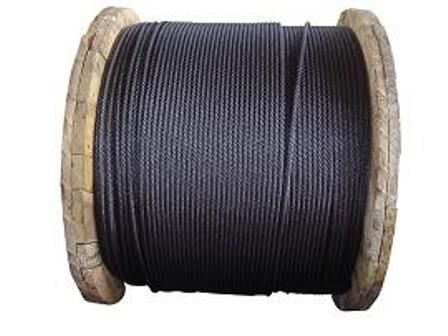 Anchors - Sand Anchor, Plough Anchor, Self Aligning Anchor.
Anchor warp - Nylon, PP and Silver
Chain - Galv & SS
Shackles - Galv & Stain
Thimbles - Galv & Stain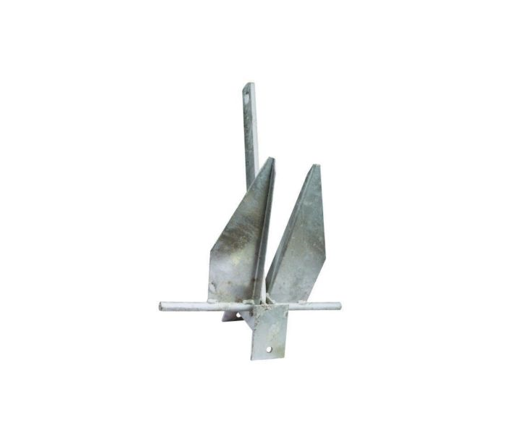 Synthetic Rope Crimps available at Diamond Networks, in store and online. Contact Diamond Networks today to discuss about Synthetic Rope Crimps for your next project.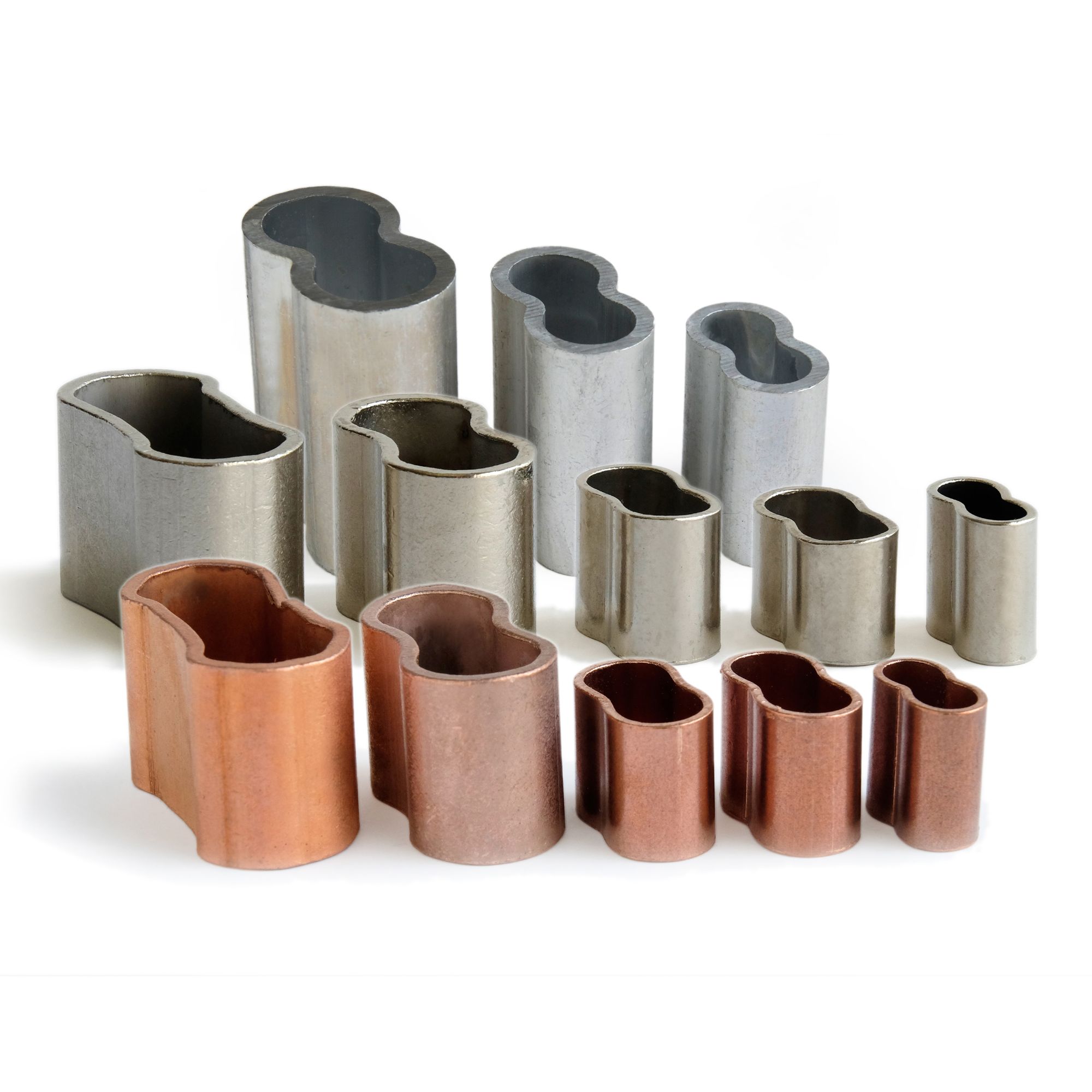 Contact Diamond Networks about Rigging Hardware Today