Hello All: Please Be aware we will be closing for Australia Day from Saturday the 23rd and Re opening on Wednesday the 27th of January.
WELCOME TO DIAMOND NETWORKS
Suppliers of Commercial Fishing Equipment and Netting for all purposes
Welcome To Diamond Networks
Diamond Networks have long been established as one of WA's largest netting and commercial fishing equipment suppliers in both the recreational and commercial markets.
Based in Perth, Western Australia, Diamond Networks supply nets, fishing equipment, sports nets, aquaculture supplies etc, throughout Australia including Victoria, ACT, Queensland, Northern Territory, New South Wales, South Australia and Tasmania. We also supply to New Zealand and other parts of the World.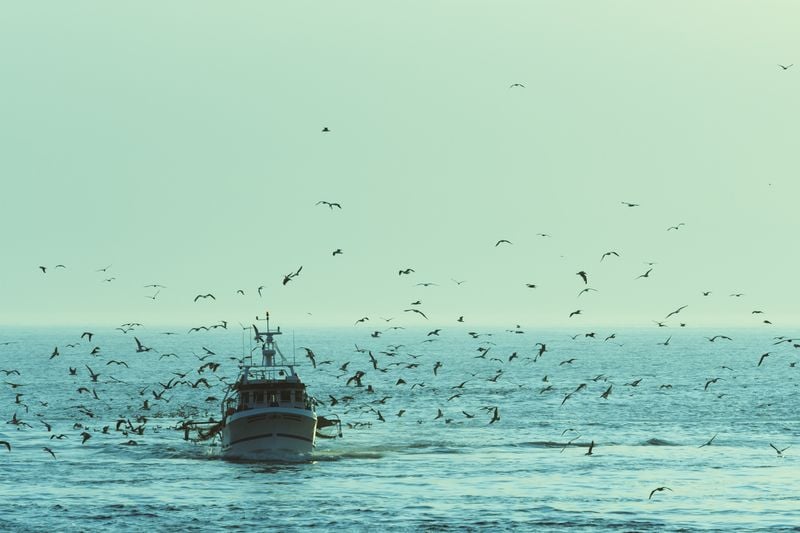 Choose from our range of product and shop titles below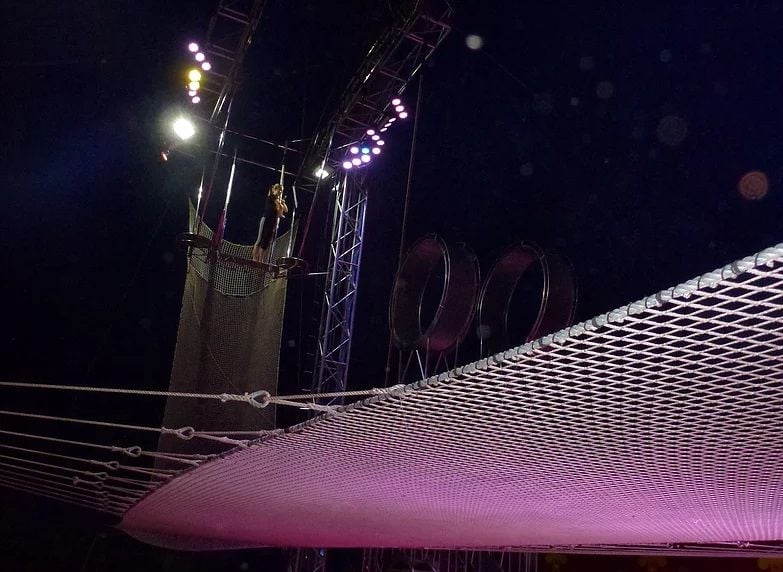 Choose from our huge range of Netting stocks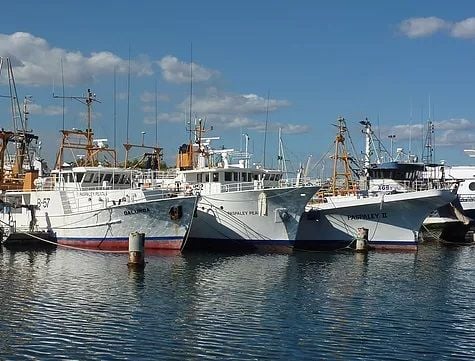 Choose from our extensive range of Fishing equipment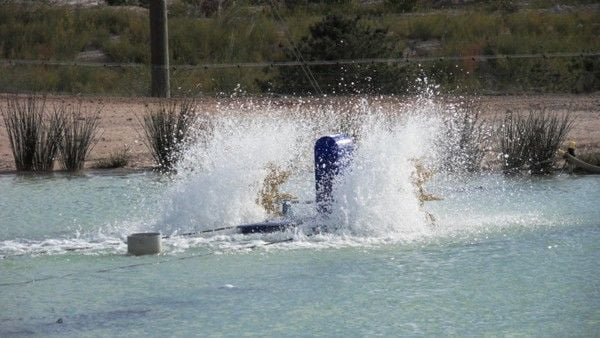 Choose from our large range of Aquaculture equipment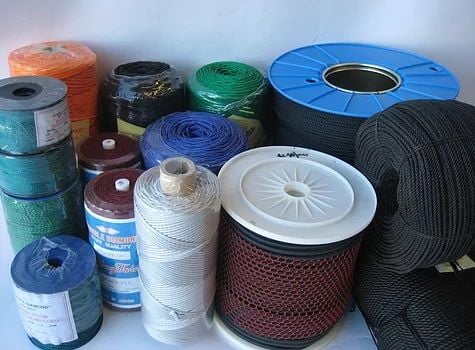 Choose from our large range of Rope and Twine products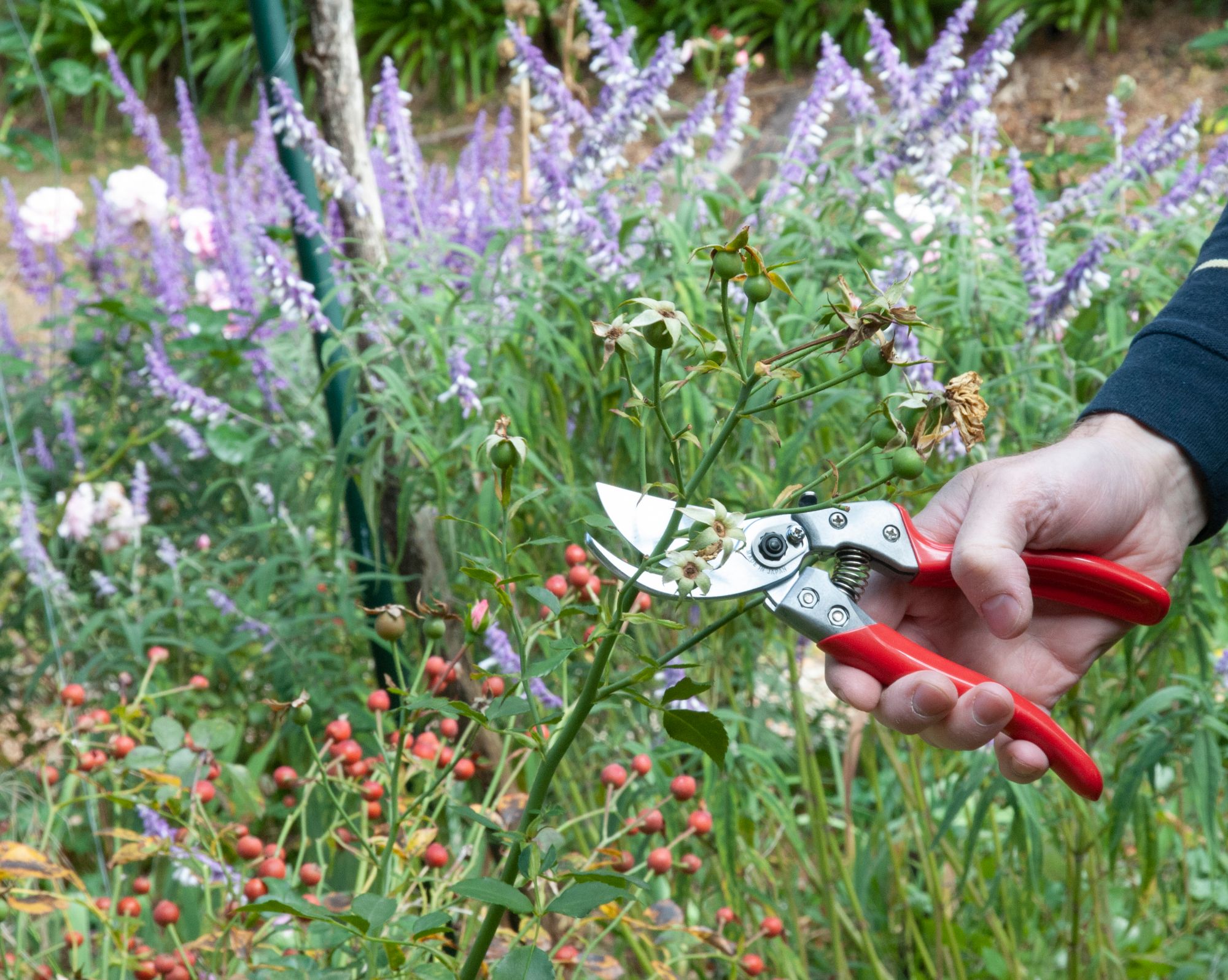 Discover our range of Gardening Tools Available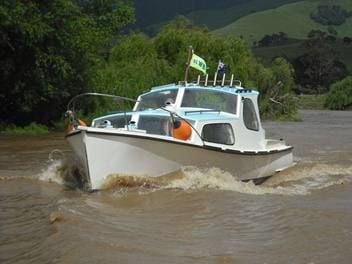 Shop now from our extensive range of products