Commercial fishing line covers a broad variety of fishing types and targeted species.
Diamond Networks stock the best brands of fishing line in Perth. We have, for many years, supplied commercial fishermen Australia-wide with the most reliable fishing line brands that can be trusted. Our business is such that we sell in bulk and you make the savings. Allow us to quote your fishing line requirements.
Come by or call us to talk about your requirements.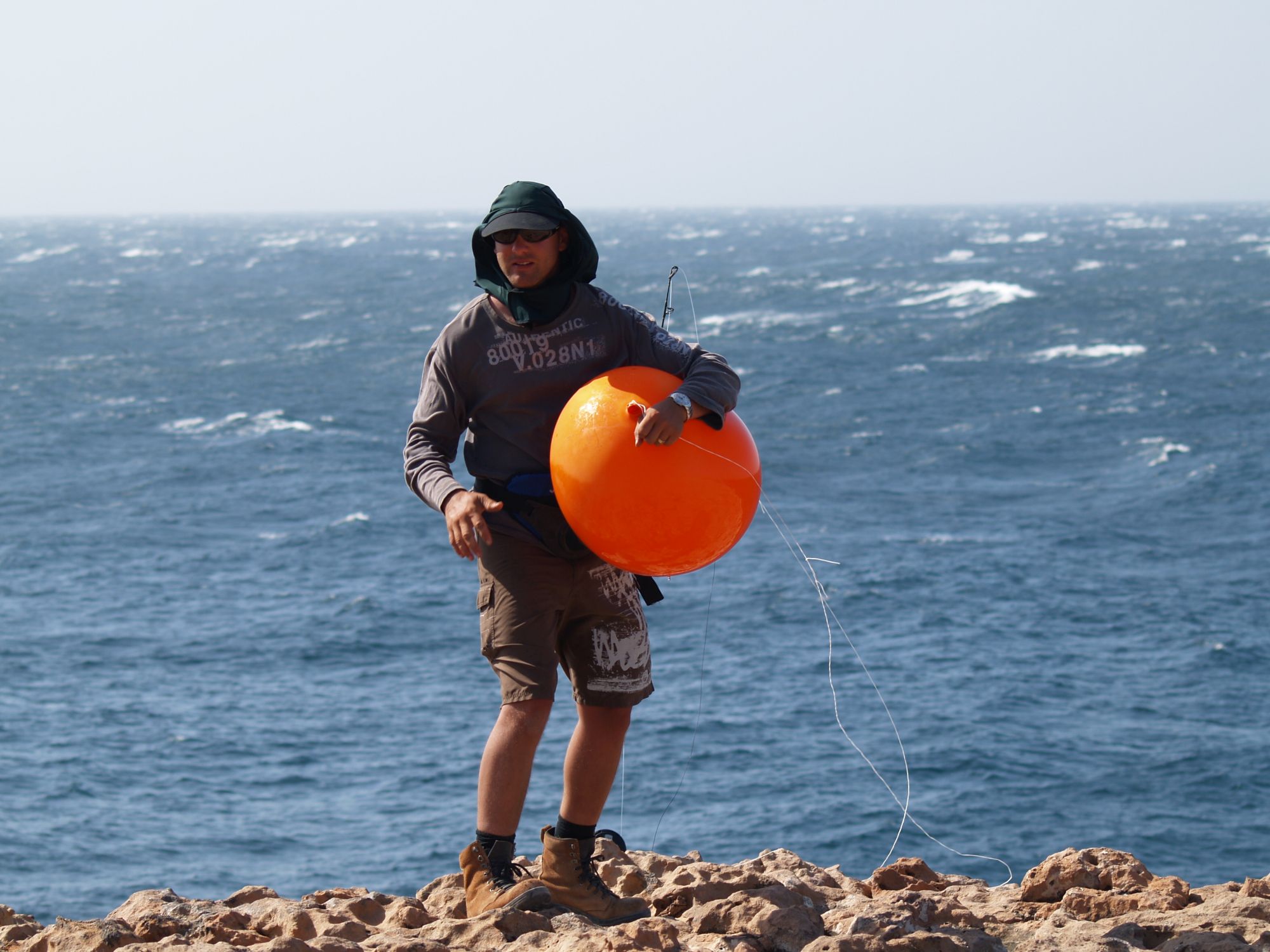 We stock fishing line leader for the recreational and commercial use. Leader selection will be depend on species targeted, type of fishing and location.
Considerations such as visibility, chafe resistance, flexibility, tying or crimping, sacrifical breakoff, etc will ultimately influence your selection. We have a wide variety of Leader material available for purchase and we have many sizes and line breaking strains to choose from.
4 key points to consider a monos quality/suitability:
Breaking Strain – consistent over cross sectional diameter
Resistance to Chafe – some chafe does not result in total failure
Diameter – needs to be considered hook eye size along with reel capacity
Pliability – Do the knots pull up and stay bound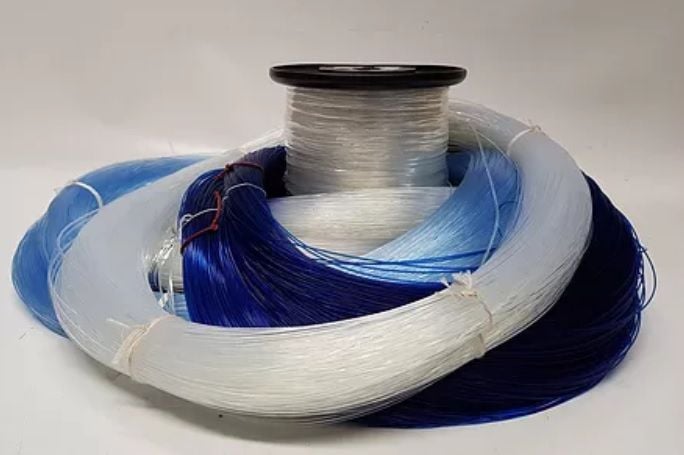 Mainline, as its name suggests, is used to backbone fishing line leader. We supply many different line lengths in both mono and braid for Long-lining, drop-lining and deep-drop fishing.
Diamond Networks carry only trusted brands that are capable of doing what's required. We also have a wide variety of Mainline available for purchase and we stock hanks and spools.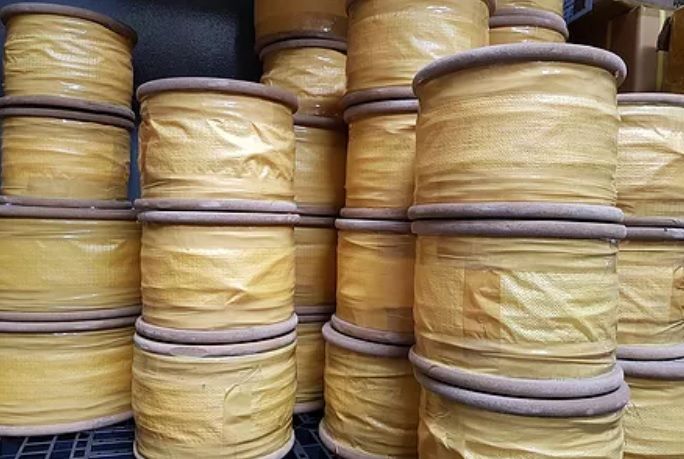 This particular urethane coated Dyneema has one of the highest strength to weight ratios in its class.
Its near to non existent stretch, lightness and resistance to chafe make it ideal for all types of mainline winch applications. This European Dyneema fishing line is of premium quality. Manufactured to the highest standard and impregnated with urethane to minimize chafe. See size table below.
We carry various fishing line braids - applications for leader or Mainline use. Japanese, European and Australian are stocked in various diameters and breaking strains.
The main characteristics of braid are - when compared to mono, is its higher resistance to chafe with little to no stretch and lack of memory. Often made of one or a combination of both spectra and Dyneema. We stock a variety of braids suitable for recreational and commercial use. Reel capacity, breaking strain, diameter and actual braid in hand will determine your choice.
Wire trace is stocked in a solid single wire or multi wire construction.
Use is for toothed fish whereby a single strand is used for low visibility and multi used for higher strength and flexibility. Sheathed stainless wire rope is also available.
Supplied in bulk coils only.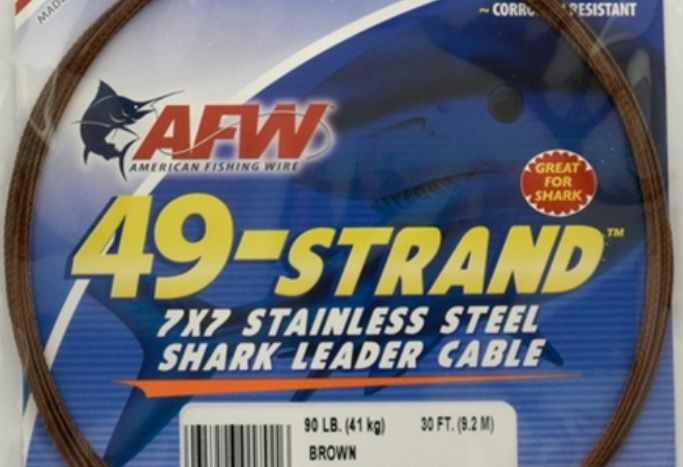 See something you need? Have questions? Call Diamond Networks now!