Diamond Networks has an extensive range of Netting for many applications and uses. Generally most nets today are made of some type of synthetic polymer such as Nylon, polyester,polypropylene or Polyethylene with all having their own characteristics of suitability. Their various constructions and mesh sizes will also determine the purpose for which the net is selected. ​
All our netting is manufactured to a very high standard of reliability. Longevity of the net is another important aspect that's why all our net is produced using virgin resins with UV inhibitors. ​
Scroll down the page to see our list of Netting variants or contact us for specific information regarding your application. Netting like rope is application based so if your unsure as to what would be best suited - please contact us allow us to help!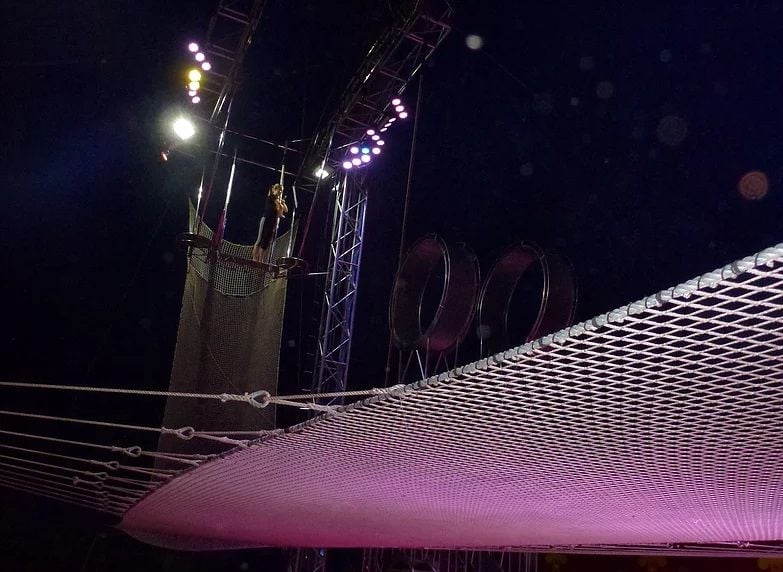 Choose from our range of netting product variants below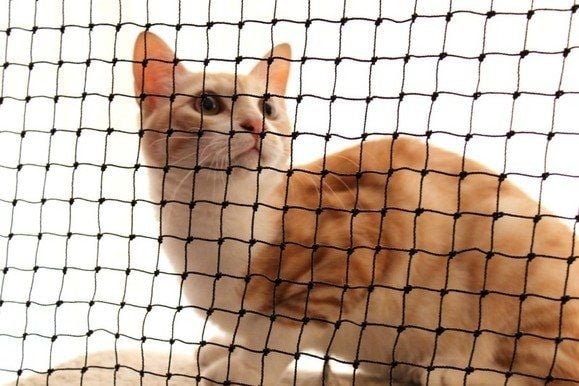 Choose from our range of Cat Netting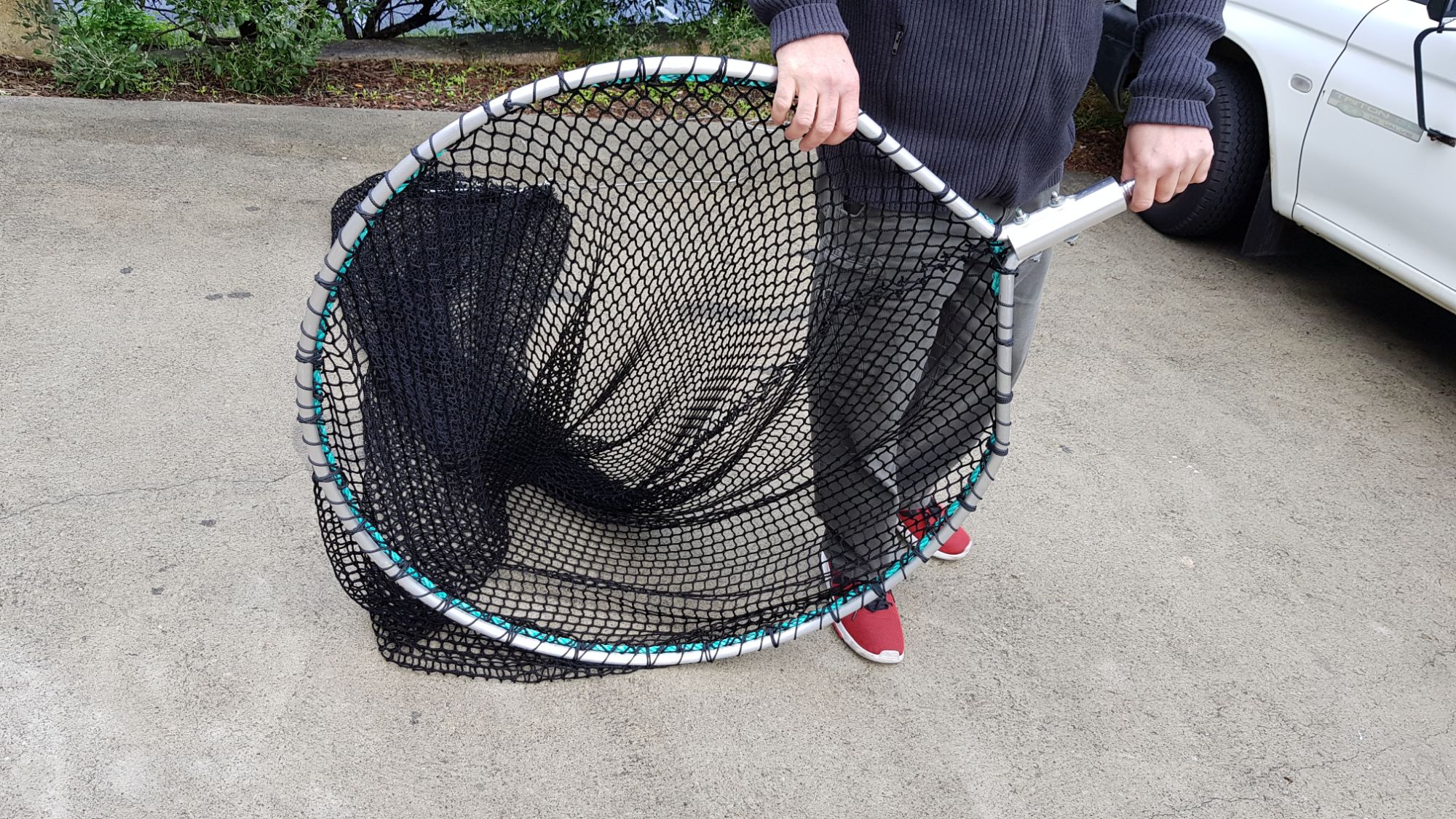 Choose from our range of Custom Nets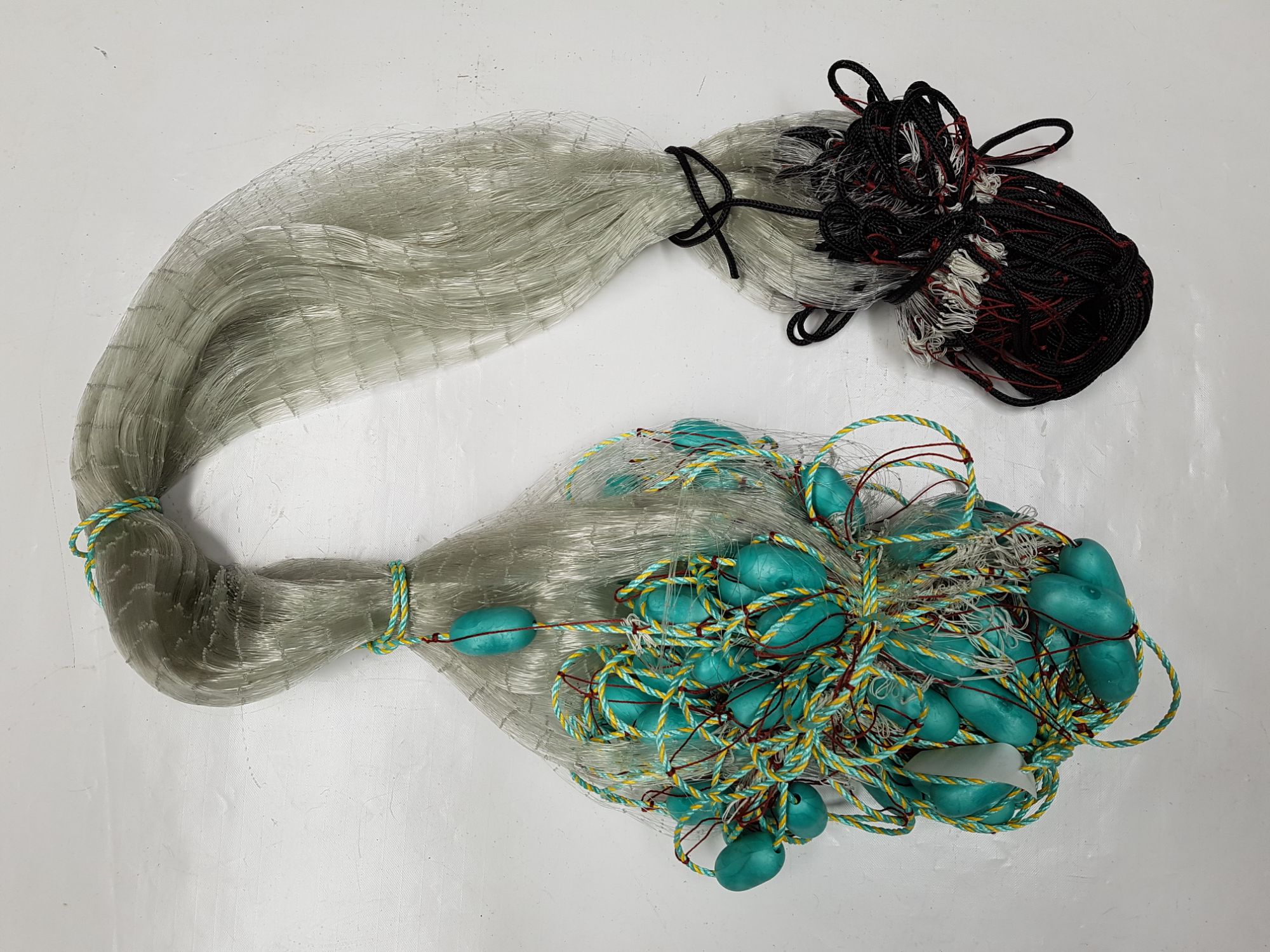 Choose from our range of Fishing Nets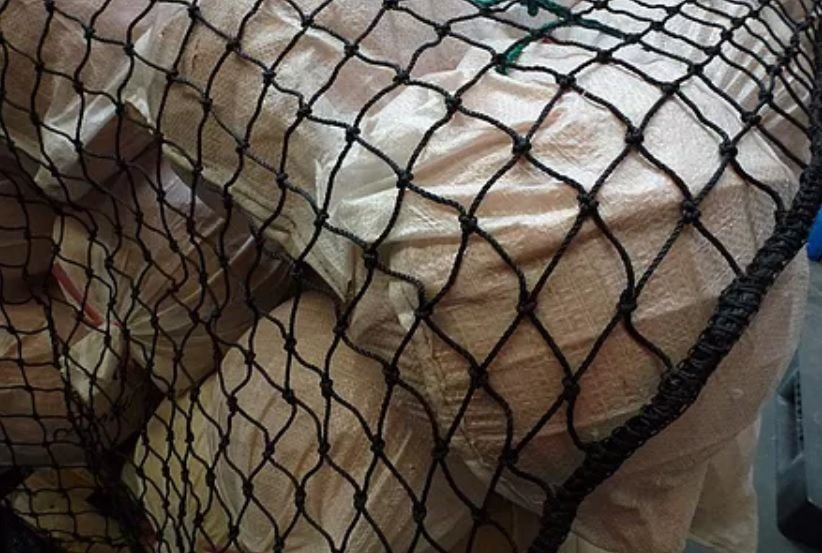 Choose from our range of Industrial Netting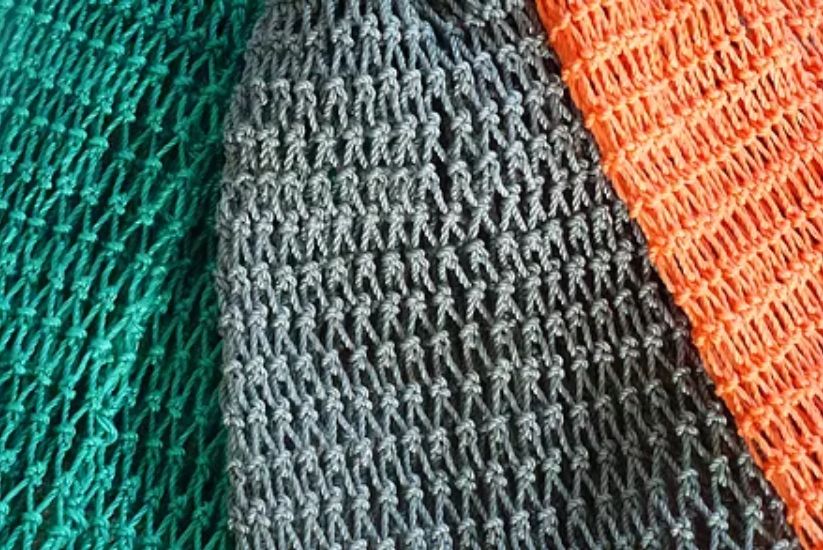 Choose from our range of Miscellaneous Nets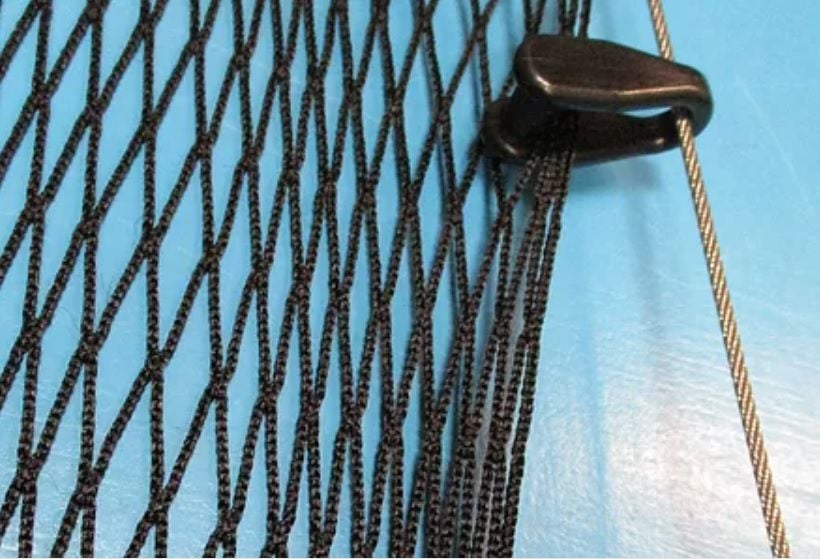 Choose from our range of Netting Accessories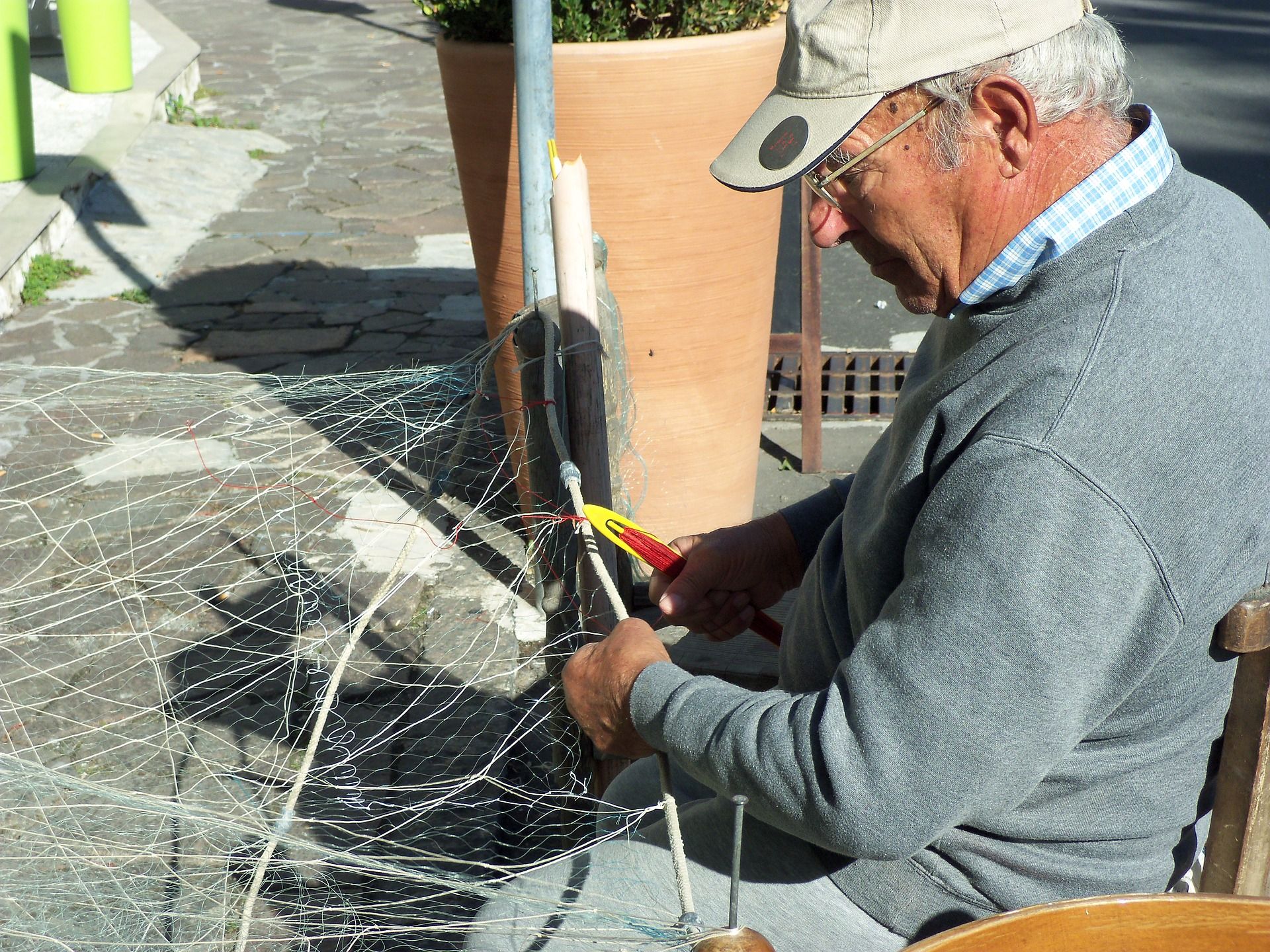 Choose from our range of Net Repair products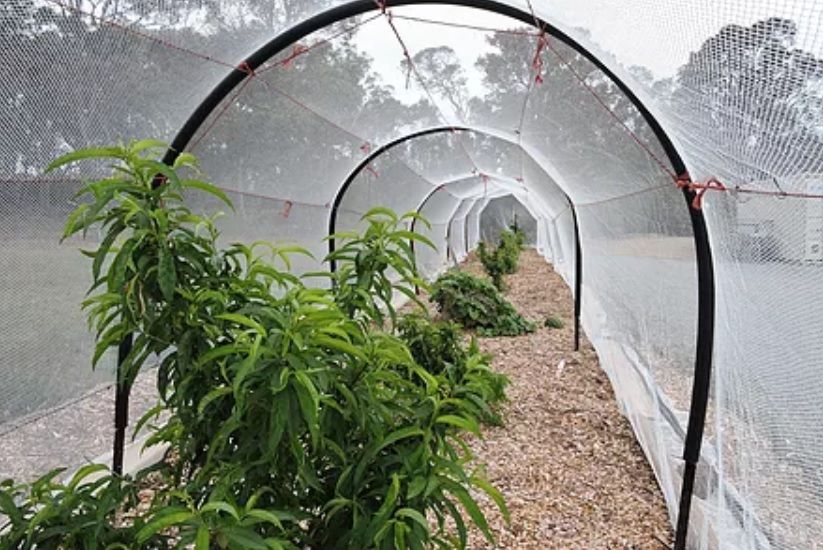 Choose from our range of Pest Netting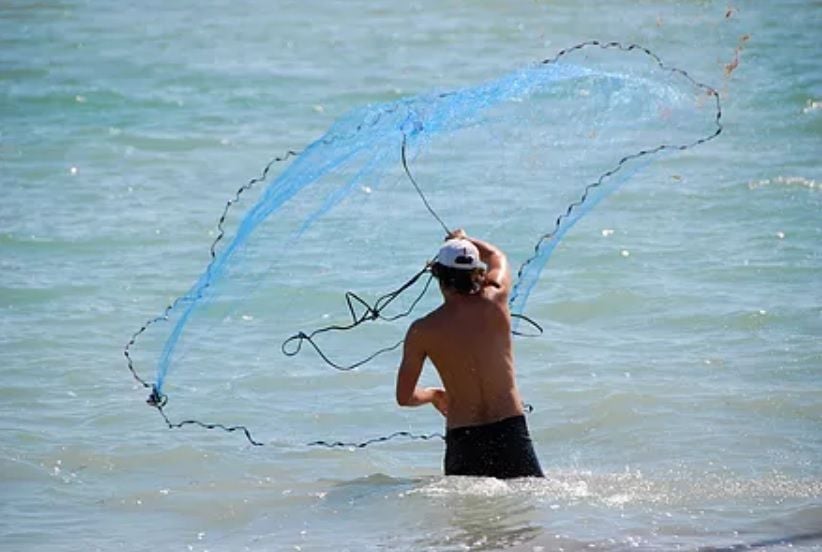 Choose from our range of Recreational Netting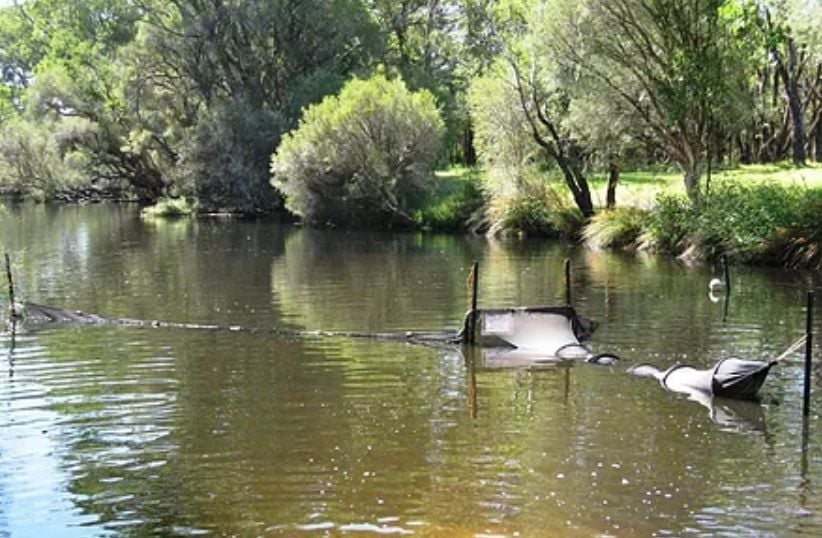 Choose from our range of Research Netting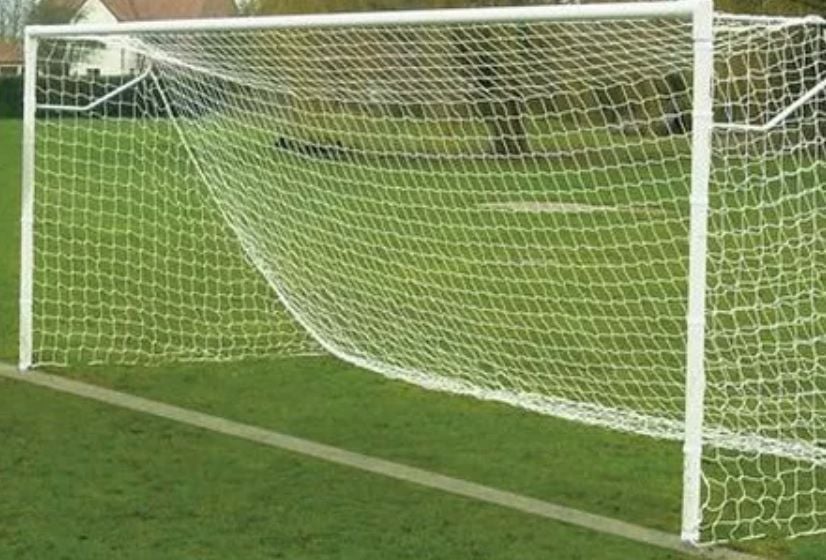 Choose from our range of Sports Netting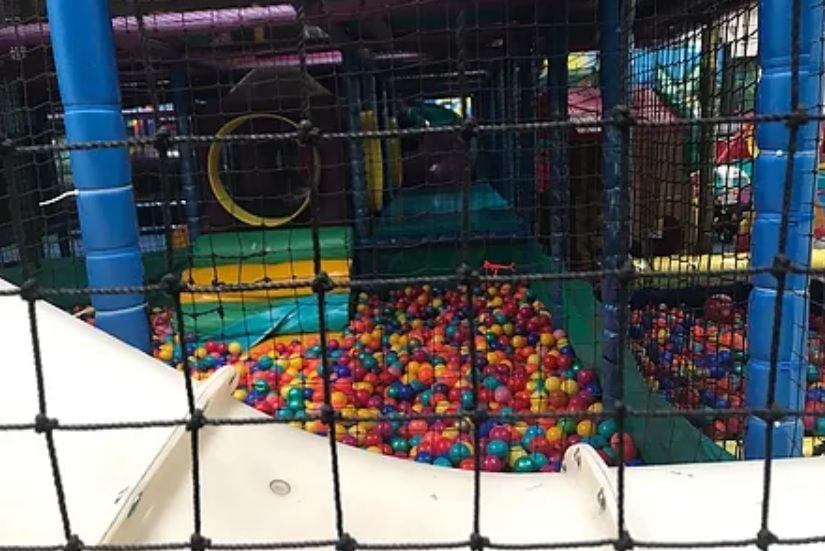 Choose from our range of Playground Netting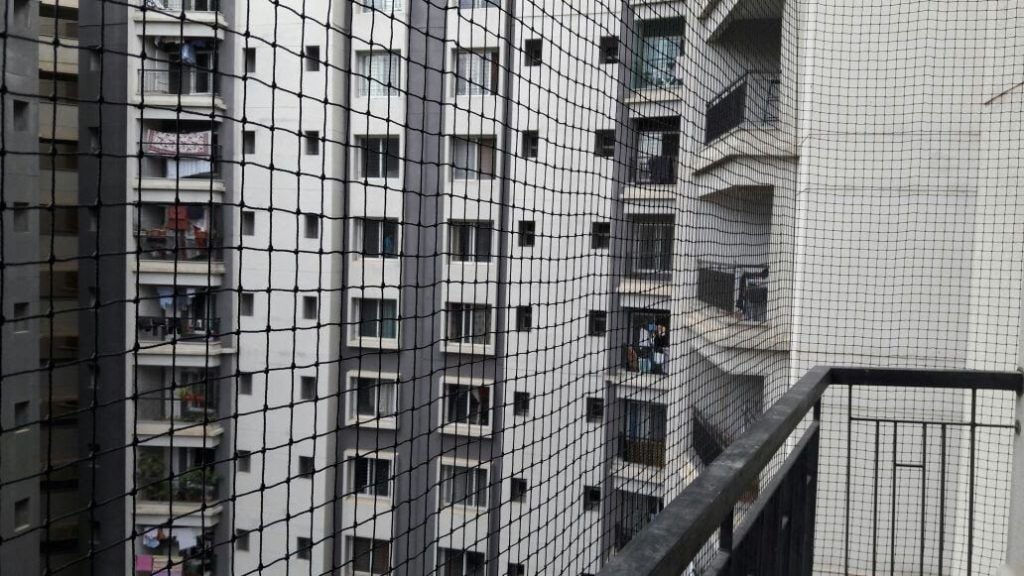 Choose from our range of Safety Netting Products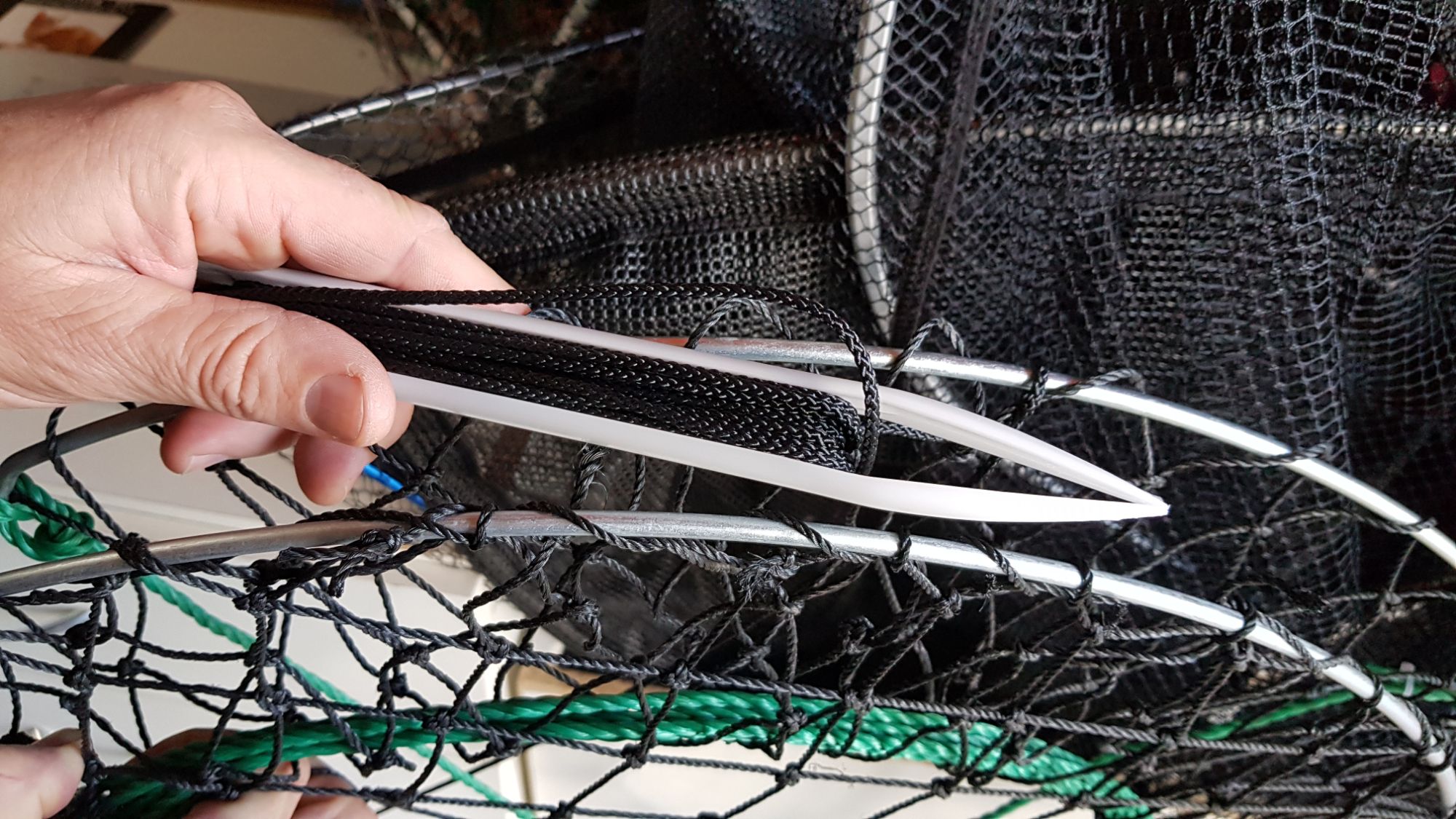 Choose from our range of Net Needles
Contact Us about Netting Products