Diamond Networks carries many different types of fishing nets in Perth and Australia. The type and size of net will be determined by the fishing method, fish species and fish size. Fishing nets today can be polyethelene, Polyester or other synthetic polymer blends but overall nylon is predominantly used. The Net construction will vary with all having varying characteristics/properties to suit their application in a particular environment.
Fishing can be quite specific in its application so if your unsure as to what would be best fit your requirements - please contact us.​
Scroll down the page to see our list of Netting variants or contact us for specific information regarding any of the following.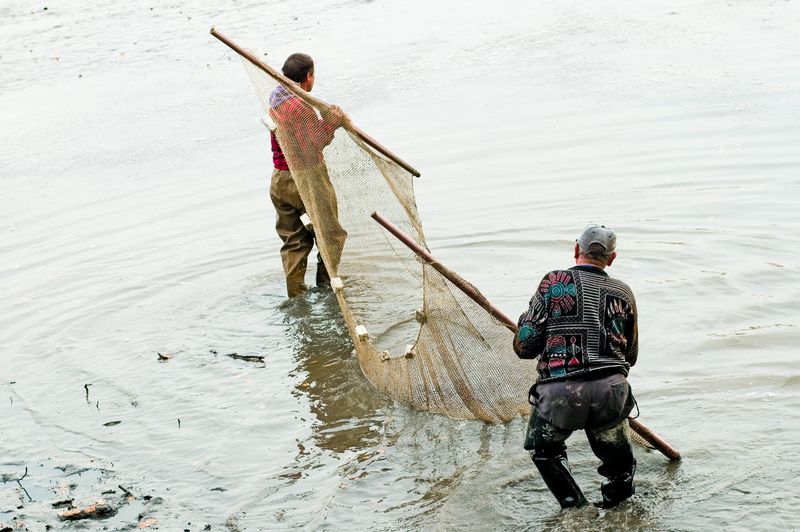 Common mono net comes in a range of Mesh sizes(mm or inch), lengths (mtrs), drops (Mesh Depth/Md) and thickness/breaking strain(Line #). Uses: Professional and recreational - Haul nets, Setnets, throw nets:
Mesh sizes from 10mm -216mm (Dependant on Line #)
Breaking strain 3kg - 80kg (Dependant on mesh/Line size)
Drop 25md - 400Md (Dependant on mesh size)
Length - 25mtr - 200mtr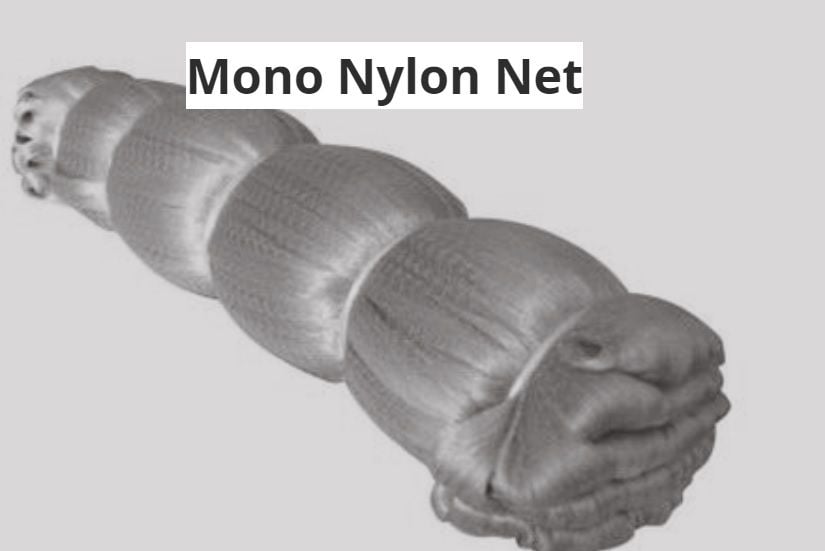 MULTI FILAMENT NYLON - Knotted
Uses: Professional Setnets, Recreational throw nets & Decorative Nets. Generally considered to have the look of cotton simply because of it being white - can be dyed.
Mesh sizes 12mm - 165mm
Construction - 4ply - 36ply
Contours easily
Will absorb water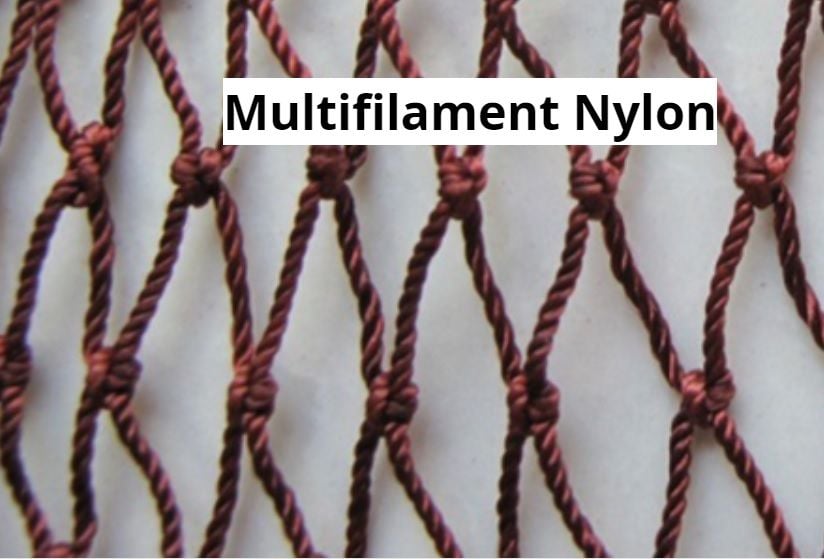 Uses: Specialist Netting for rugged Trawl/Seining application.
High Strength
Chafe Resistant
Little Physical memory
Flexible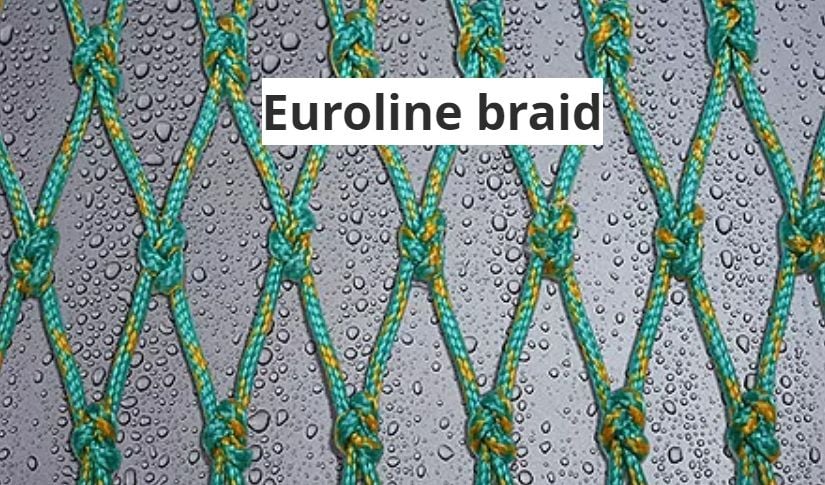 Uses: Principally used in fish research, collection or specimen containment
Mesh Sizes 4mm - 30mm
Pliable
Strong
No damaging Knots
PE (Polyethelene) FISHING NET
Uses: Very much a general net used in many different types of applications. PE Net 3 strand would be considered the most economical net to purchase.
Resistant to UV
Floats
Strong memory
Robust.
Lightweight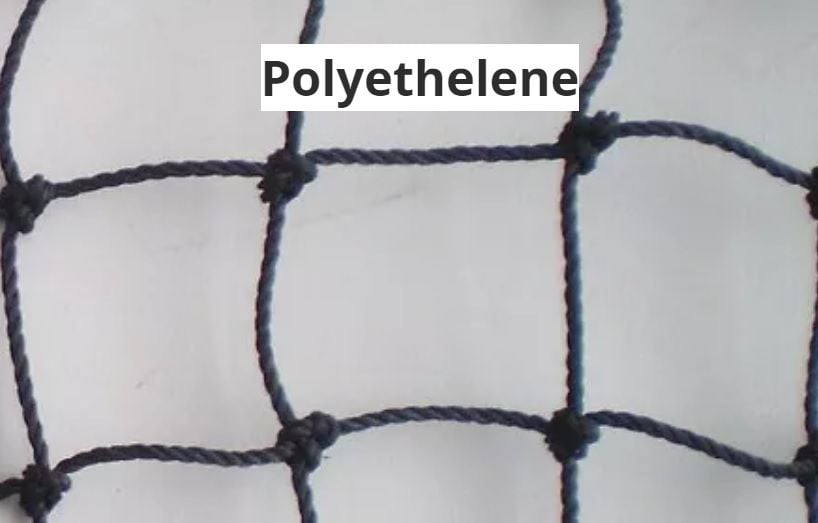 Diamond Networks supplies extruded PE mesh suitable for the construction of rigid fish cages and lobster crate mats.
Other uses of this mesh are trap entries, tray or separation dividers.