Diamond Networks, in Western Australia, stock quality Tainawa Hooks. These Hooks are the traditional roll hook sold in sizes 16 - 22.
Drop in to our Store or enquire now.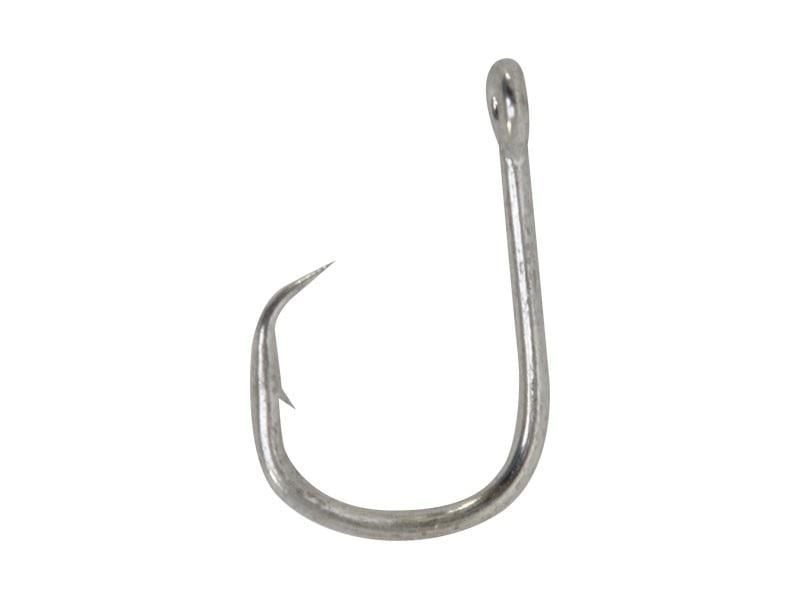 BLUE RIG - AUS TAINAWA HOOKS
Diamond Networks Now Stocks the quality BLUE RIG #22 Tainawa available in ECO-Duritin & Stainless Steel.
This customised AUS –Tainawa Pattern has been tweaked to perform even better than the original - in hookup and hold.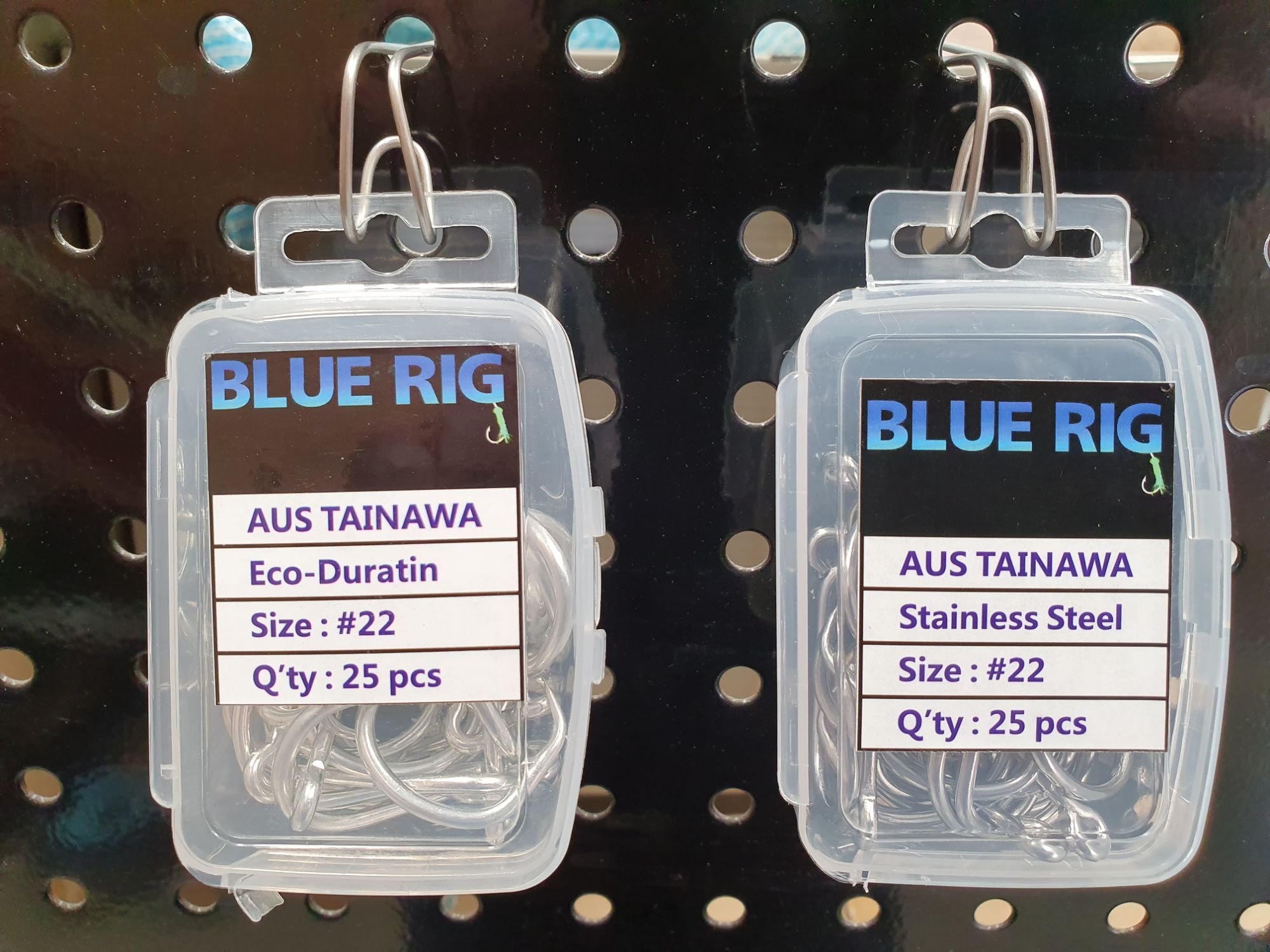 Contact Diamond Networks about the Blue Rig Hooks Aus Tainawa