Diamond Networks has for many years been a supplier of Marron Farming Equipment to both the amateur and professional. Along the way we have accumulated the product knowledge that we feel best serves our farmers endeavours. From Anti-bird netting through to growout and trapping, we can supply the right equipment for your requirements.
Courtesy of WA Fisheries click on the Marron brief button below. Below also is the ACWA link with the various topics on Marron.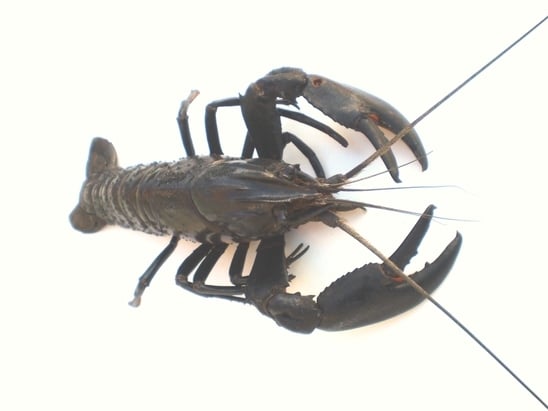 Diamond Networks Marron hides are used for the purpose of providing for a safe habitat in a quality column of water This highly structured material is constructed of a strong polymer material which is capable of providing habitable folds.
Available are the madeup hides or on material itself to make your own - to your requirements - weights and floats additional.
Please contact us if you require any advice or information on Marron Farming Equipment.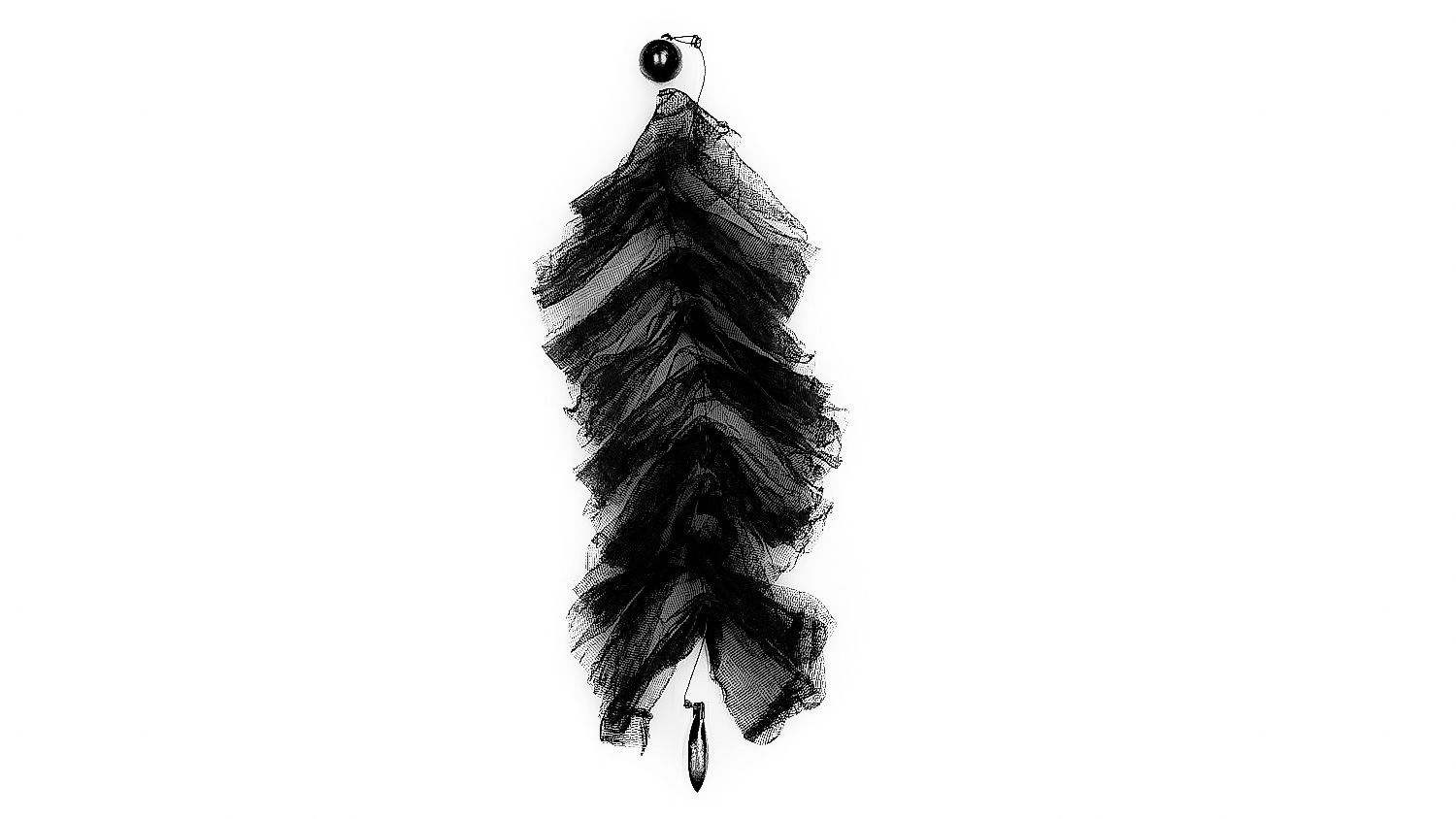 MARRON HIDES AND ACCESSORIES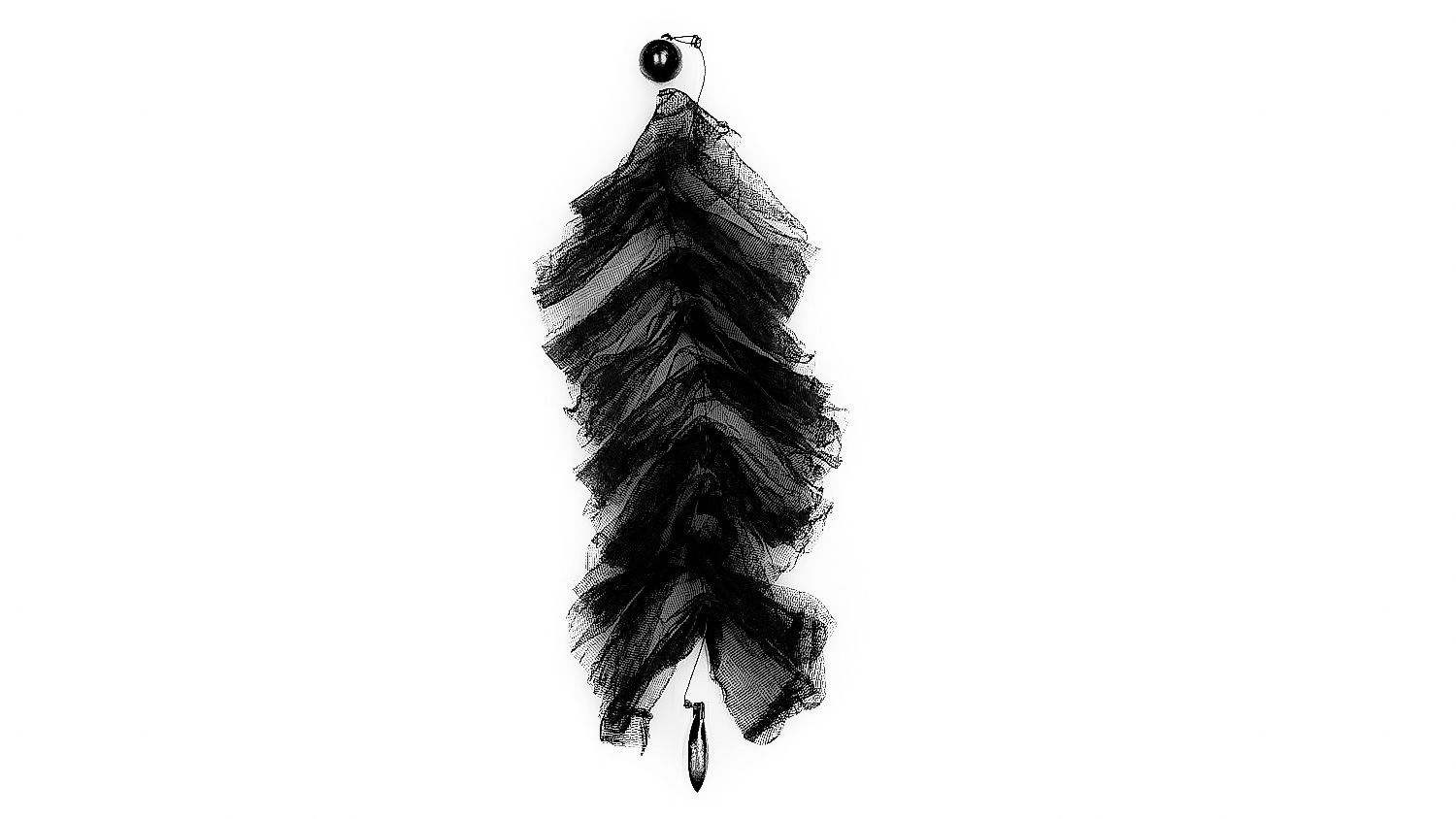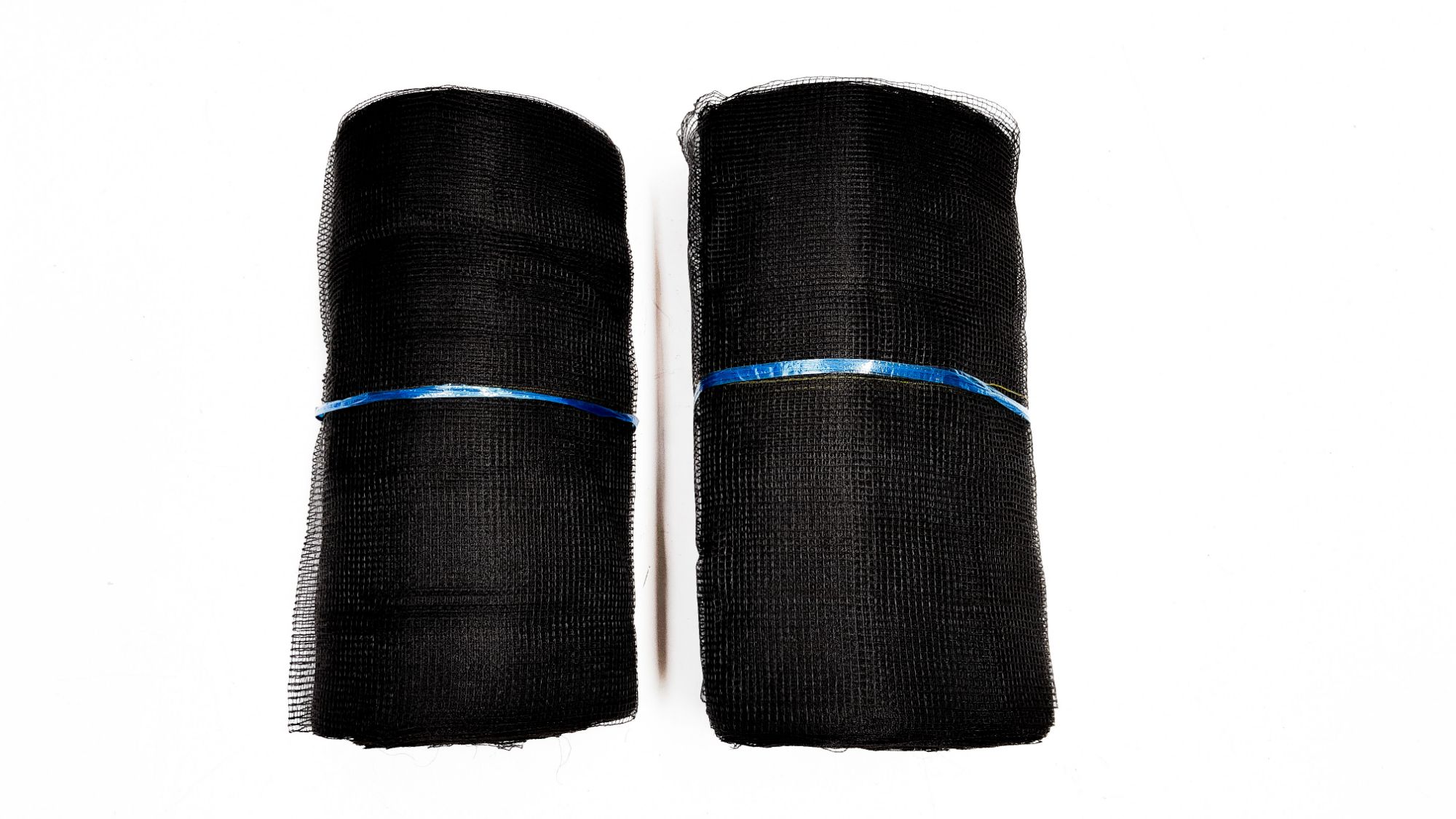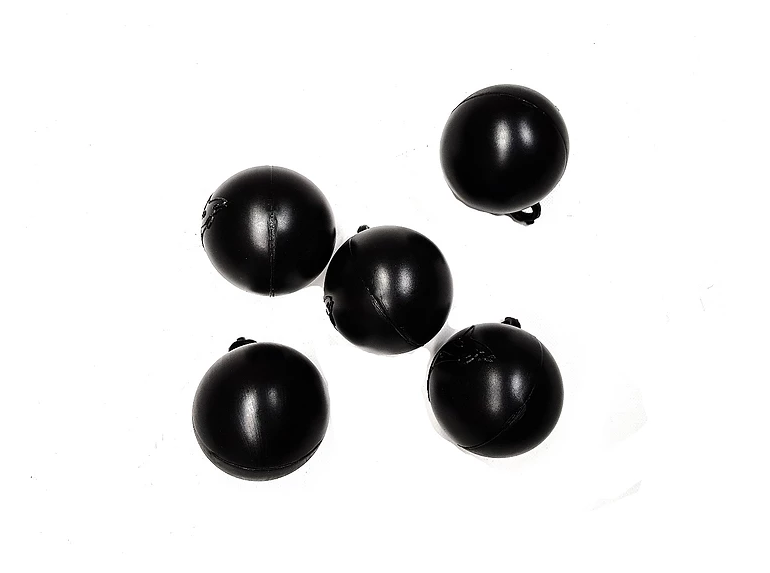 Marron Hide Black Orca Floats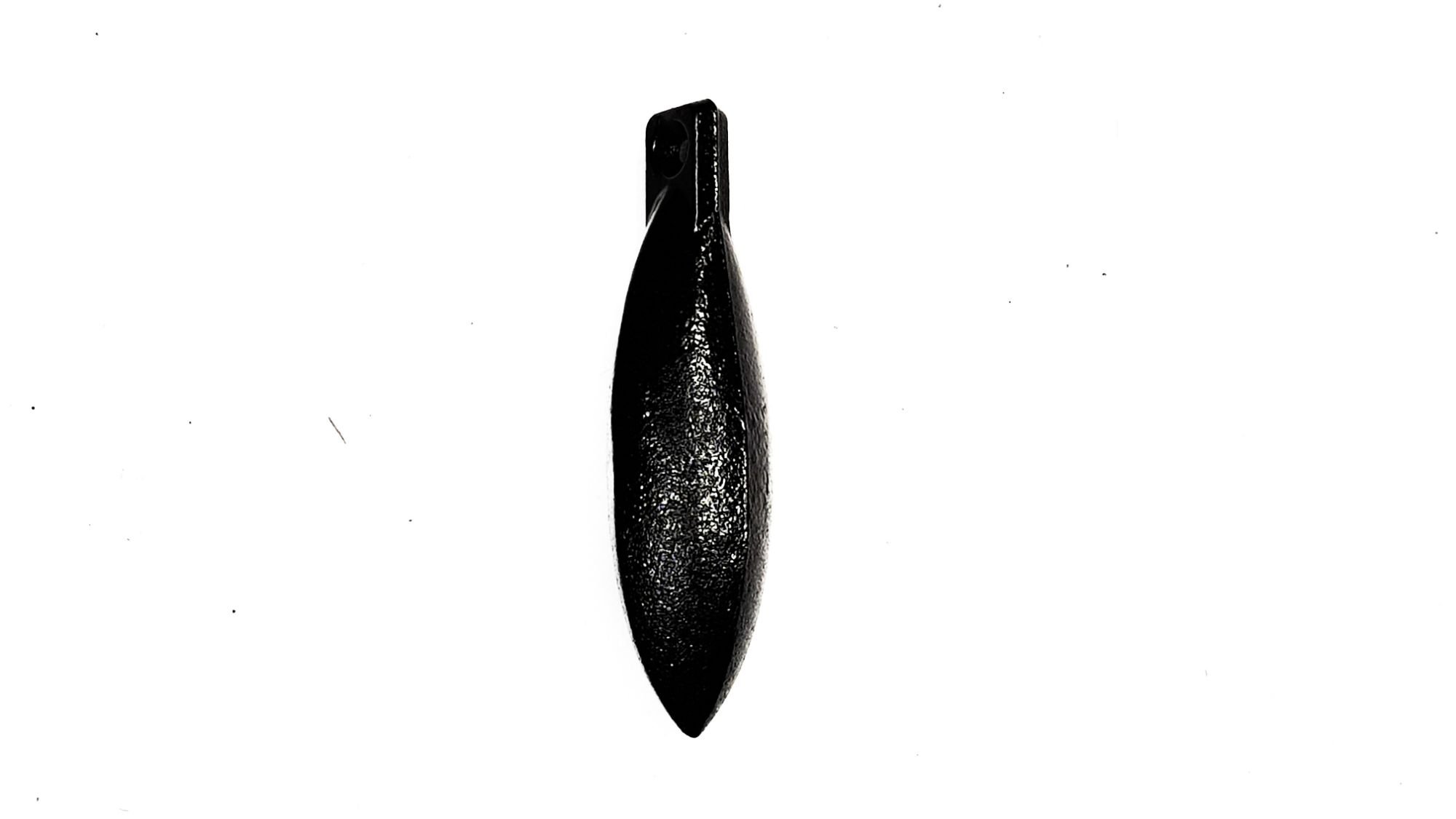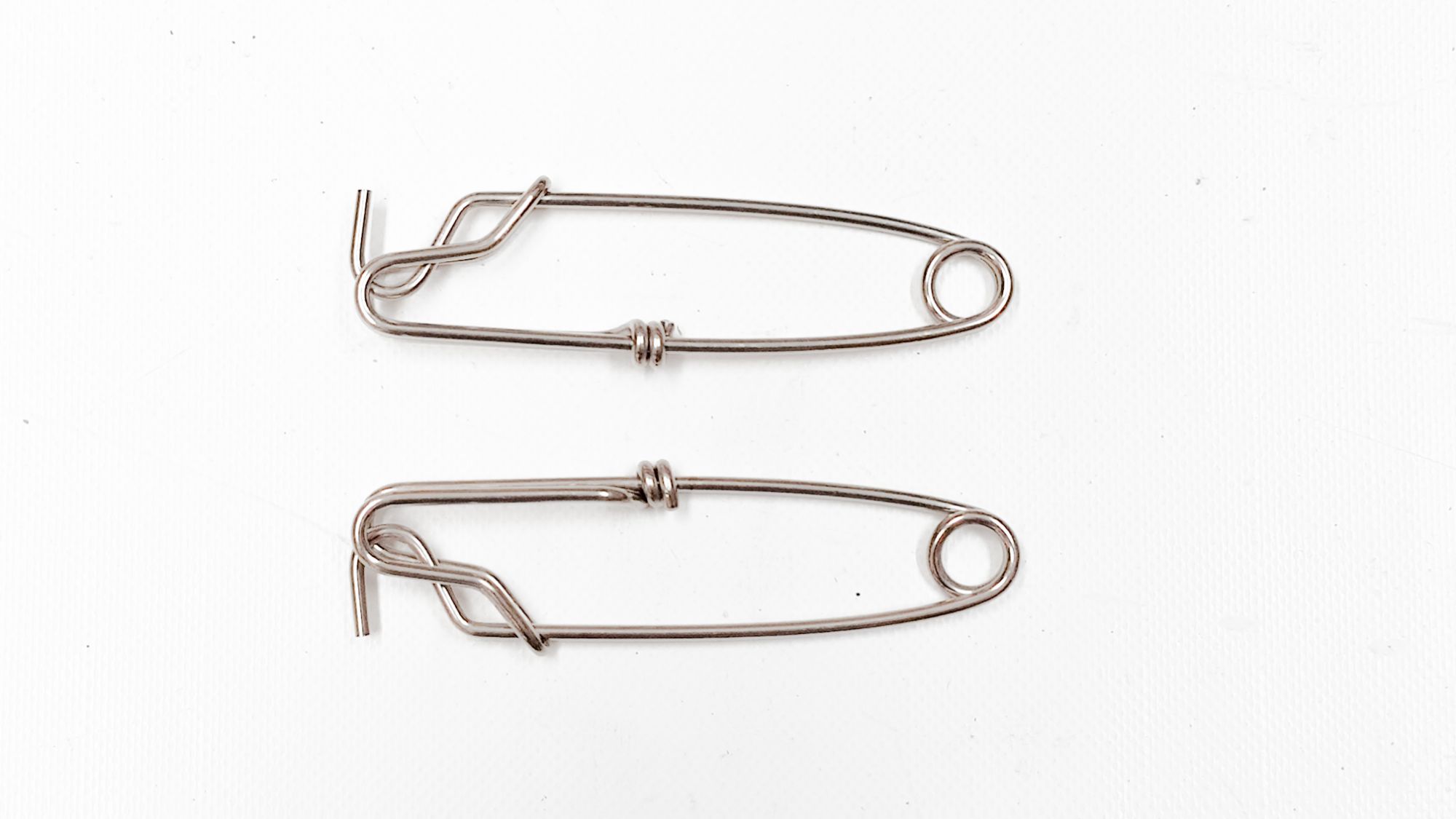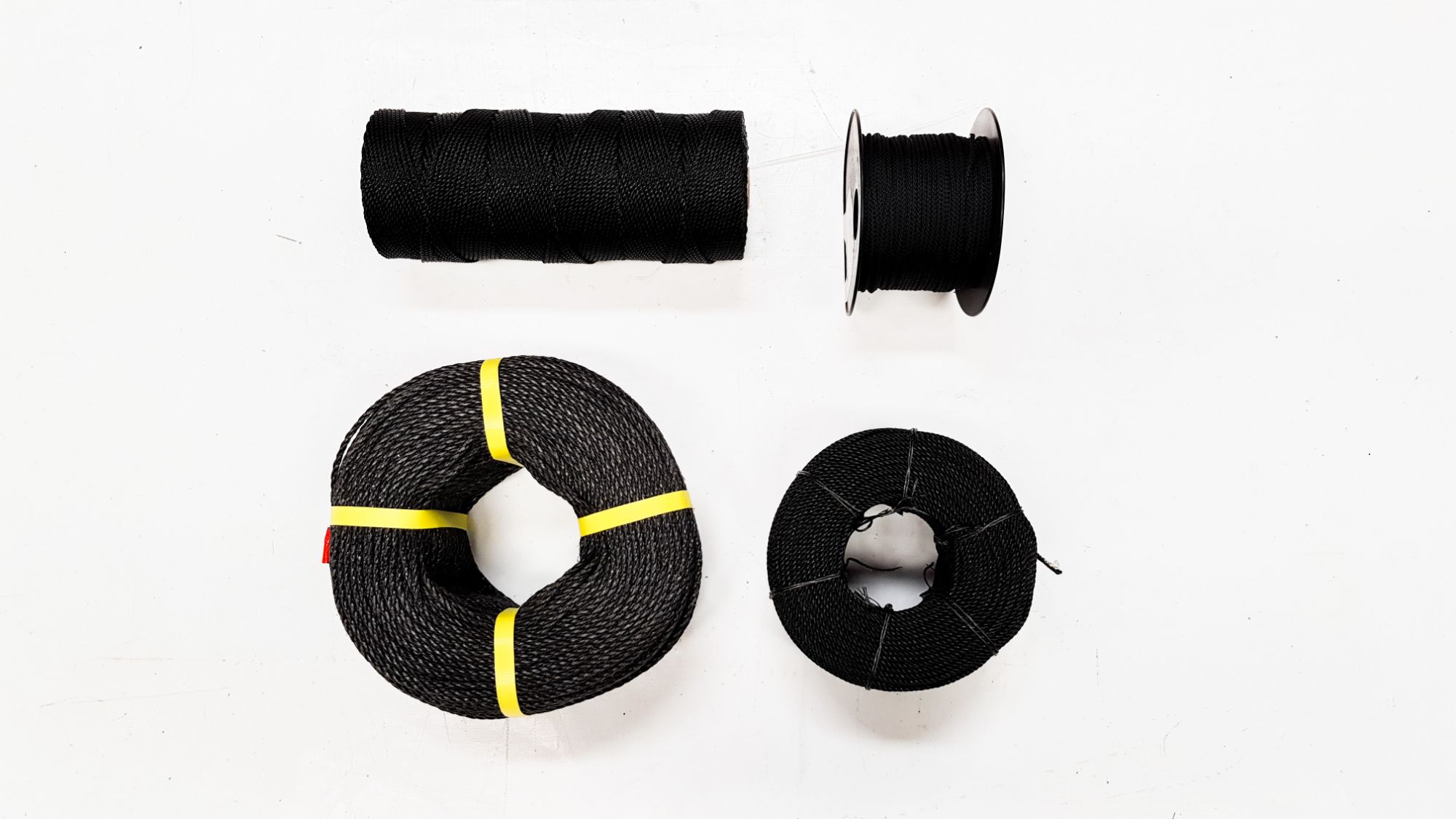 Marron Hide Rope and Twine
Bird net selection requires the identification of the particular species causing the problem. Bird size in relation to mesh size is not only important for the purpose of exclusion but also as much as it is for inclusion. Its important to consider those insect species that are beneficial for which you don't want to exclude eg those that are responsible for the process of pollination.
If you're seriously looking for a return on your investment bird netting is a necessity.
We have various netting coverage options available big or small - temporary or permanent for the small suburban fish pond to the large commercial investment.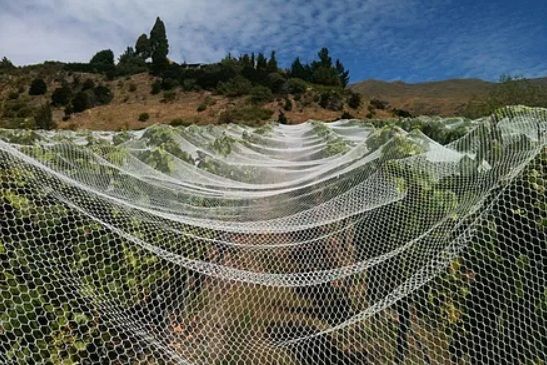 There are a number of associated netting installation fittings available at Diamond Networks-
Screw Anchors, pole rot protectors, wire rope, thimbles,tension adjusters, rope grips, shackles, nylon joiner, plastic coated wire, rope and various clips used for fixing.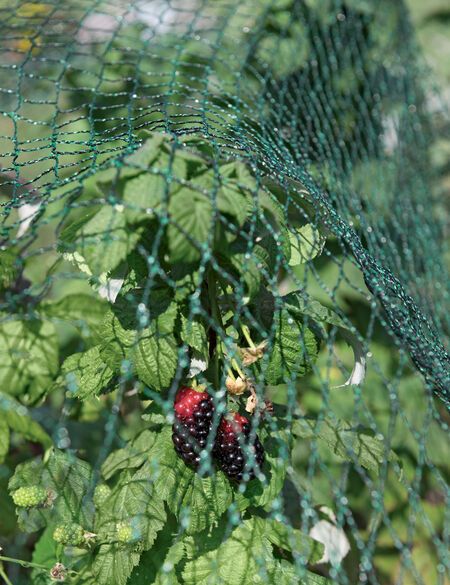 Aeration is integral part of successful Marron farming. To maximise stocking numbers whilst maintaining water quality requires additional aeration by artificial means.
Various mechanical options of aeration are available in the way of pumps, waterlifts, splashers and venturi. See our page on Aeration and let us assist in you making an informed decision.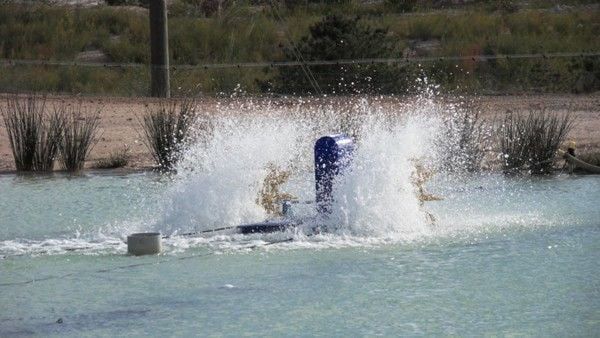 Diamond Networks stocks Western Australia's largest range of Marron and Yabbie traps.
Don't know of traps suitability? - then stop by our Perth Premises and allow us to take you through the options.
Available are heavy duty Marron and Yabbie traps for the professional as well as the less substantial recreational traps in various configurations.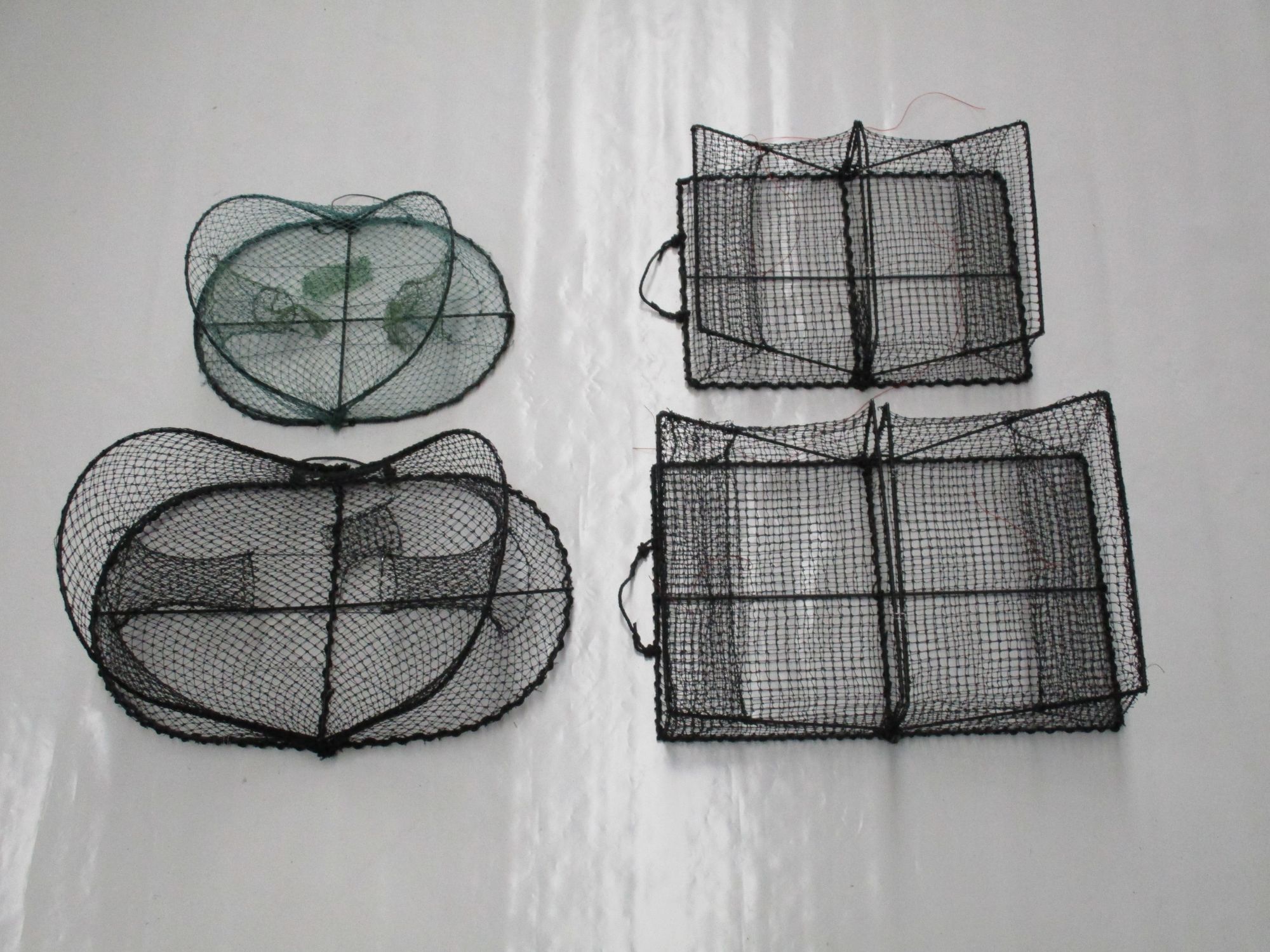 Diamond Networks stock a number of items of associated for use in Marron Farming.
Floats used to suspend hides
Net Needles for reeving net
Stainless Steel clips and Nylon clips for longline suspension
Purging Tanks
Ropes fastening and Twine for binding
Scoop nets for collection
Lattice crates for collection
Waders to stay dry
Feed/bait containers for trapping
Haul Nets - fish control/eradication
Dam Drag Nets - Debri clean of dams
Yabbie Drag Net - Hand pull or quad
Stainless Steel knives - Jap Steel
Contact us if you have any questions or require advice.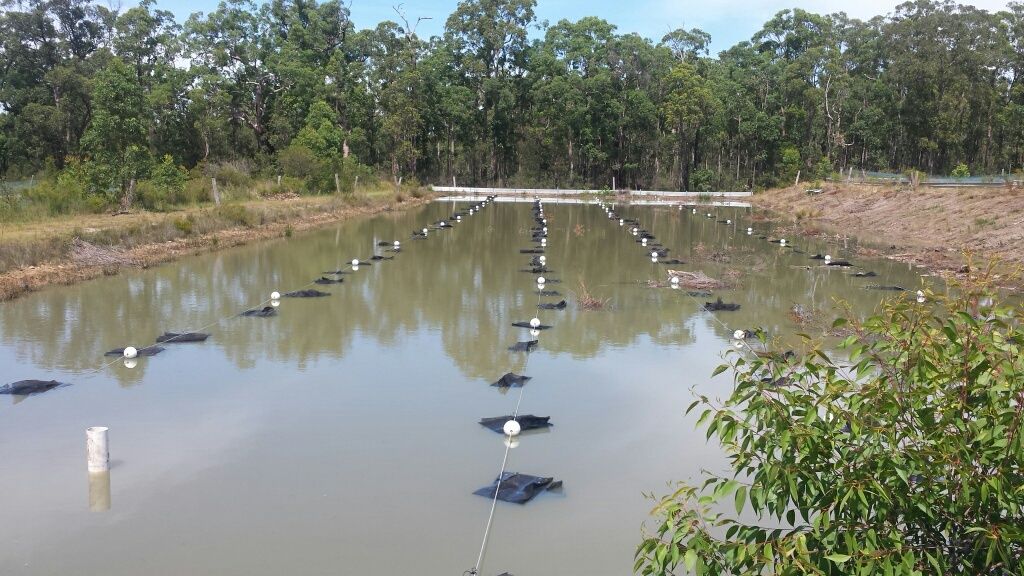 High Quality Marron Snare available at Diamond Networks in Unit 2 Number 14 Bowen Street, O'Connor, WA, 6163.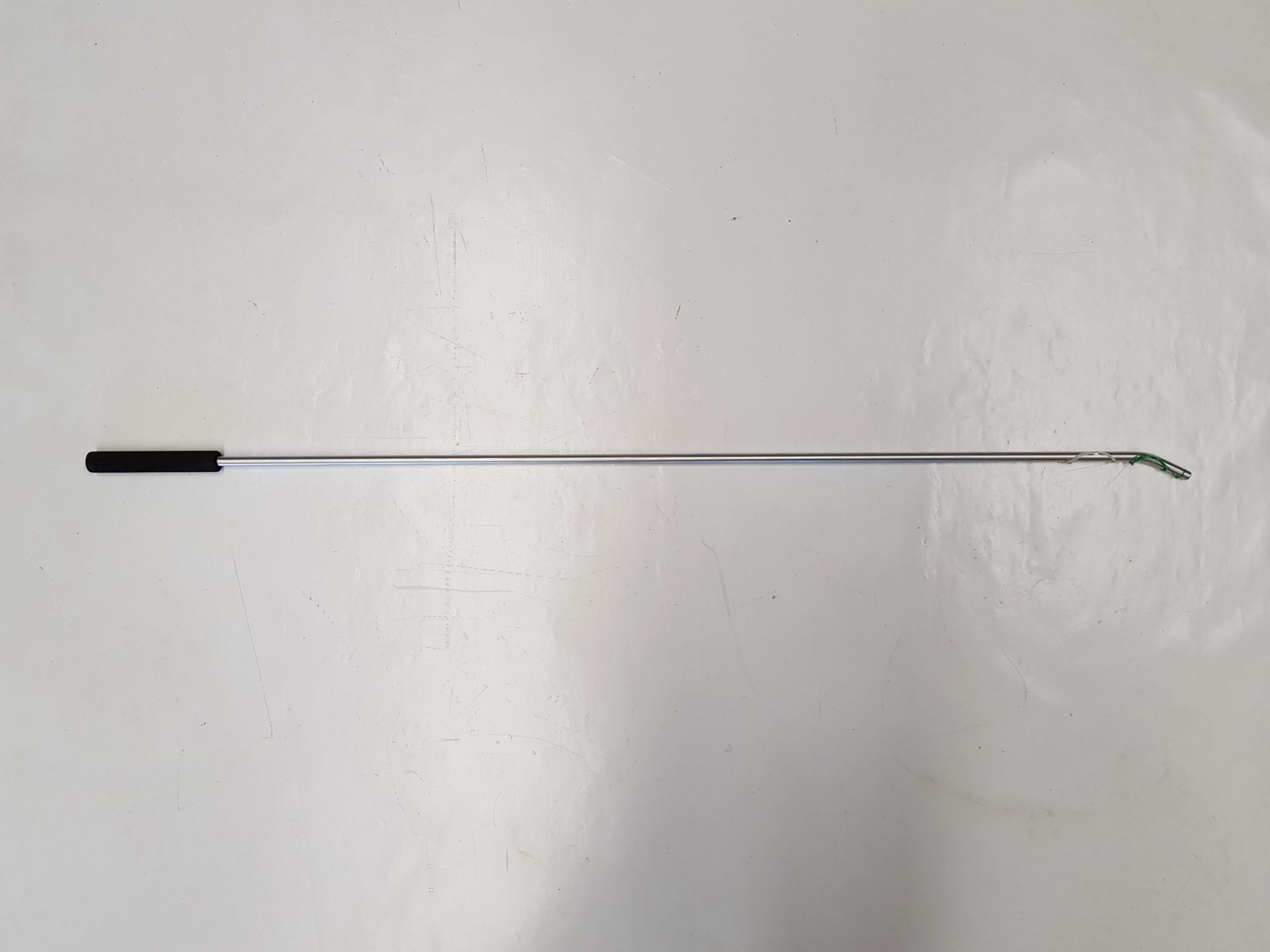 Contact Us about Marron Farming Equipment at Diamond Networks