Diamond Networks Hot Knives are available in a handheld or Bench type model. After many years of experience we have put together a couple of the most trusted brands.
Our Hot Knives are quick heaters and capable of consistent prolonged use.​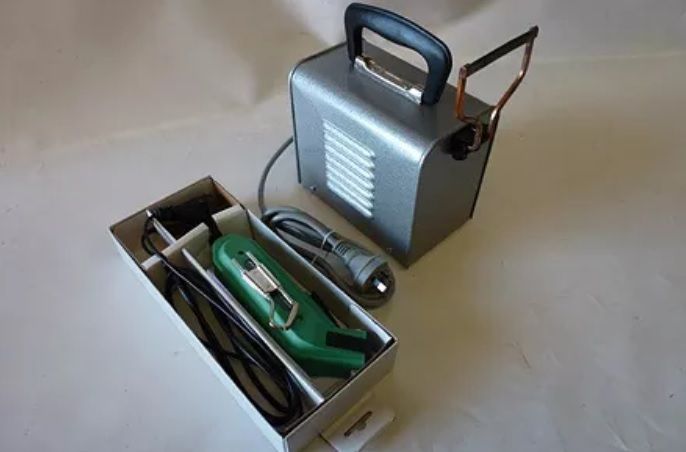 Diamond Networks stock both the Handheld and Bench hot knives. Our experience has shown that there are only a couple of brands worth the purchase - talk to us to get the best price and advice.​
*Blades can be purchased separately.
For more information specific to your requirments, please contact us by clicking the button below.