CRAB TRAPS are our Speciality -
Diamond Networks would stock Perths biggest selection of crab Nets - some unique to us . There are many different sizes to choose from in both stainless or galvanised steel in addition to this we of course stock many trap accessories.
When making your Net selection; consider retrieval weight and storage.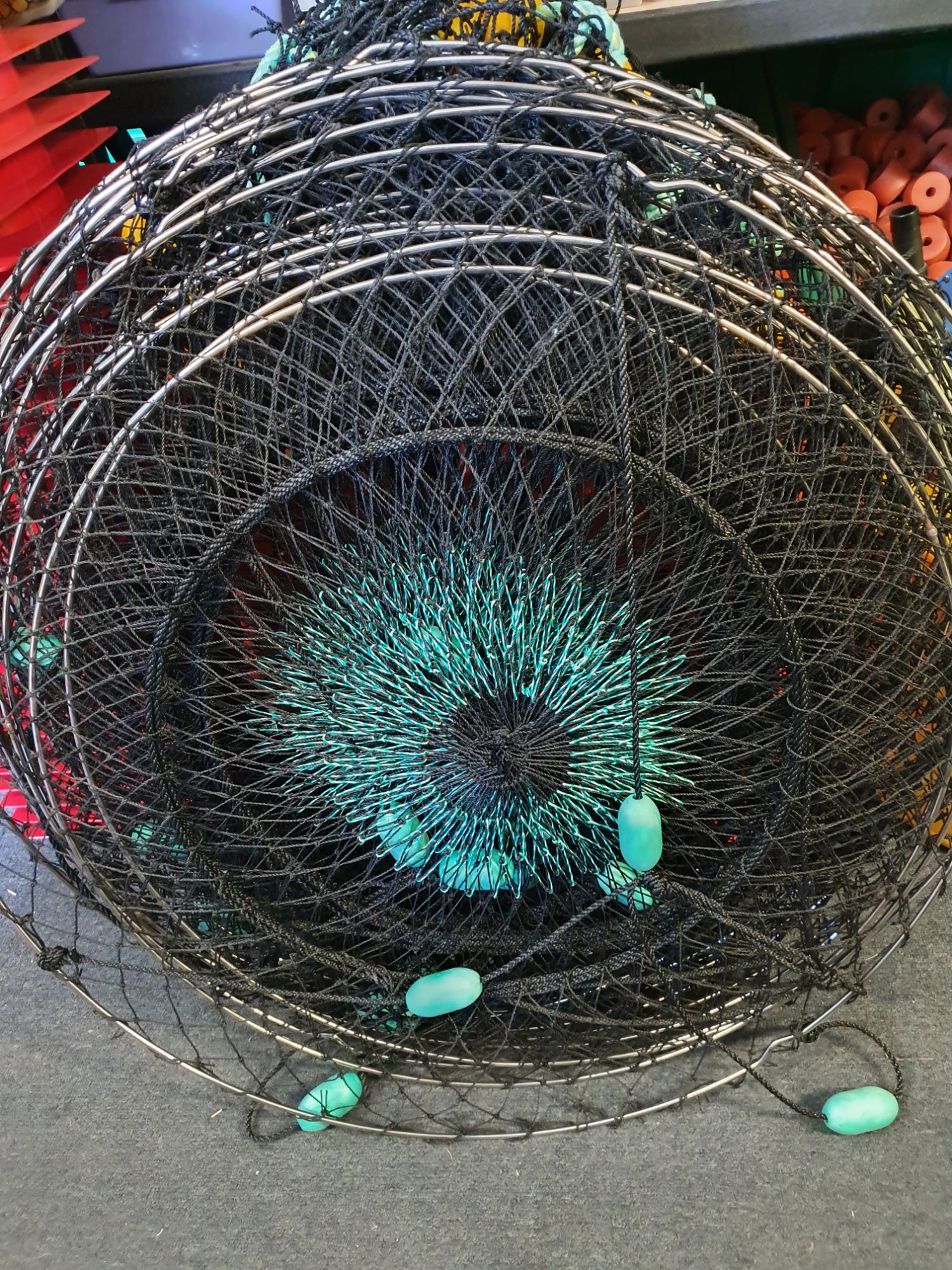 NEW
If you want a quality crab drop net thats super effective the BUTTERFLY NET is your answer!
Its simple Patented design and easy catch method means that there will be no crabs able to "Jump ship" on their way up - even when being slowly retrieved. The Stainless Steel construction incorporates a number of clever design features that make its use practical and easy to use.
Those that have already purchased the Butterfly trap say it works - very very well!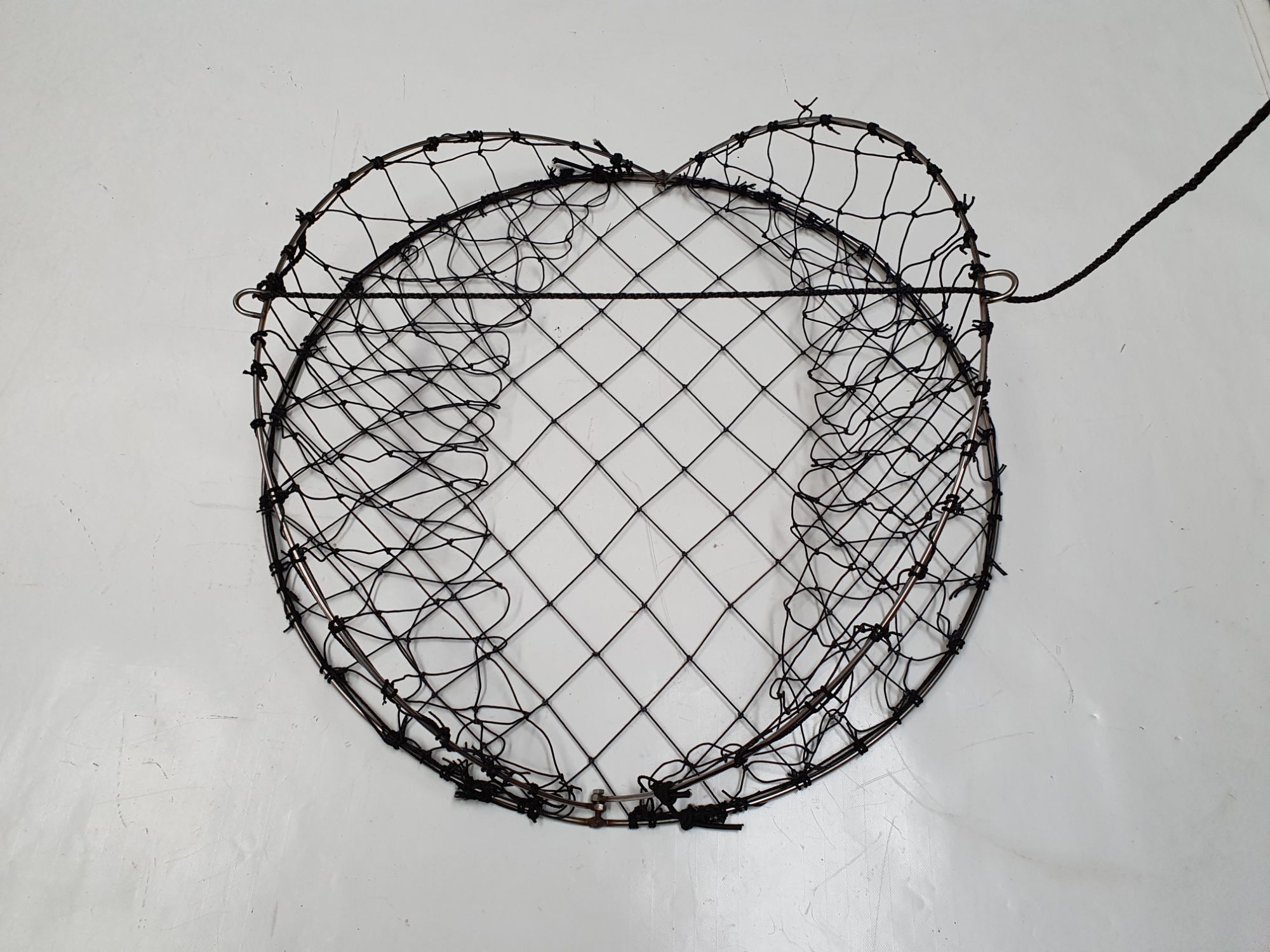 Contact Diamond Networks for all your crab nets and accessories