Diamond Networks is a major supplier of Commercial fishing gear in Australia's west. Good levels of stock in all the commercial range are held for quick dispatch. Let our experience assist you in making the right selection of gear.
We supply of a variety of Mono's and Braids commonly used by both the commercial and amateur operators in bulk length spools and hanks. Considerations such as capacity, breaking strain, retrieval description and fishing type will need to be considered when making your selection.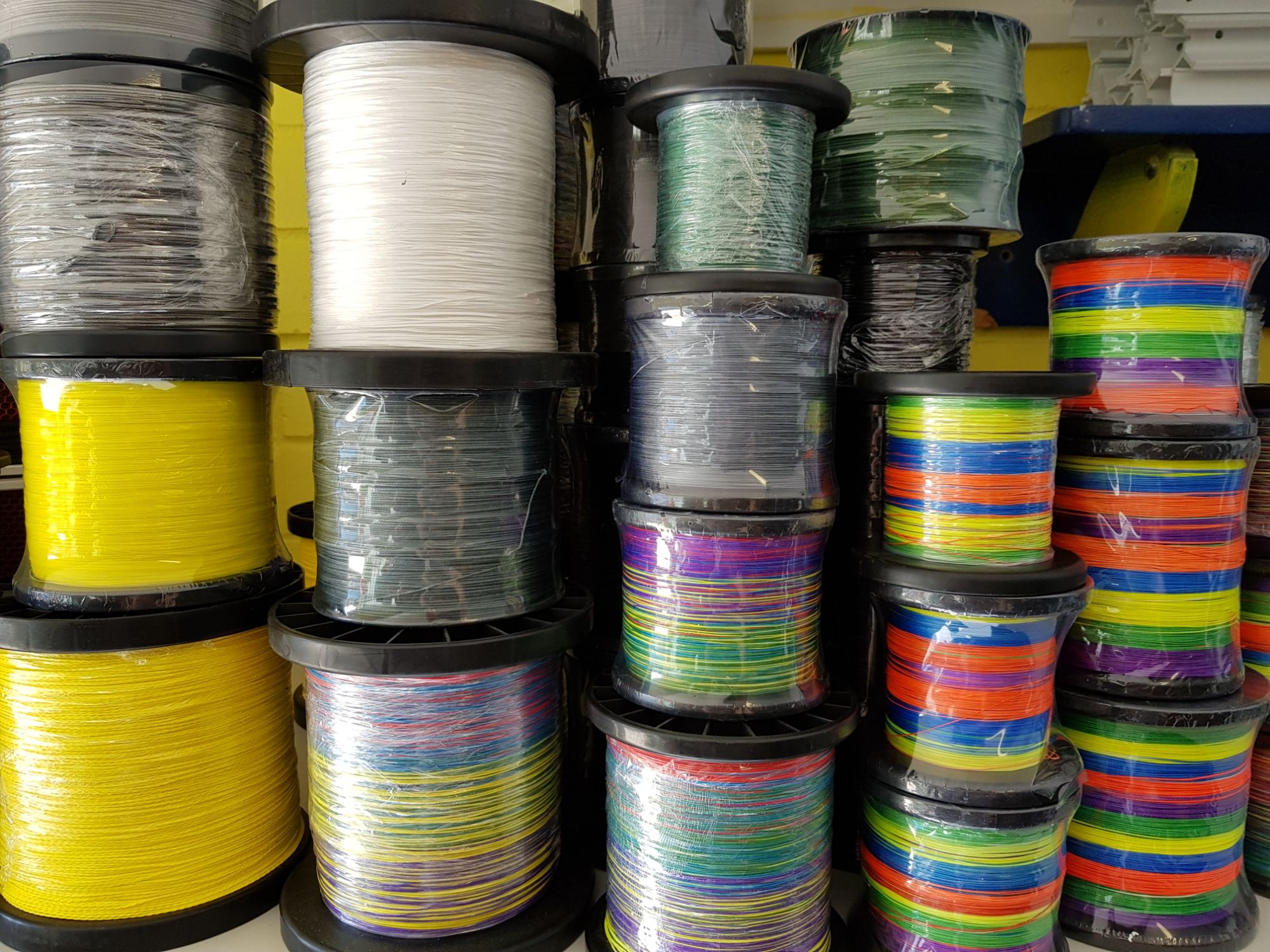 Diamond networks stocks a wide variety of clips and swivels along with a combination of both. All gear is not the same, we stock quality terminal gear manufactured to a high standard of reliability - Read on.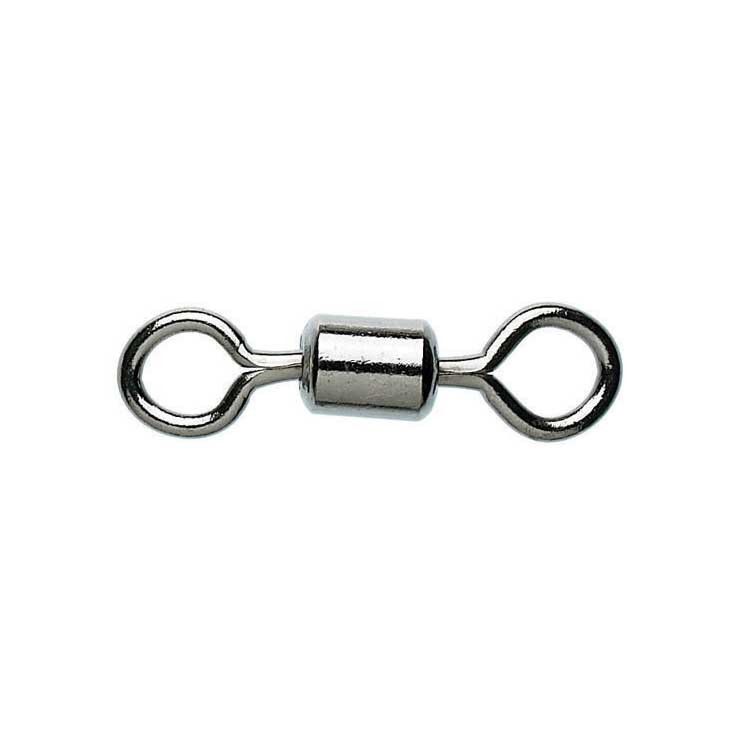 Whether your commercial or a serious amateur fisherman chasing a catch in the deep or shallow come and talk to us about your needs. There's the right hook for the job - stainless steel/duratin, short shank - long shank, offset - straight, tip type etc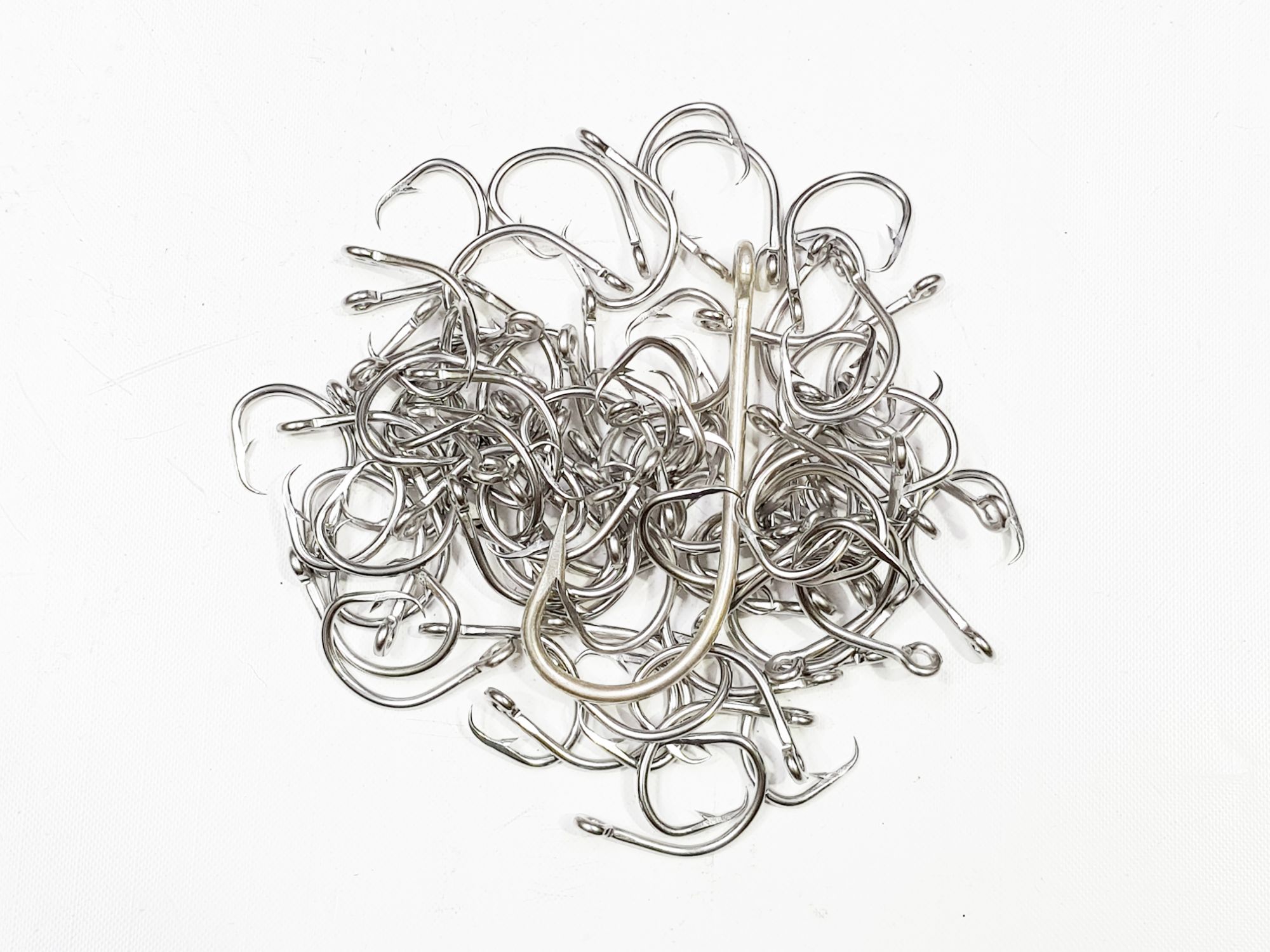 We stock an assortment of sinkers as large as 8kg along with Net leads, lead rope and release weights. We also stock a particular type of lead suitable for preventing whale entanglement.
Iron sinkers are also available at a lesser cost than the lead - see tables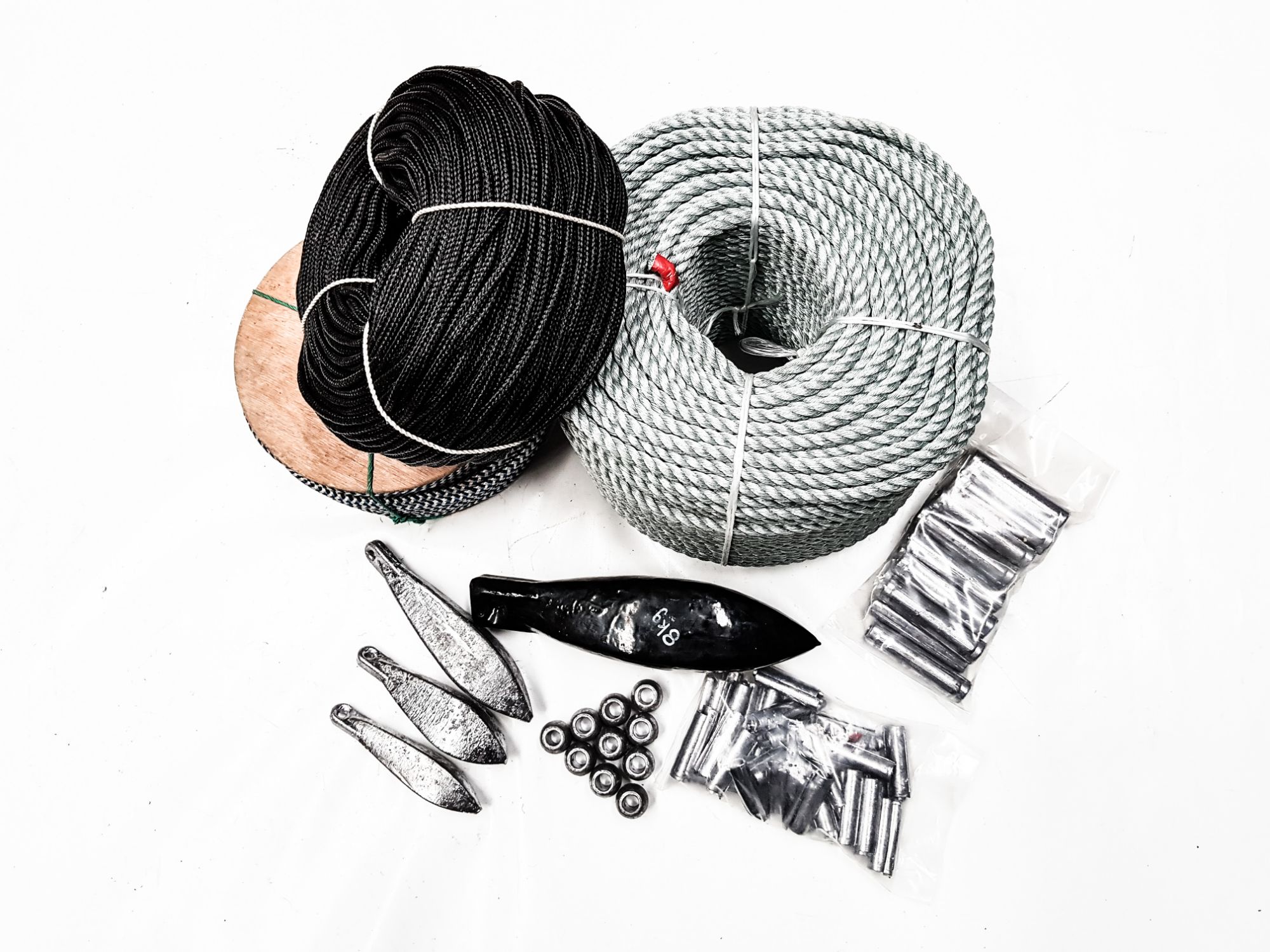 Stocked are a wide variety of rec. clips and pro clips for leader/mainline attachment. Some clips however can be used in other applications such as rapid float or rope connectors.
Custom made clips can also be constructed if the specific need arises on quantity orders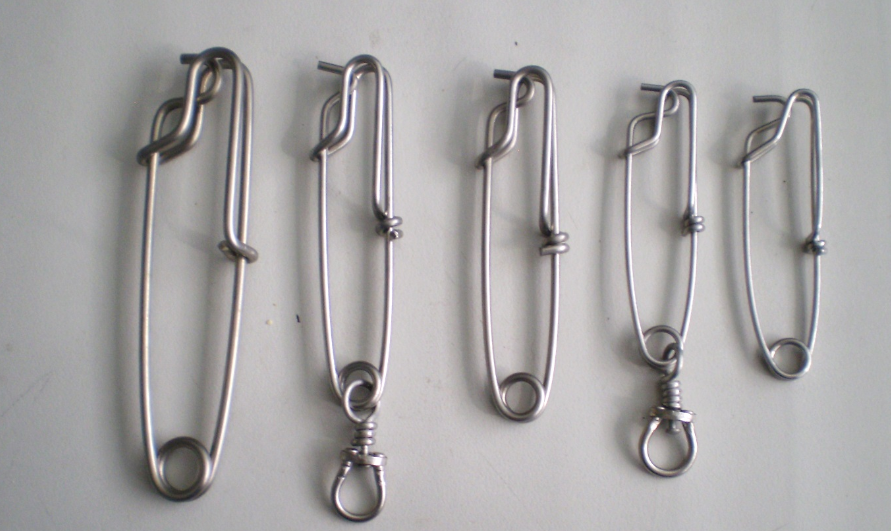 Fluro objects of any description stimulate activity around the hook. There are a variety of fishing assist lum in the form of beads, sleeves, tube and plastic bait descriptions. We sell bulk packets of various types.
Another alternative to lum is the deep water battery powered lights of which we stock in an assortment of type and colour.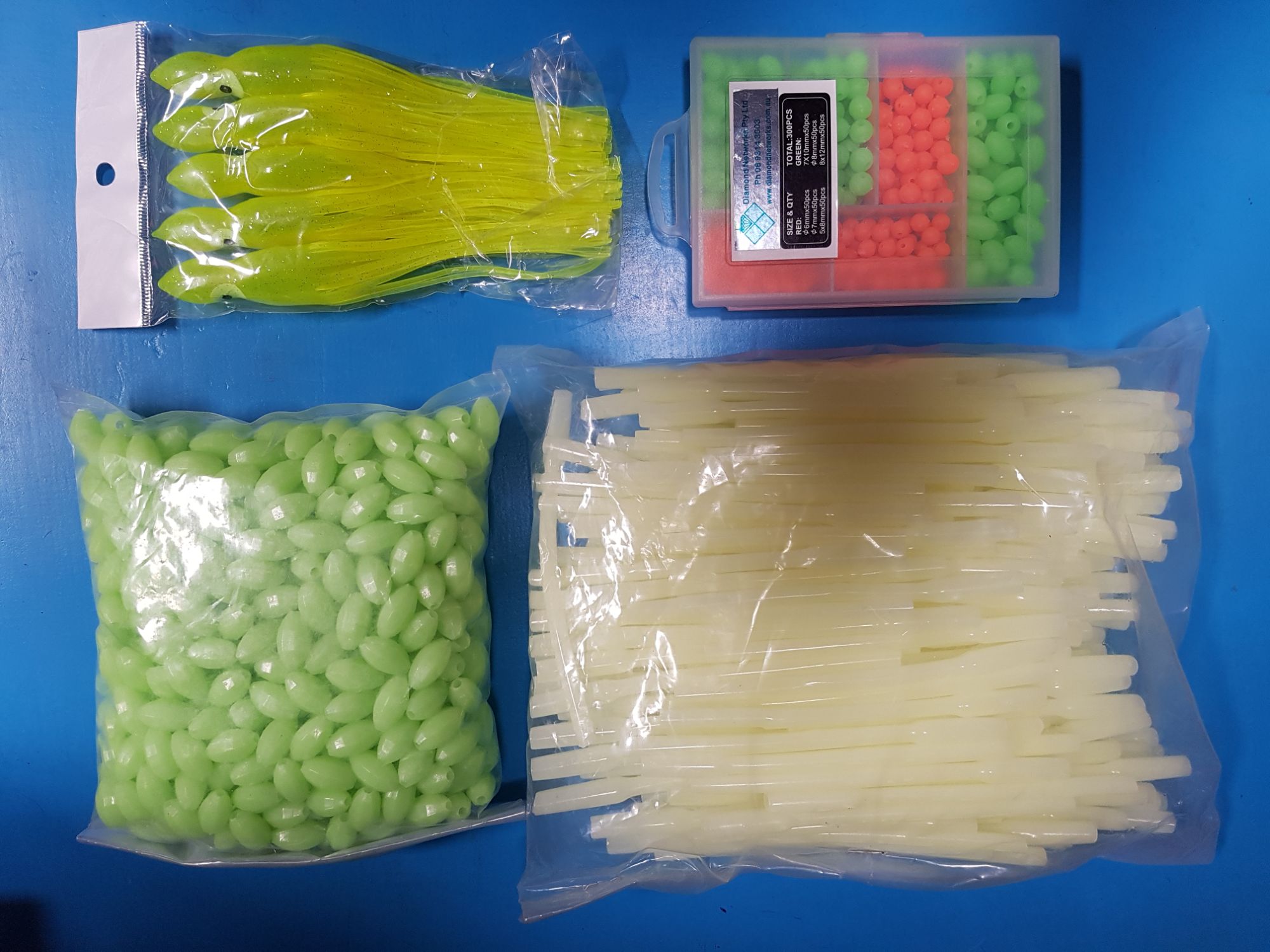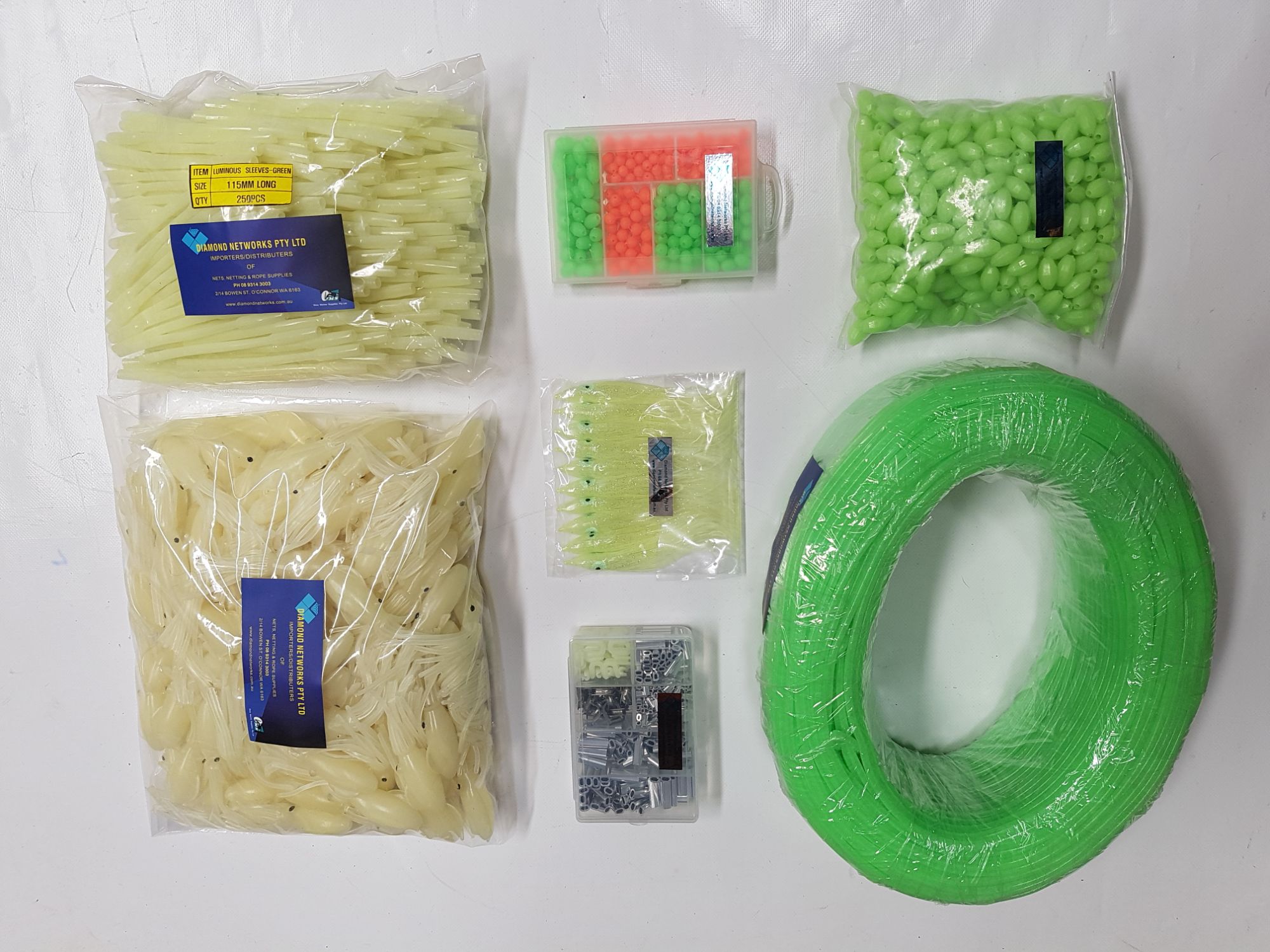 Beads
Sleeves
Tube
Occy - Plastic & Silicon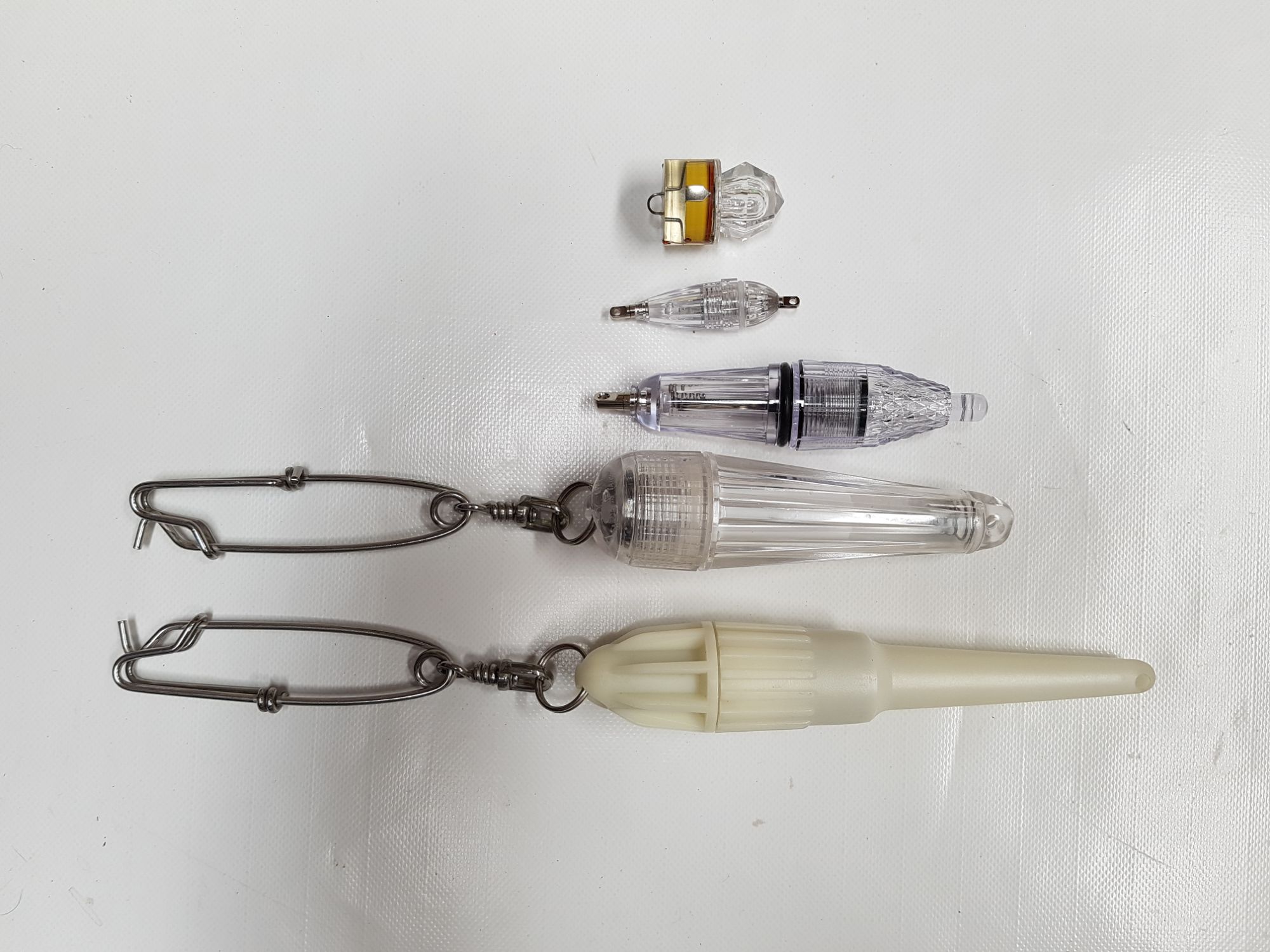 Shallow Water
Deep Water - Small
Deep Water - Medium
Deep Water - Large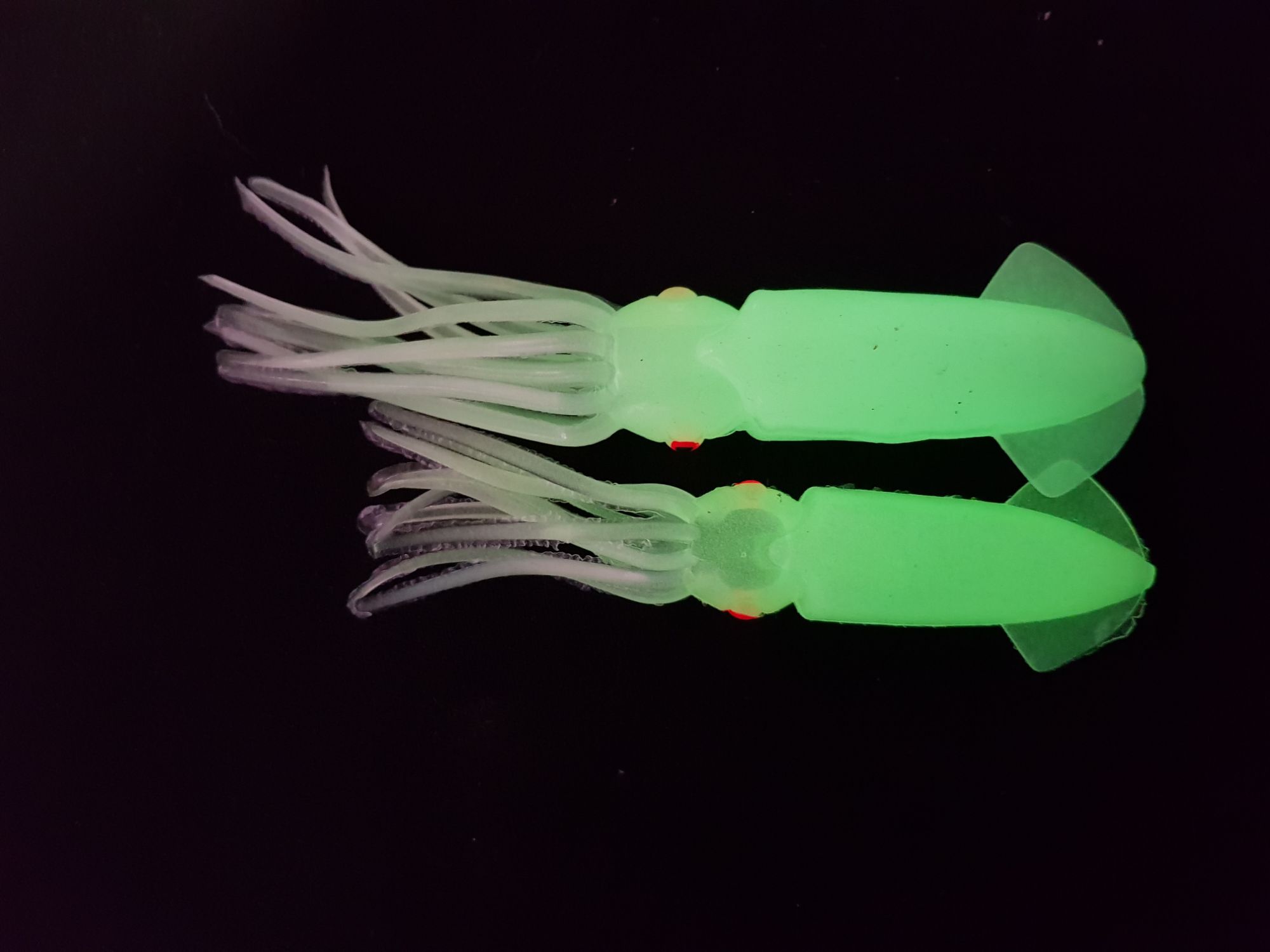 This block is an item collection and allows multiple similar items to be added and removed. You can drag these items to reorder them.
We stock a wide range of floats for many marine applications - Marker Floats, Cray Pot Floats, Mooring floats, Subsurface Floats, Net Floats, Tuna Floats, Polystyrene Floats and Pearling Floats.
We also supply the many different Net Floats suitable for all types of gill netting.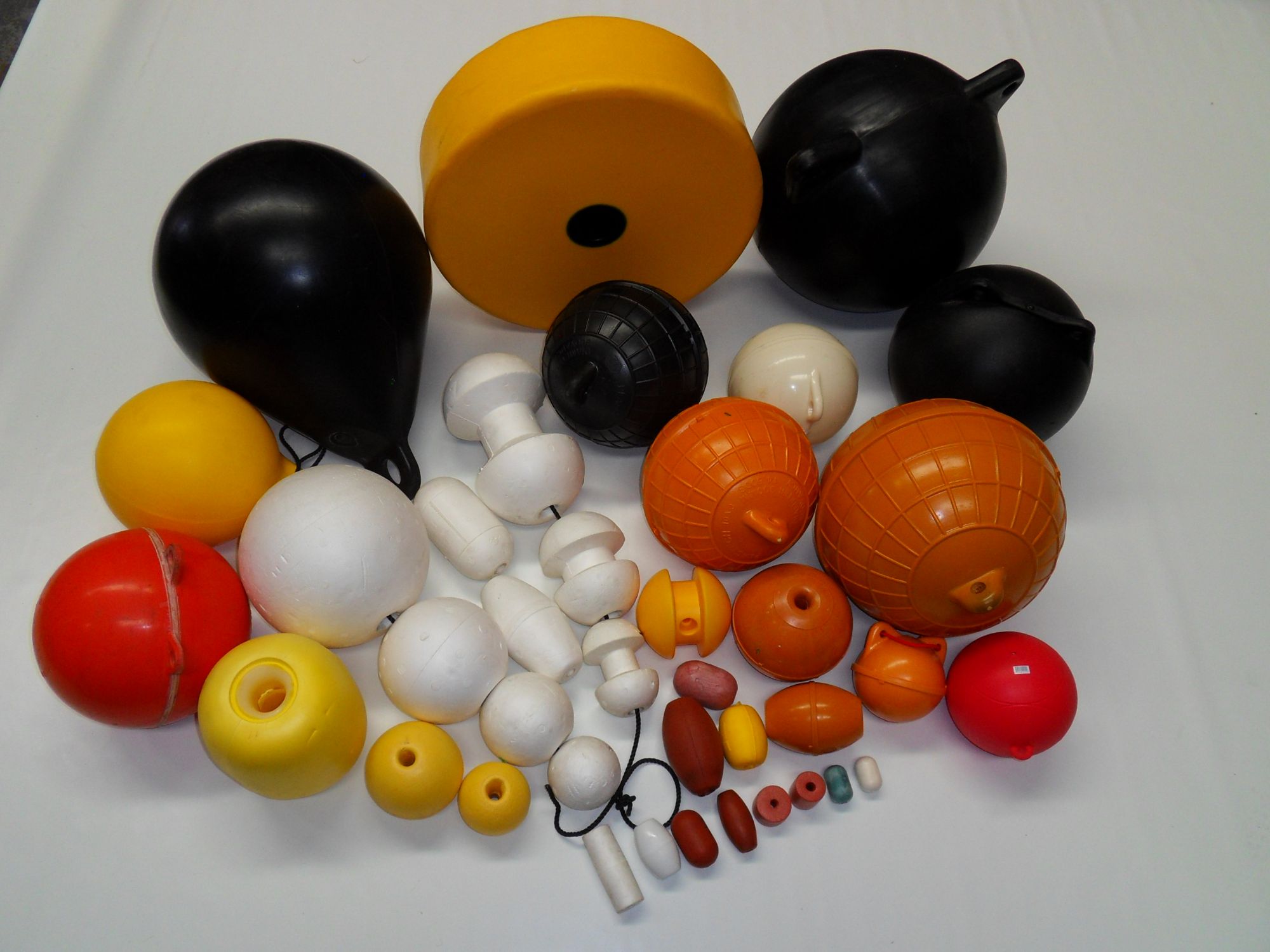 Tools of various descriptions used by both commercial and amateur are available for purchase. Stocked - Net Needles, crimpers, sharpners, knives, pliers, moulds, cutters, iki spikes, fids.etc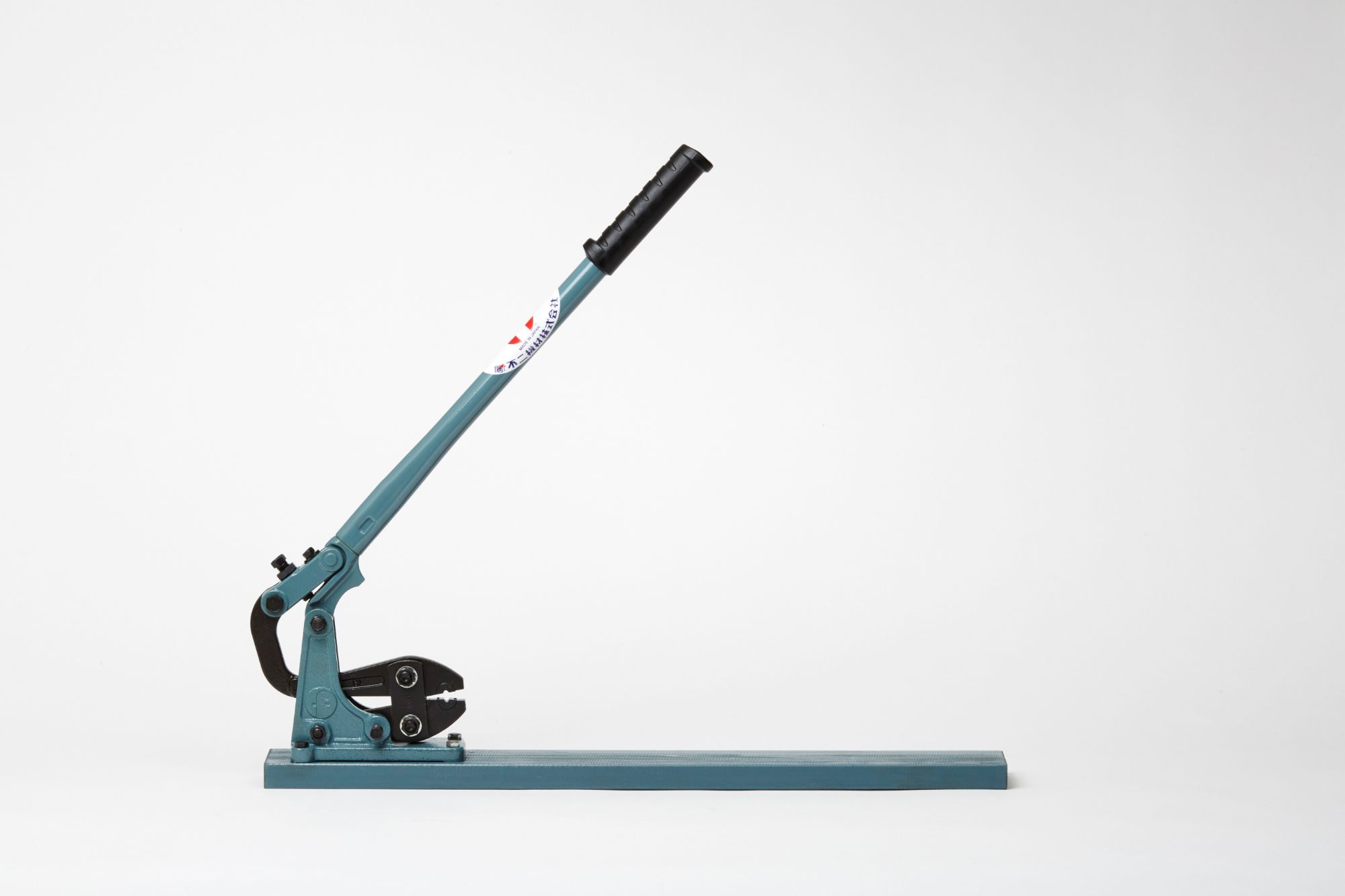 Diamond Networks supplies gill nets all over Australia for both pro and rec fishermen. We can supply the right Net fully constructed ready for use or just those items individually.
Netting is available in Multifilament, Monofilament or Multimonofilament in various breaking strains and mesh sizes. Each has its own characteristics which you may want to consider when deciding on its suitability.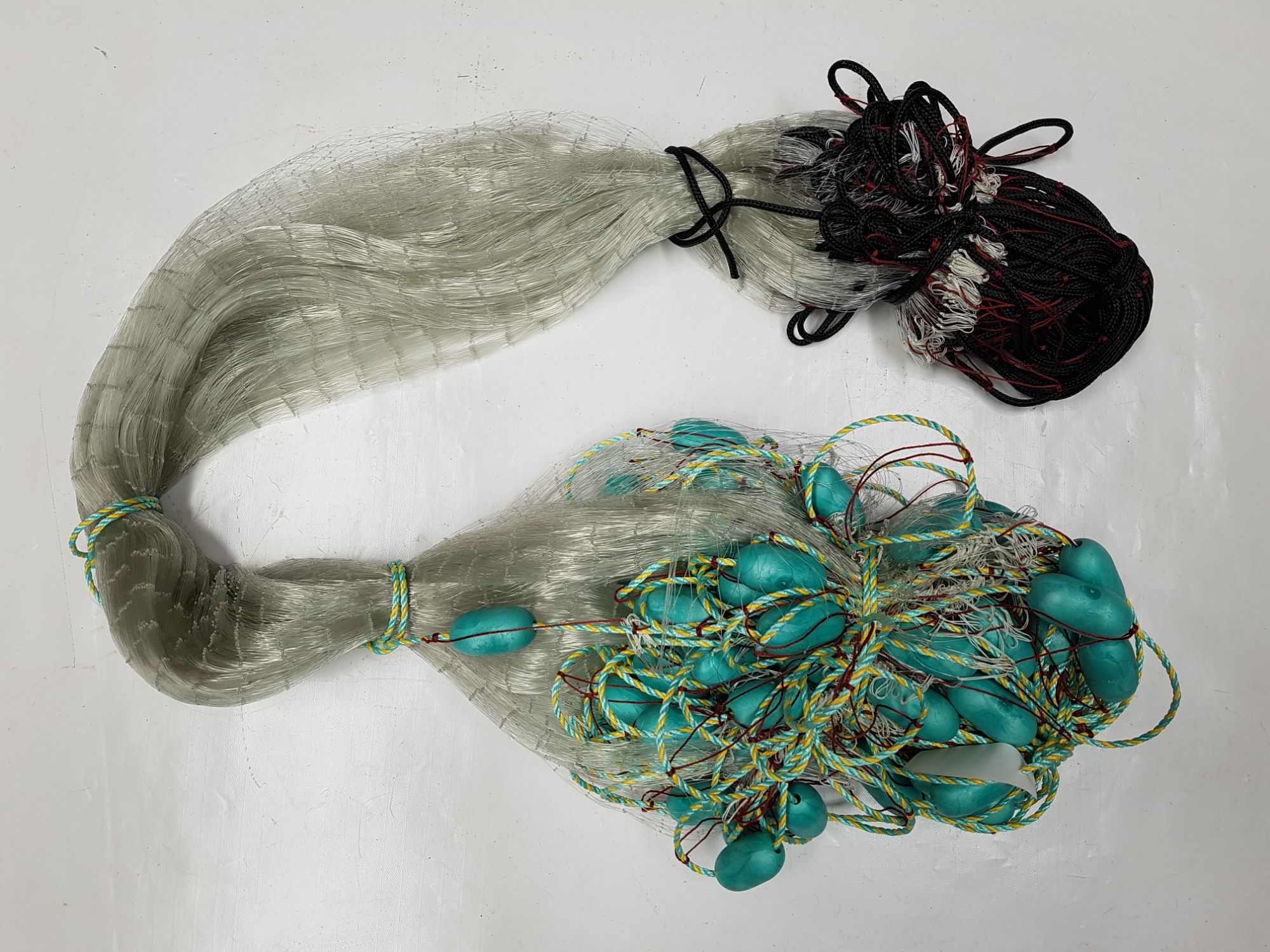 Diamond Networks supplies gill netting for the construction of both Collection, Haul and Set Nets. The net material can be sold separately or as fully constructed nets for recreational, research and professional use.
Mono filament Nylon

Multi Mono Nylon

Multi filament Nylon
Recreational. 2" to 5 1/2" type & size dependant on application
Professional. 3/8" to 8 1/2" type & size dependant on application
Research 1/8" to 8 1/2" type & size dependant on application
Phone us on 08 9314 3003 to discuss your requirements.
Please familerise yourself with local State Fisheries departments requirements/obligations before making your purchase.
Squidding is a popular and rewarding Perth passtime. It's great eating & a preferred bait by a lot of species on the West Australian coast.
We supply
Naked Jags
Pro Triple lums
Squid jigs
12 Volt LED attraction light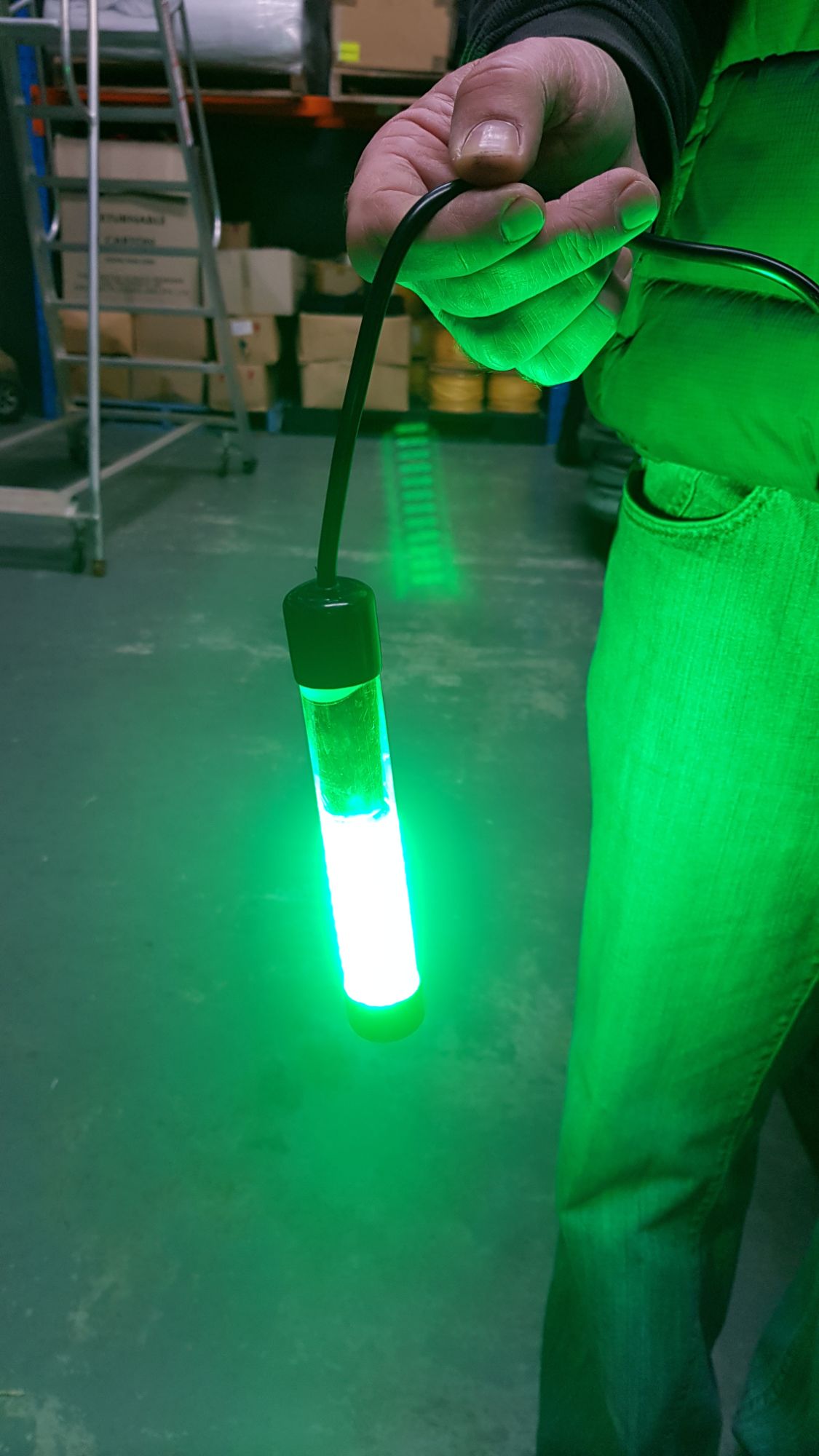 Whilst we are not a tackle store we do carry a small range of plastics and heads that are known for their high strike rate. Drop by and check out what we have and be pleasantly surprised by what we have on display.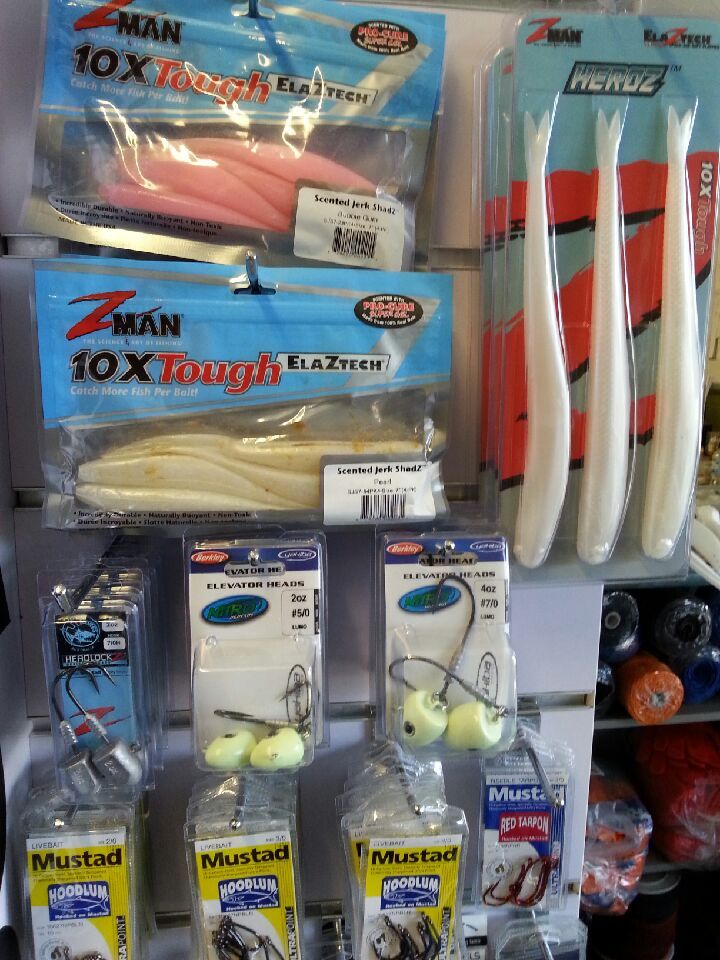 At Diamond Networks we supply the High Quality Halco Lures, ranging from their popular and traditional Smiths to the Max190s, Barra 5" and 6" as well as the Laser Pro 160 and 190 Lures.