Diamond Networks is Western Australia's local netting specialist with expertise in commercial fishing, industrial and recreational netting products. We stock a huge range of associated gear and equipment along with the knowledge to supply the right product for your job.
We don't ask you for a product code - we simply discuss possible product options that would be suitable for their intended purpose.
Phone us on 08 9314 3003 to talk over your requirements.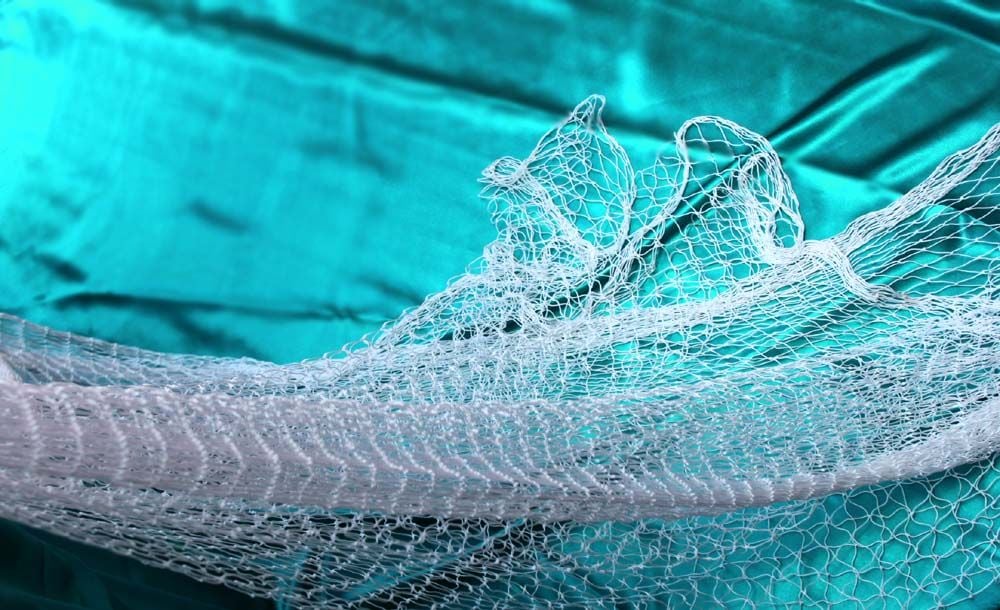 Choose from our range of product and shop titles below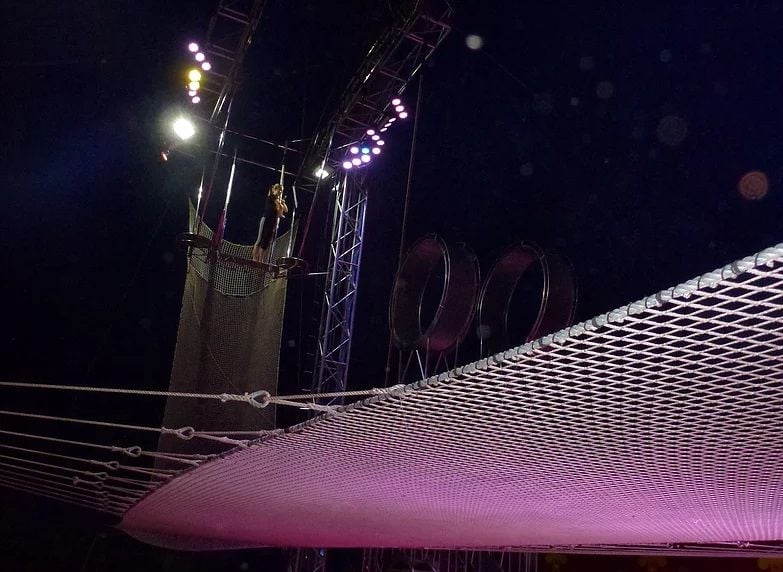 Choose from our huge range of Netting stocks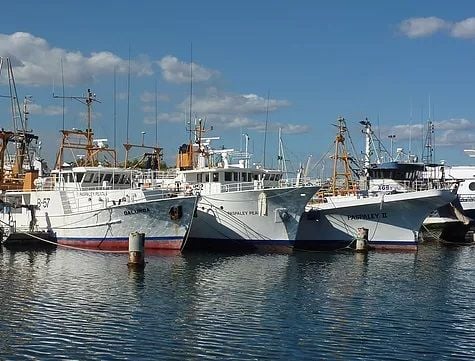 Choose from our extensive range of Fishing equipment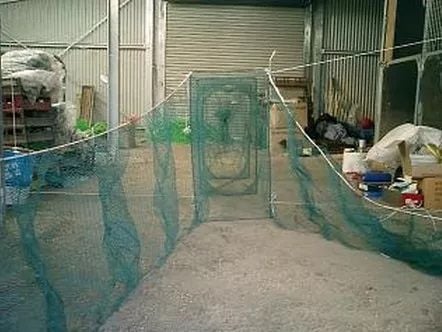 Choose from our large range of Aquaculture equipment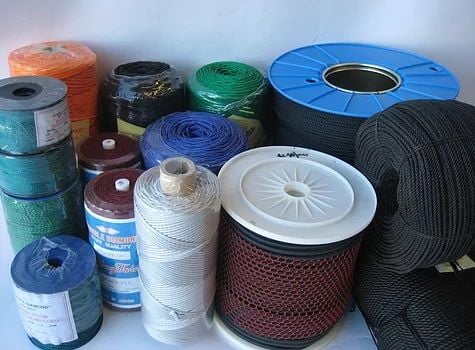 Choose from our large range of Rope and Twine products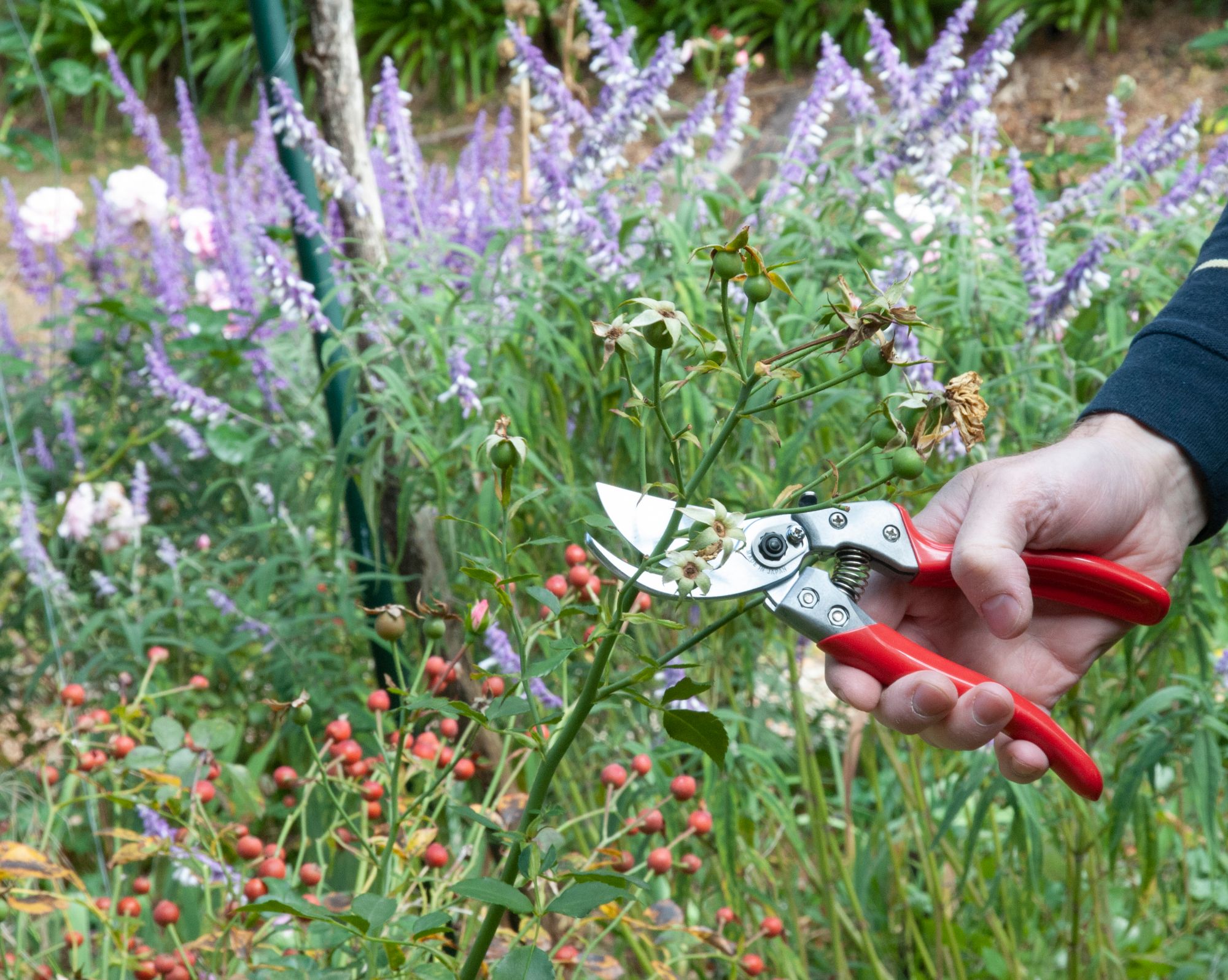 View our range of Gardening Tools available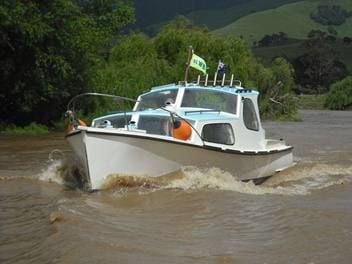 Shop now from our extensive range of products