Diamond Networks have provided the following WA government links along with a few others to assist the Mariner out there. Apart from the obligatory need to know your responsibilities, there is some very interesting information below for your benefit.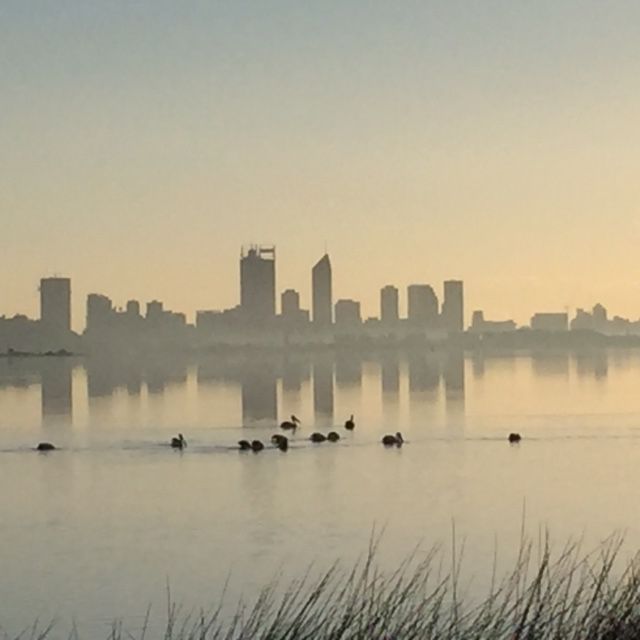 The department of Fisheries offers a diverse range of licensing for both the professional and recreational fisherman. Whilst its not mandatory to own a particular licence to purchase fishing equipment, it is in most cases to use it, even for recreational purposes. You can find a range of useful information on the WA fisheries website regarding the laws and licensing
The Department of Fisheries has put together an extensive dossier of informantion here - its a must view.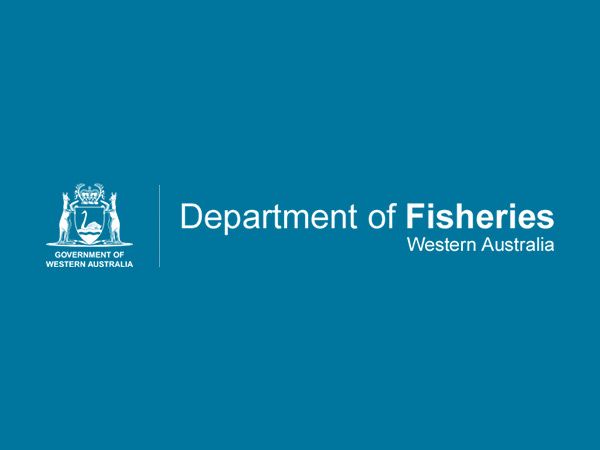 Being watchful of current weather forecasts has everything to do with your safety as much as it has for the success of your fishing. Plan your fishing considering tides, moon cycle and forecasted sea conditions to maximise your catch.
Finally inform others on land of your time line and intended area of fishing and gear up with the appropiate safety gear.
See below two links to source the local forecast.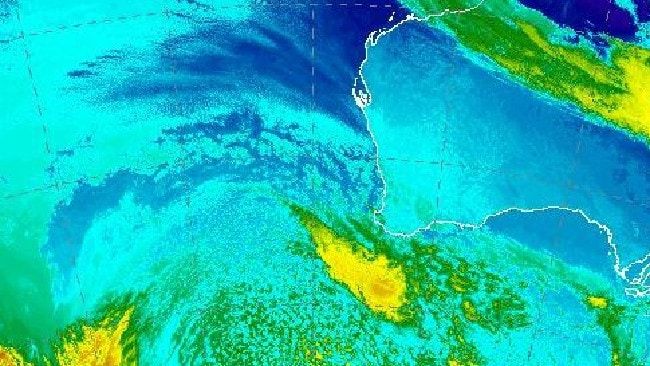 There are many usefull options that fisherman now use to navigate or plan their trip. whether its your standard for MFD, appt mobile or computer. For your convenience we have provided a couple of links which provide a paid or free service. There is also the traditional charts available as an electronic download from the Department of transport.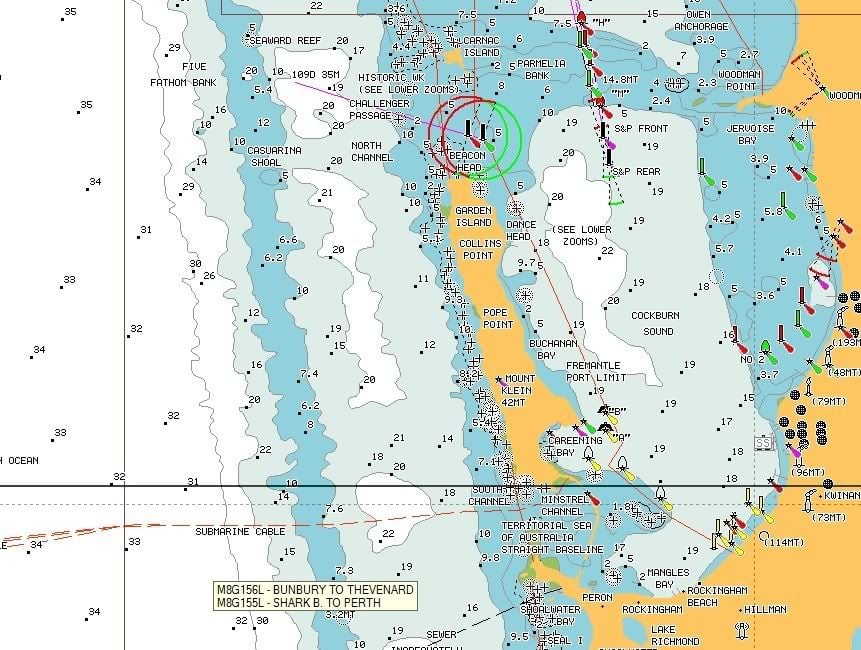 The Department of transports presents a wealth of useful information on this website for both the pro and rec fisherman. From marine publications of safety, Notice to Mariners and charts to marine facility management such as boating facilities available in Western Australia.