Diamond Networks stock a wide variety of accessories for crabbing. We also carry the netting and twine used for the repair of traps.
Call us or stop by our show room to view Perths best selection of crab nets.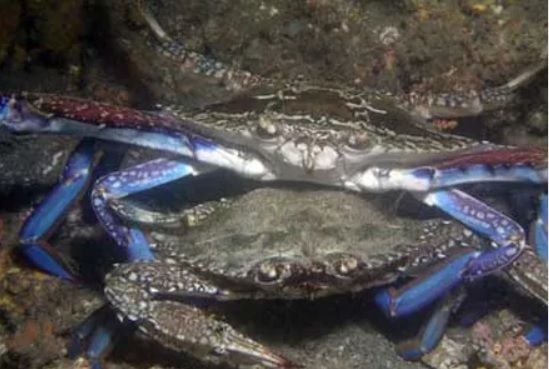 Diamond Networks stock a number of float options to buoy your traps.
Stocked also are the various rope weights designed to prevent rope entanglement by other boats.
Diamond Networks sell a convenient quality storage bag for your traps.
Permeable material with a heavy duty zip as a means of organising your nets.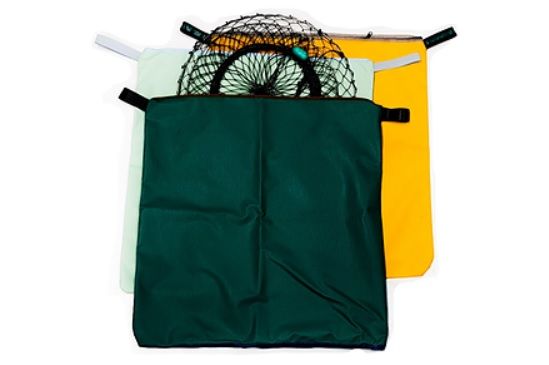 If you like using clips rather than bait baskets we offer three types in ten packs.
Standard in Galvanised or Stainless
Oversized in Stainless only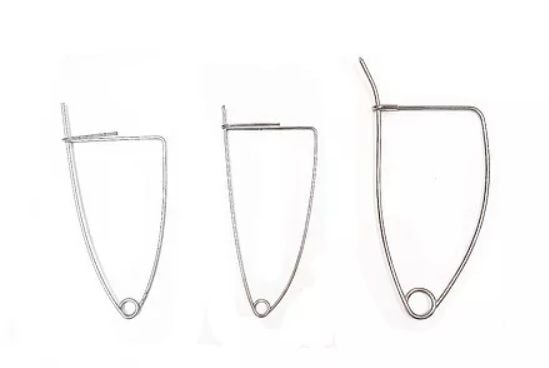 Stocked for convenience are the Stainless steel and Nylon connectors for quick release of floats or extension ropes.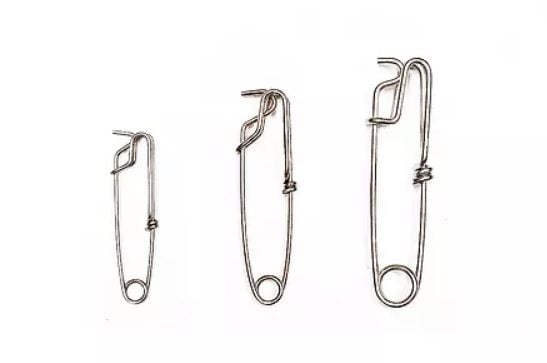 Crabbers will use anything from a 4mm - 8mm rope. We stock different types of rope in those diameters. Water current will impact diameter and diameter will impact hands - its a personal preference.
Talk to us about making provision for extension ropes for deeper water.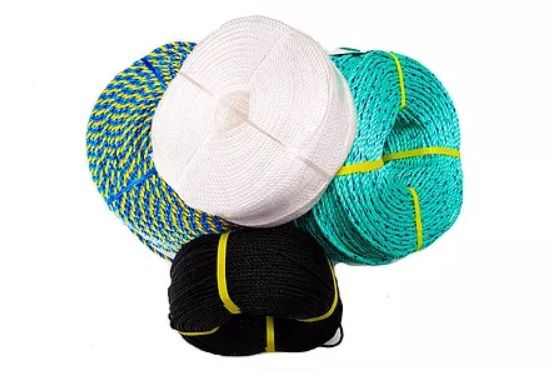 We stock the various bait holders for use in traps. Australian quality wire or nylon envelopes in two sizes. PE bait dispensing cages in both a round & rectangle shape with buttoned fixing.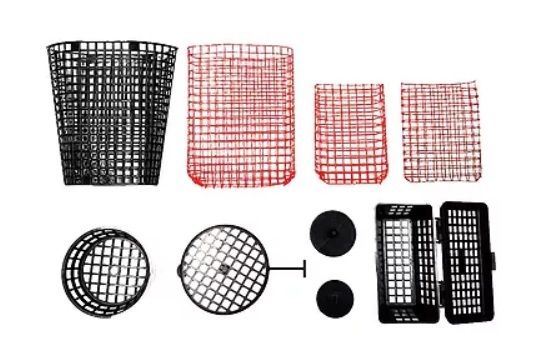 If you are making your own crab nets we have a selection of net for you to chose from.
Your UV options are available in a square or diamond mesh.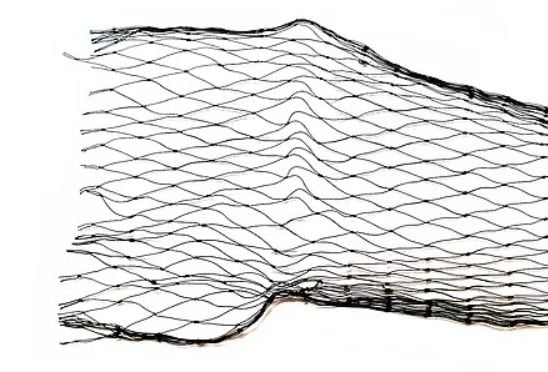 Scoop net crabbing - grab our wire wooden handle scoops and take yourself down to the river.