Diamond Networks is the biggest fish trap stockist and supplier in Perth, Western Australia.
Stop by our showroom to view the many options whether its for yabbie, crabs, Marron, Octopus etc we have a great selection.
We also carry the various accessories that assist in the retrieval and effectiveness of the trap.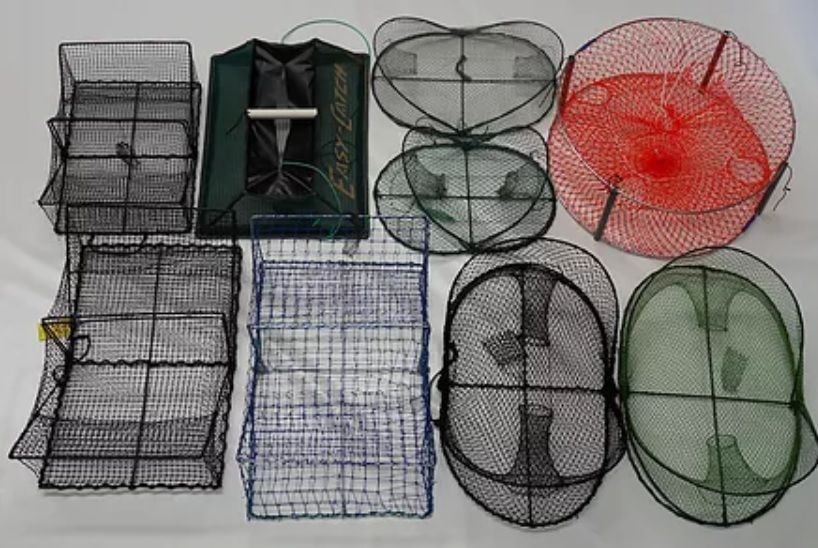 A clever but easy to use Octopus Trap that is of identical construction to the highly successful professional version. Robust with low to no maintenance, this convenient trap is set for a couple of days to allow the occy to take up residence.
​Available as a single with weighted foot or double with a weighted steel frame.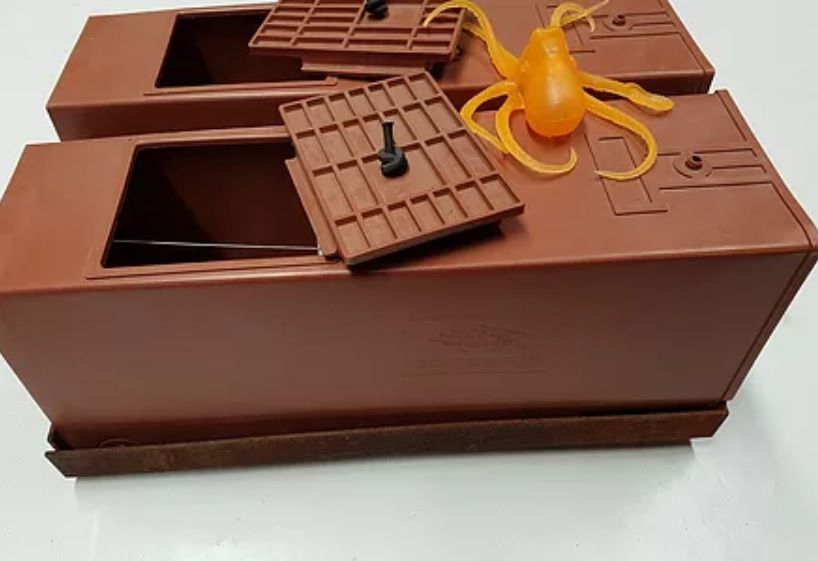 Diamond Networks supplies many different Marron/Yabbies traps in both a light weight and heavy construction. Our Heavy Duty Marron Traps have a stainless steel ring making them stronger and more robust than other traps on the market. There are many different preferences for trap selection whether your purpose is for research, recreation or commercial farming we have the range to help you make your selection.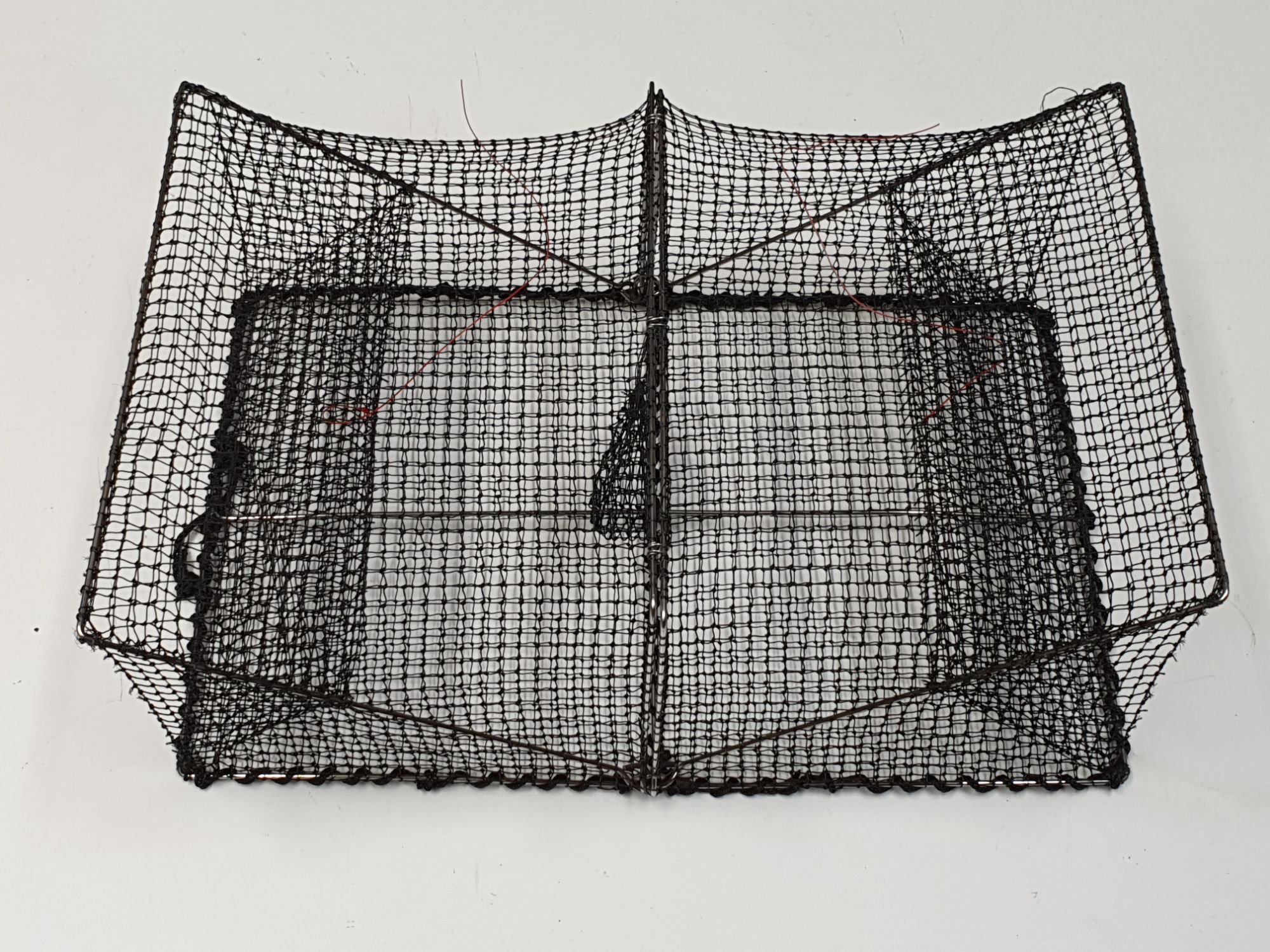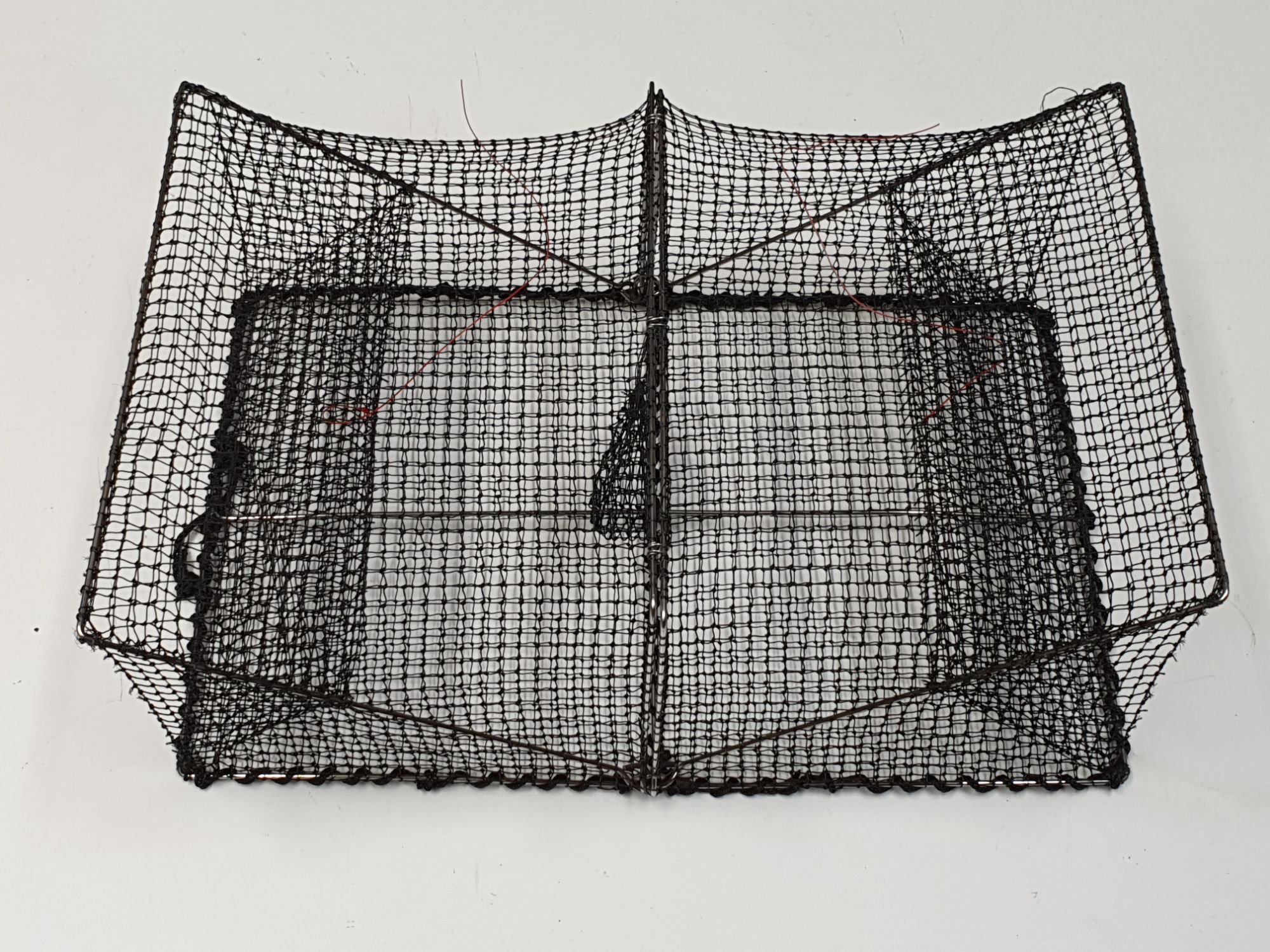 Large Rectangular Marron Trap - Stainless Steel
Large Opera House Marron Trap - Stainless Steel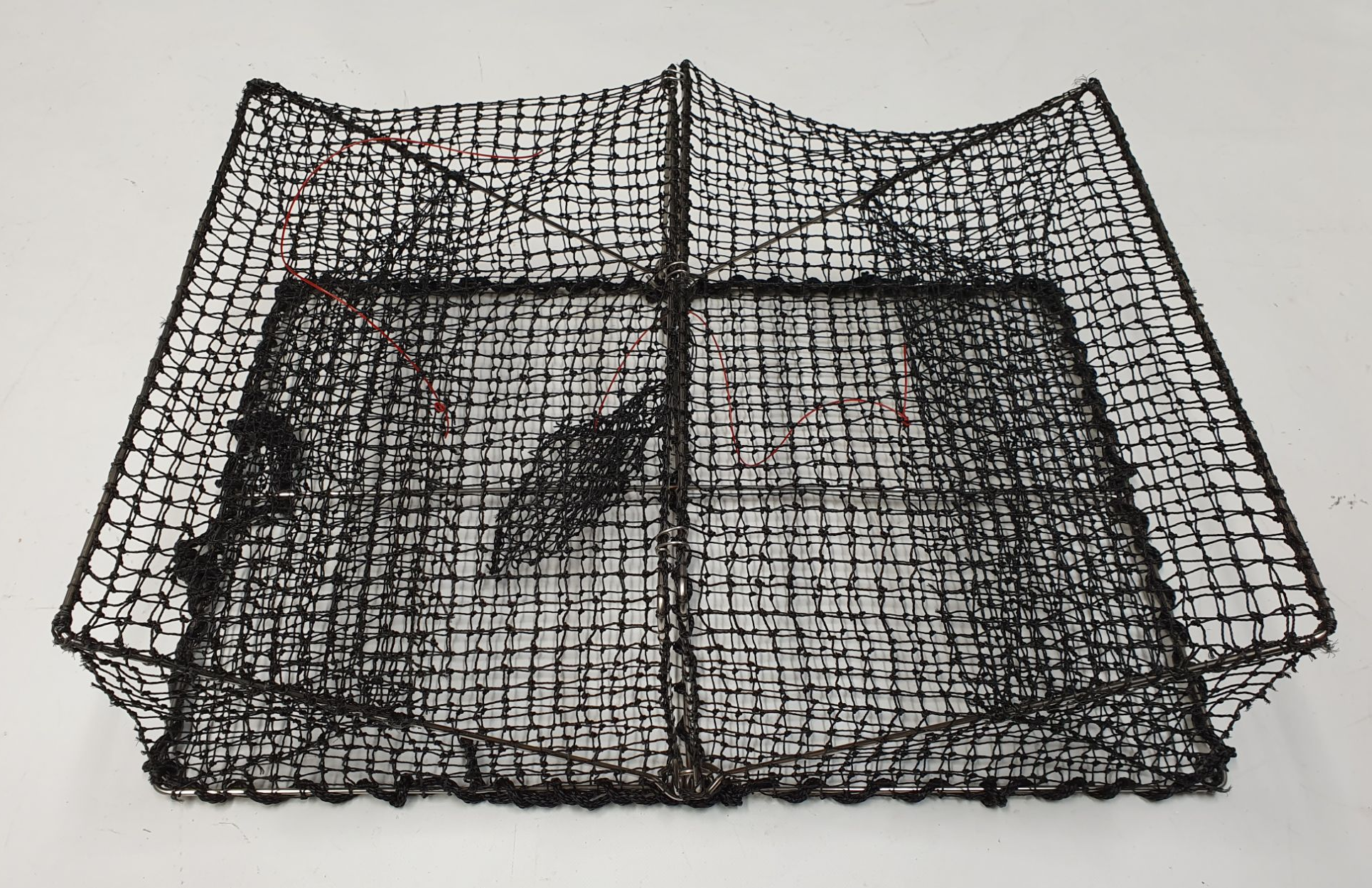 Standard Rectangular Marron Trap - Stainless Steel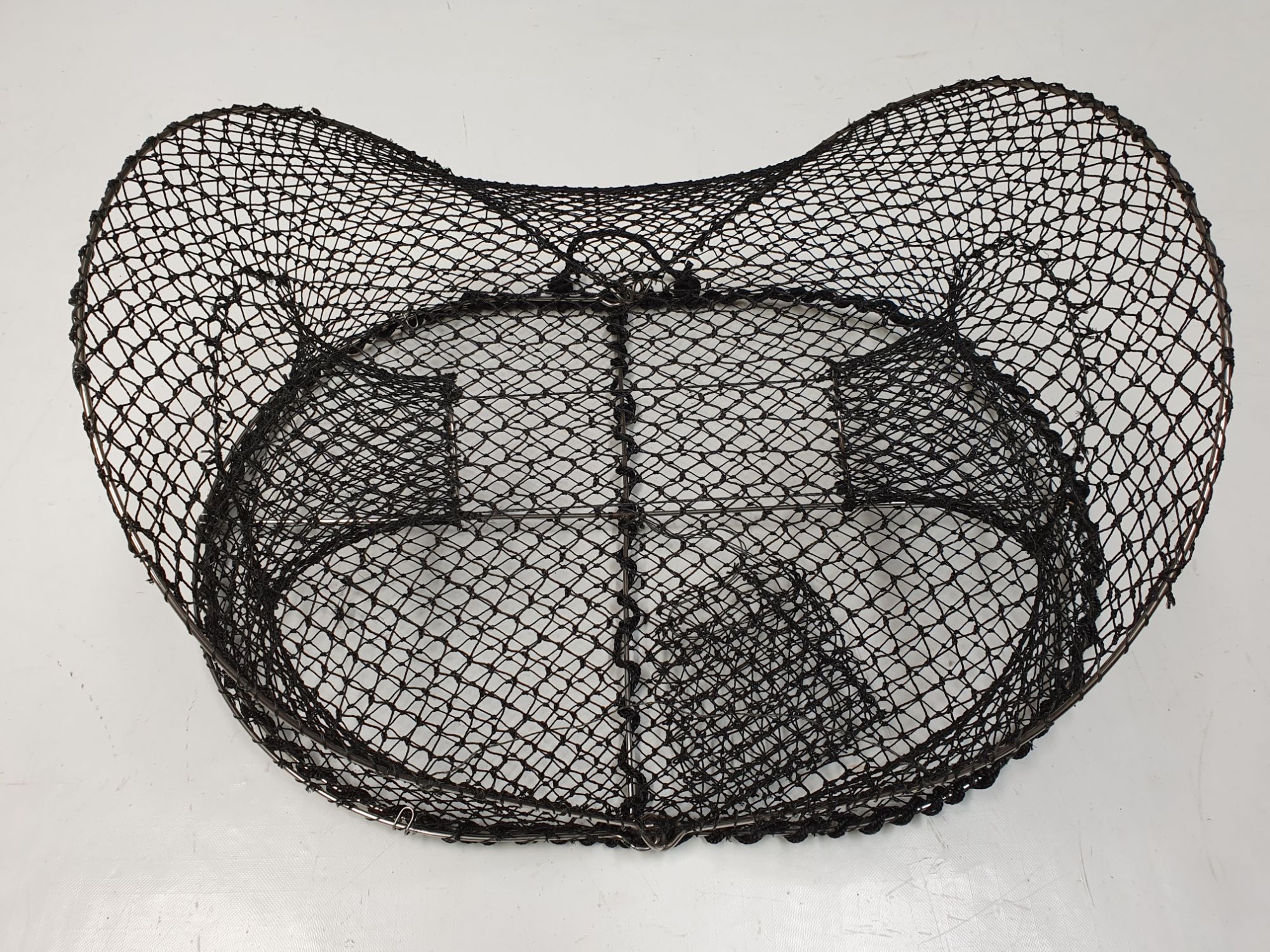 Standard Opera House Marron Trap - Stainless Steel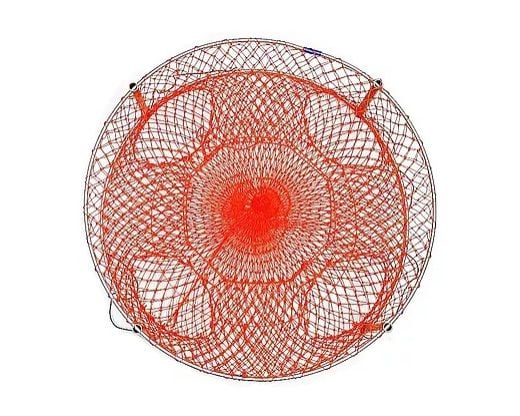 Large Four Entry Orange Marron Trap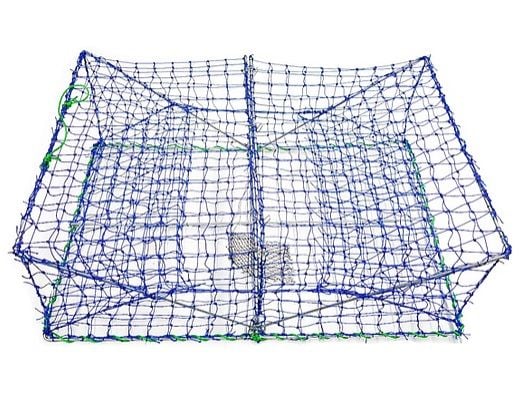 Blue Large Rectangular Marron Trap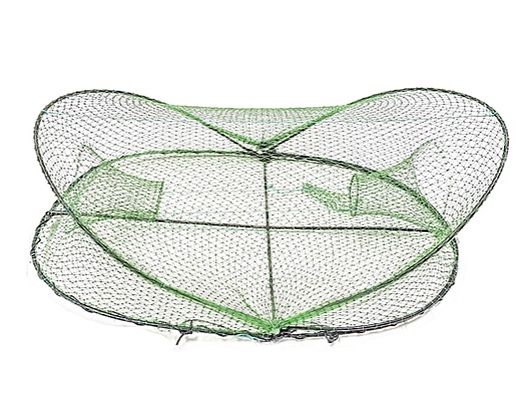 Large Opera Trap - Light Mesh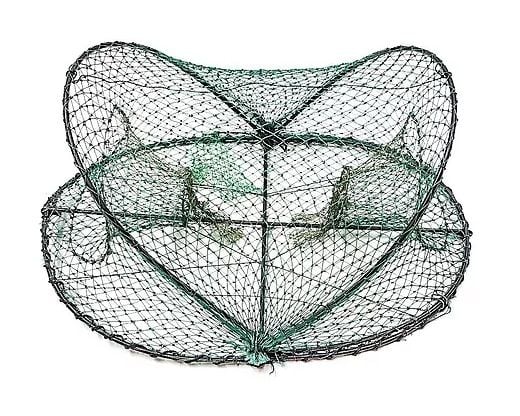 Standard Opera Trap - Light Mesh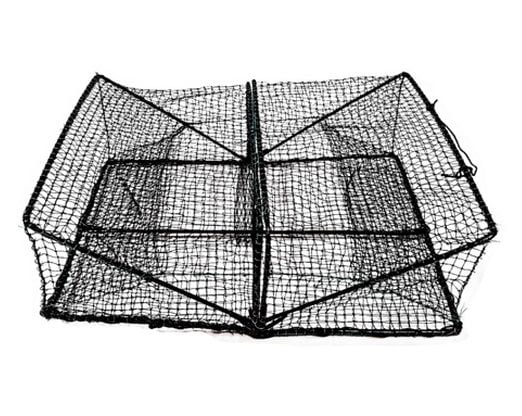 Standard Rectangle Trap - Light Mesh
Marron / Yabbie Fyke Net Trap
Diamond Networks Marron / Yabbie Fyke Net Trap offers an easy method for harvesting marron and yabbies from your dam.
This High Quality UV Resistant trap is constructed of quality materials which offers long term ownership. This convienent fyke net, not only improves marron harvesting efforts, but does it in such a way that minimises any possible damage in their extraction.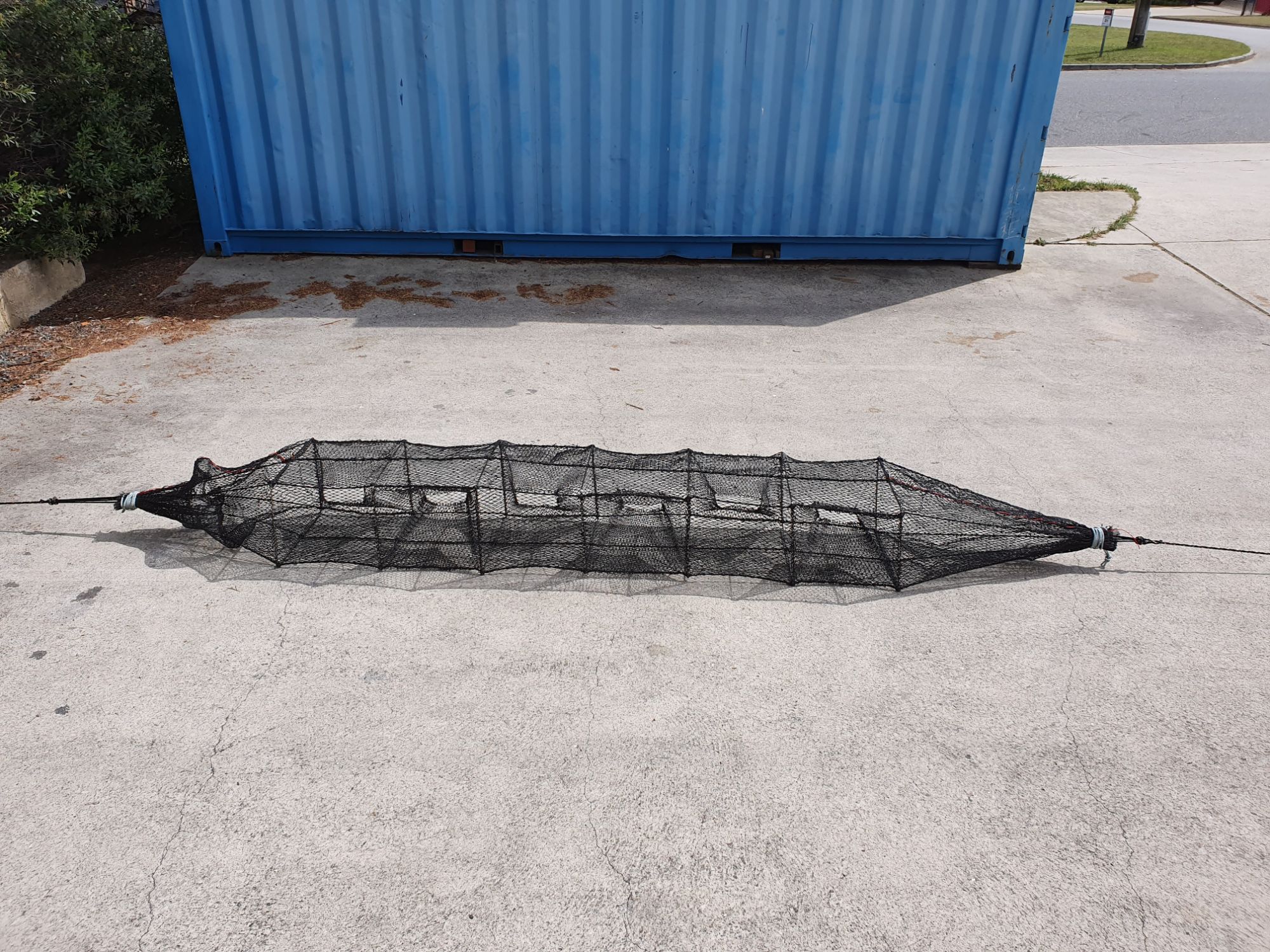 Specially designed with the Yabbie in mind, these Australian made Yabbie Traps are constructed of quality lasting materials. This trap's specific design allows for easy access whilst eliminating any possible exit with its UVPVC surrounding entry.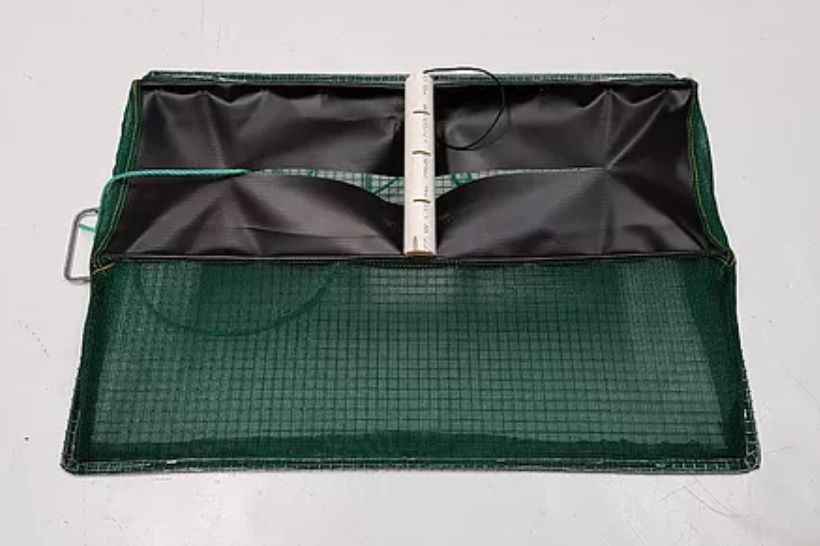 These light weight fish traps are an inexpensive means of trapping small fish/tadpoles for removal or collection.
This concertina traps construction is by comparison to other similar traps that we have compared better quality yet similarly priced.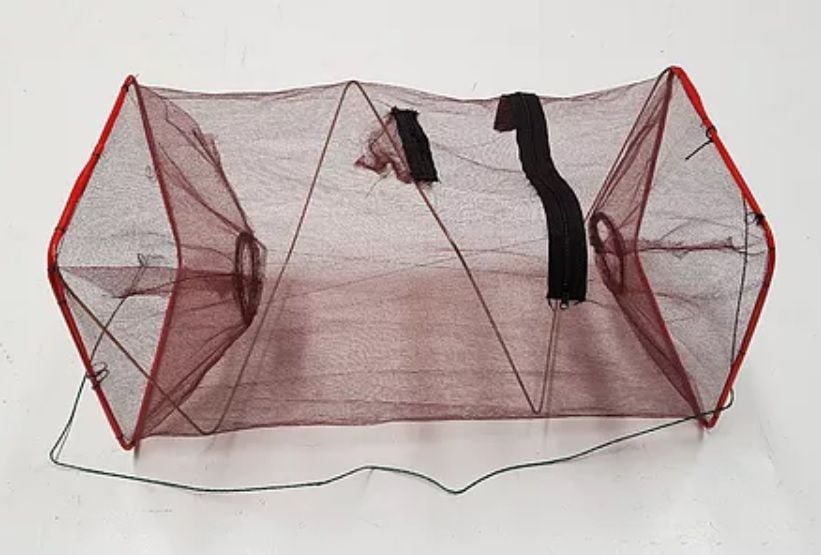 Diamond Networks stocks Perths biggest range of Crab drop nets. Your drop net options are many be it galv, stainless, ridged or net base along with various diameters and weight. Stop by to view our range.