DIY your own splicing with Diamond Network Fids. Our SplicingFids provide for the flattest, cleanest tucks in a splice. We stock an assortment of sizes to enable you to splice any thickness of rope with professional looking results.
For more information specific to your requirments, please contact us by clicking the button below.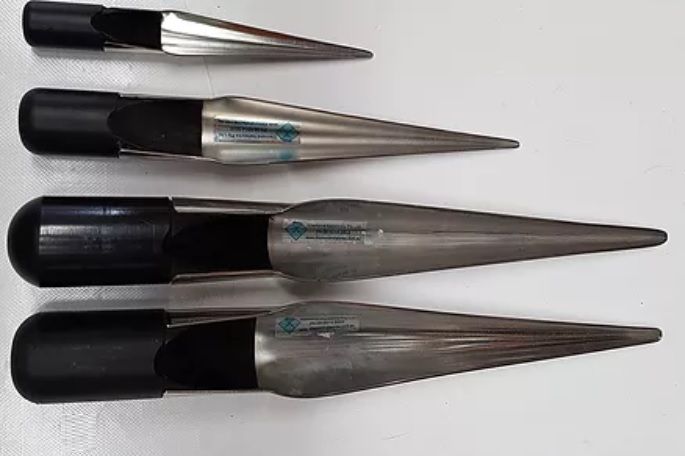 We sell Stainless Steel Fids suitable for splicing synthetic and natural fibre ropes in diameters of 4mm-40mm in diameter.
Spikes used to splice wire rope as opposed to the purpose of Fids are also available on request.
​