Deep drop fishing - the Everest of fishing demands quality gear - our commercial fisherman together with the serious rec's demand a robust product.
We at Diamond Networks stock top quality line and tackle all from reputable manufacturers. Come by and talk to us about your requirements.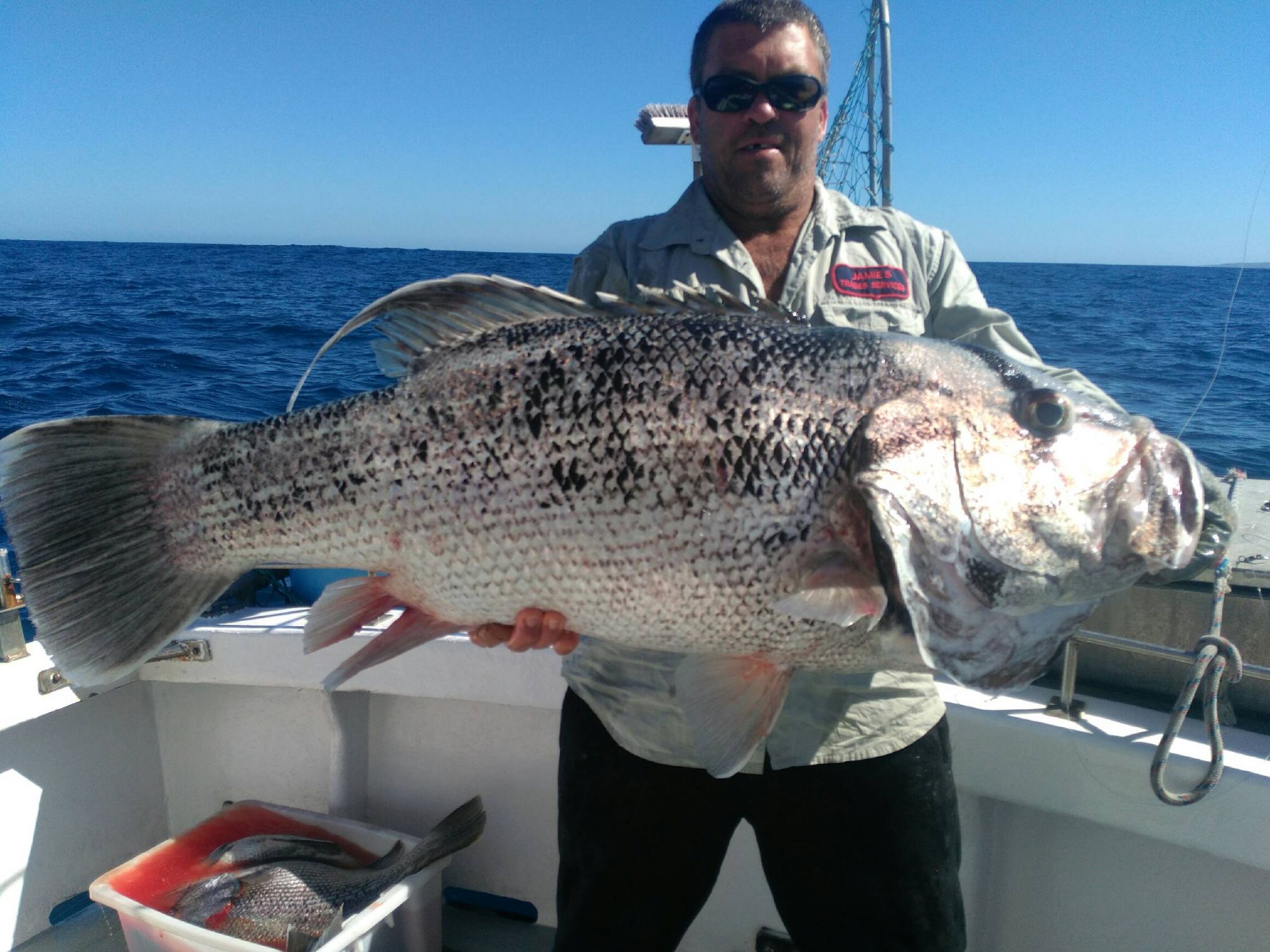 We stock terminal gear suited to the most testing requirements of deepdrop fishing. Deepdrop fishing requires specific rig and line considerations if you're to minimise loss and maximize catch.
Drop by our showroom and let us supply you with the right gear that's well priced.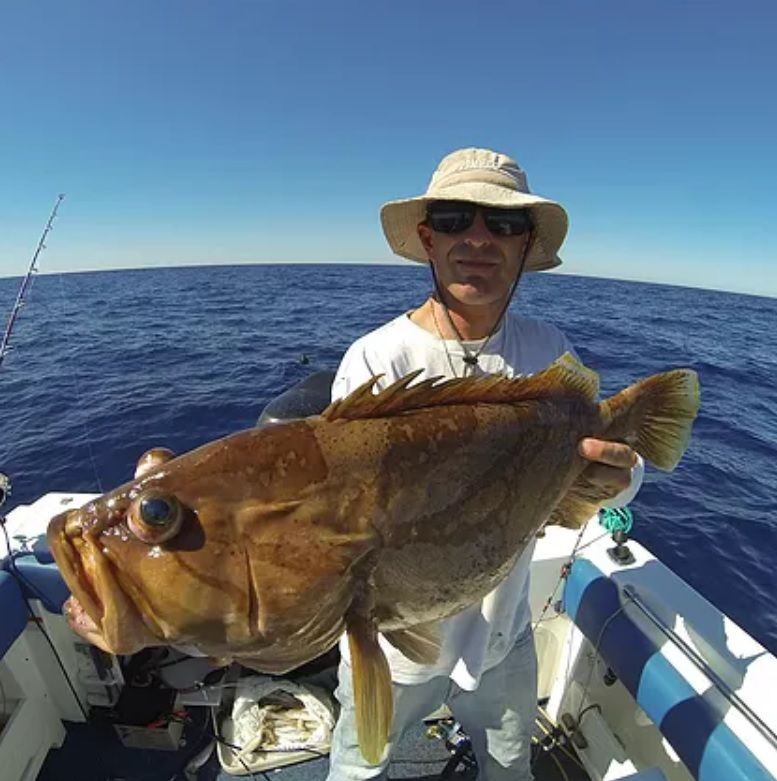 Diamond Networks supplies a range of fishing Accessories to choose from, ranging from the popular cutters through to scissors depending on the application.
Drop by or call us on (08) 9314 3003 to find out more information on Deep Drop Equipment and to purchase this gear.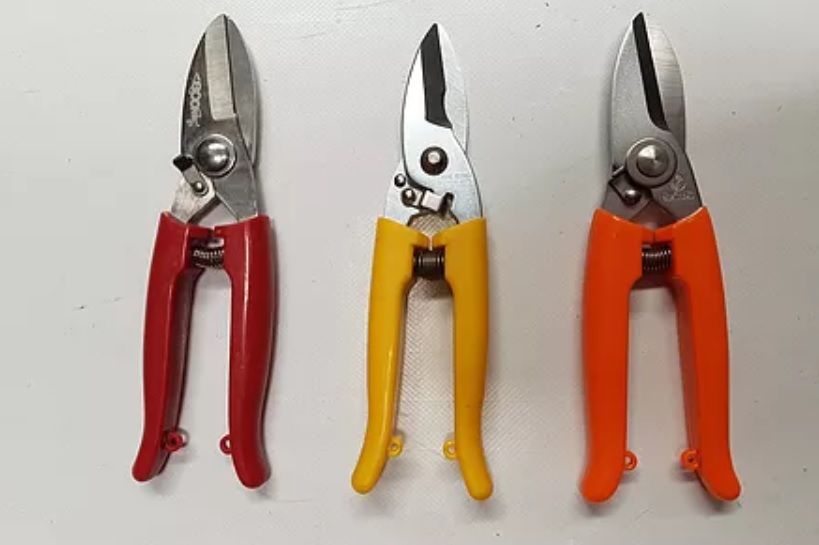 We supply the ZEST range of quality Stainless Steel Japanese Fish Filleting/bait Knives at an affordable price. These knives have the right amount of blade flexibility along with a proven ability to hold a good sharp edge. All are sold with with a solid Scabbard.
Sizes are:14" Zest, 15" Zest, 20" Zest, 21`"Zest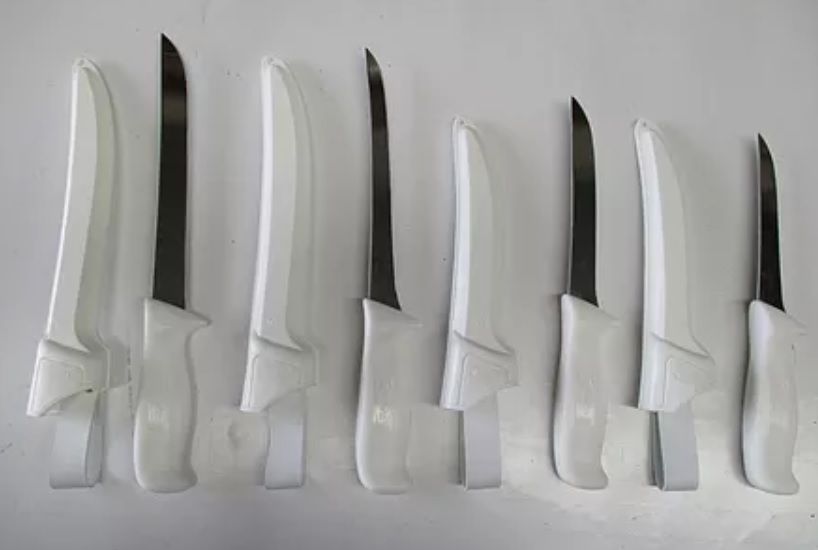 Take your Reel and couple it with a serious electric Torque motor and you will have a no nonsense fish winch.
Developed by commercial fisherman for serious fishermen. Drive speed is a variable speed switch logically positioned.
These most capable units are realistically priced by comparison to other similar winches on the market.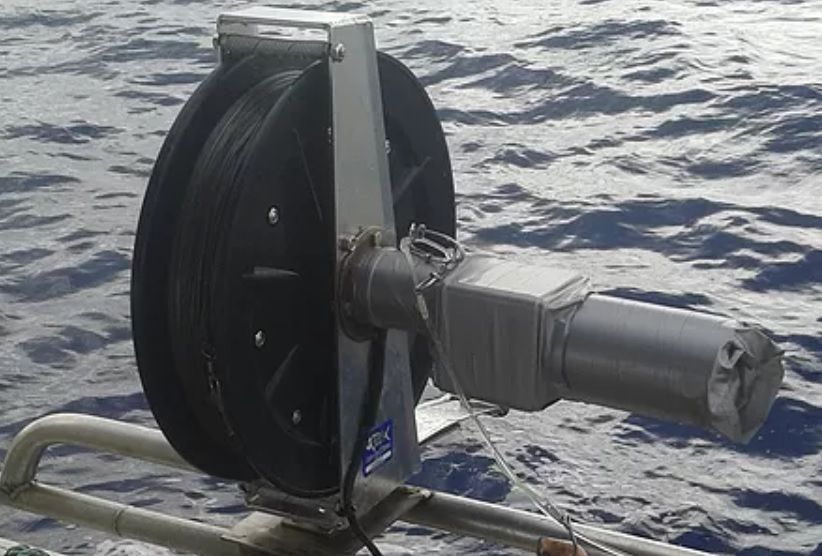 Deepdrop by its very nature of not being at anchor will require seabrake deployment. Sea anchors are absolutely essential for minimising drift and instability.
We supply quality sea anchors for various boat lengths that will control and assist you to stay on your marks.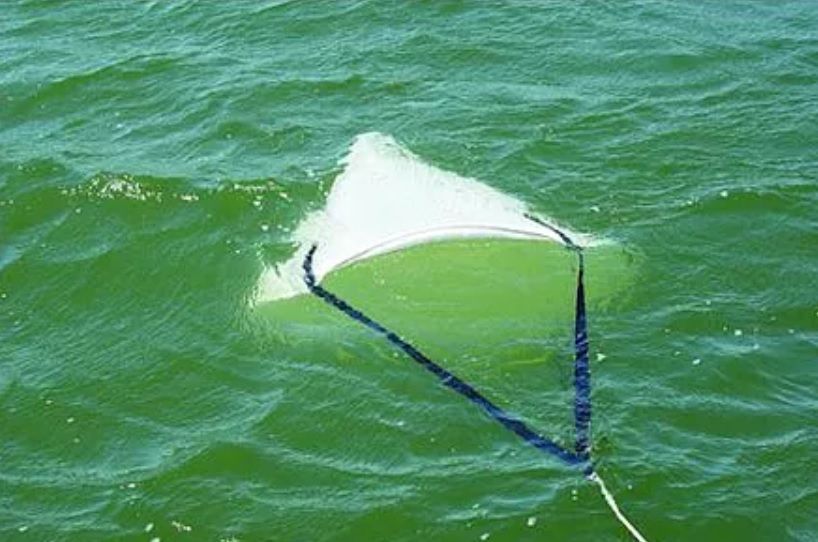 There are number of ways to initiate activity around the hook, all of which can be combined or used singularly.
Berley cages, fluro, plastics and strobe lights come in all sorts of guises. We stock all of the above and remember its all about establishing an all inclusive broad spectrum of activity.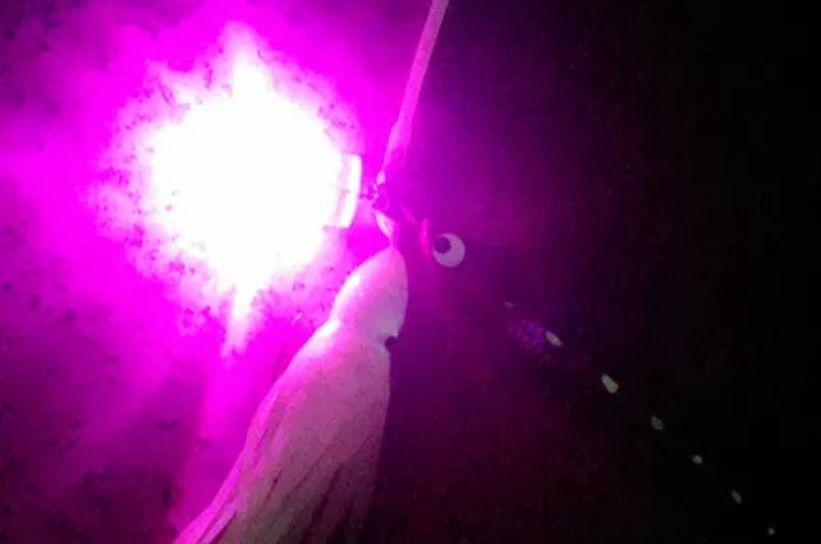 Moulds - Australian Heavy Duty Quality - These moulds are plenty thick to maintain heat whilst pouring.
1/ Multi Mould- 16, 20, 30oz
2/ Single Moulds 48, 66, 80 & 115oz - Deep Drop
*Alternatively allow Diamond Networks to price up our Iron or Lead snapper sinkers off the shelf .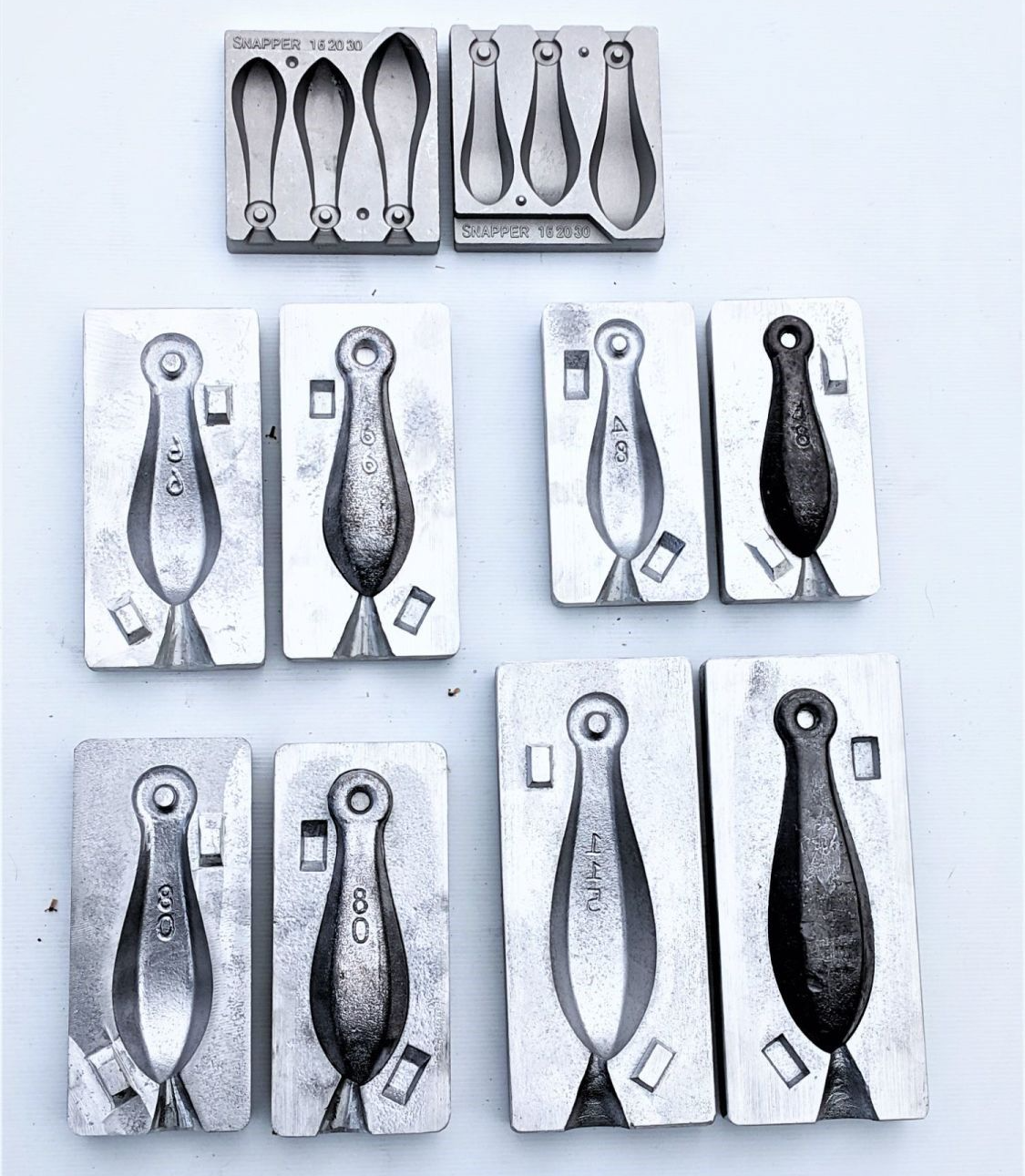 Check out our wide range of deep drop fishing equipment including deep drop sinkers available in a variety of sizes.
We sell sinkers from larger sizes through to medium sized sinkers and even go as far as 5kg and 8kg for the commercial gear.
Contact us today and check out our sinker range in the link below.