At Diamond Networks we stock various types of Marine and Fishing lights for many different applications.
We stock the Sealite brand of navigation lights, location marker lights, safety lights and fish attractant strobes.
Talk to us about your requirements and let us provide a solution for you when it comes to Marine and Fishing Lighting and accessories.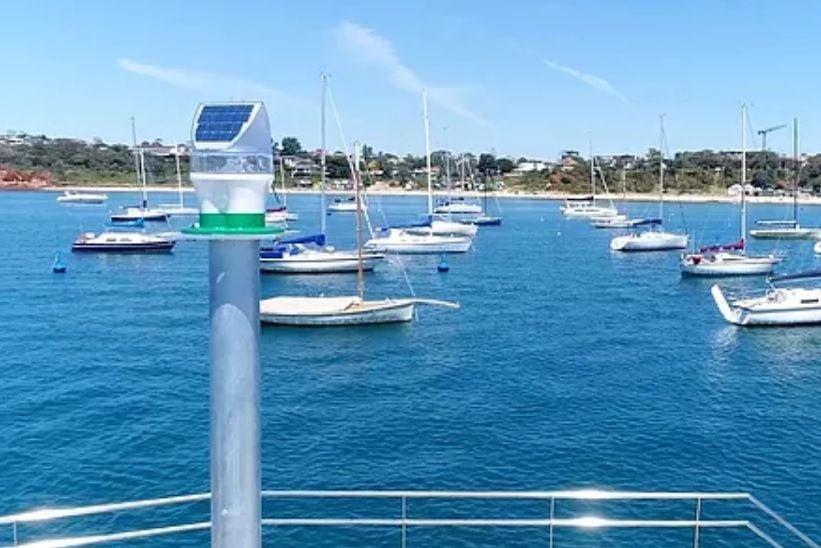 Sealite produce a highly effective reliable low maintenance solar buoy/beacon for the purpose of safe inshore and offshore navigation. Installation is a low cost exercise with the simplest of fitting.
Adjustable flash character and flash patterns on some models offer additional flexibility and function.
See the following tables: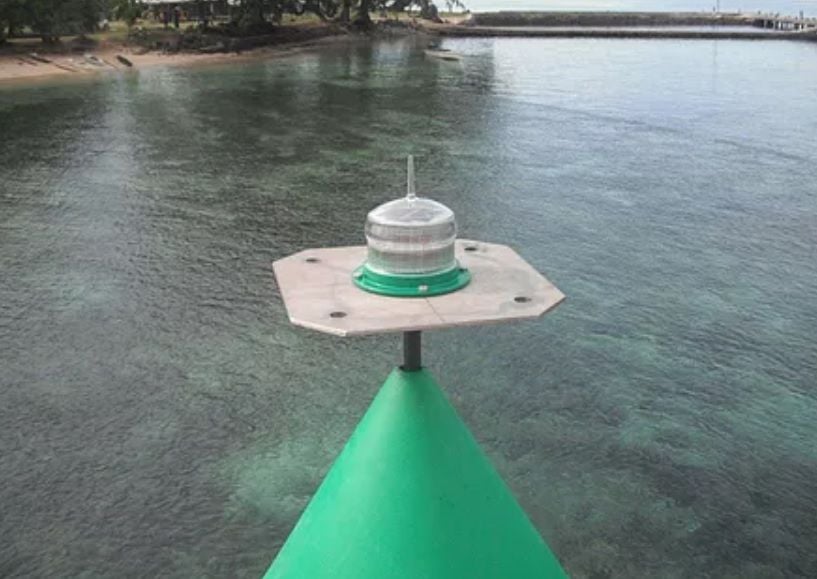 Elements like this introductory text can often be hidden in the block settings
We offer a variety of lights suitably designed to improve your catch rate. Subsurface lights essentially attract a diversity of sealife in that immediate area around the hook resulting in a better strike rate.
A couple of types have a finite life of 300hrs whilst others have an interchangeable battery. Some are suited to the deep while others aren't.
Contact us to discuss what is going to be most appropriate for you and your type of fishing.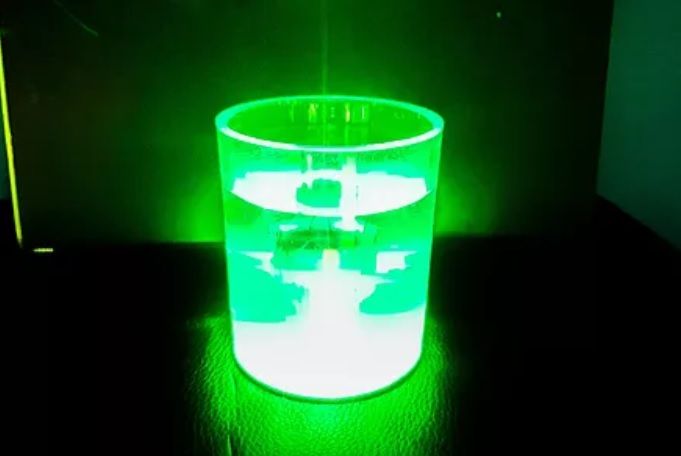 Solas approved LED water activated safety/rescue light complete with bracket. Various alternative brands also available on request.
Contact us for more information or to purchase.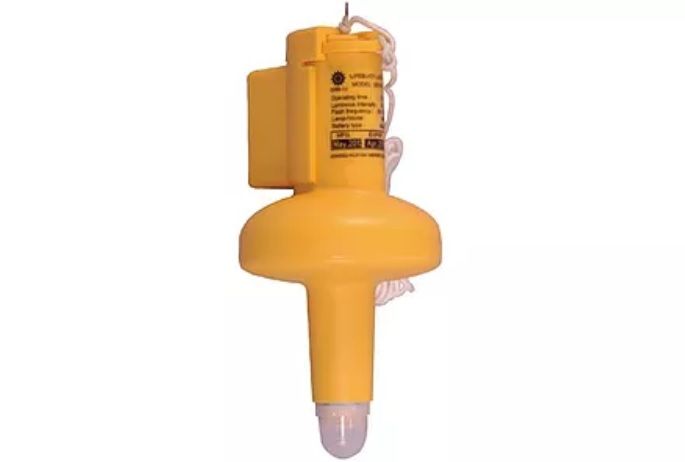 Location of temporary buoy placement is made easy with any of the following water-proof strobes. Reliable automatic on/off or manual on/off switch make buoy pickup easy.
All 3 models use 1 x D Cell battery.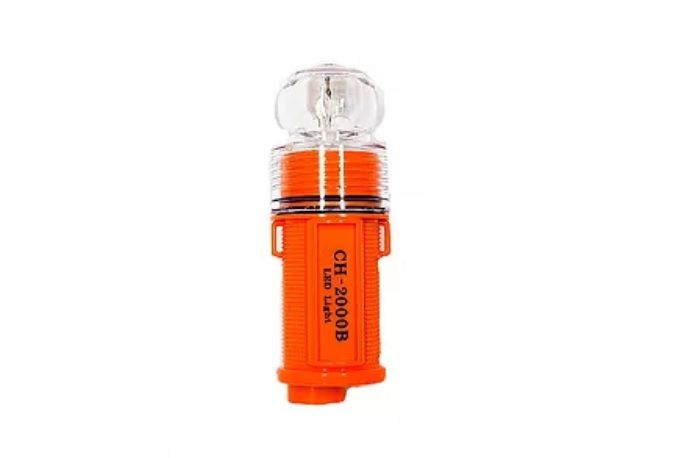 Squidding is a popular and rewarding Perth passtime. It's great eating and a preferred bait by a lot of species on the Western Australian coast.
We supply:
Naked Jags
Pro Triple lums
Squid jigs
12 Volt LED attraction light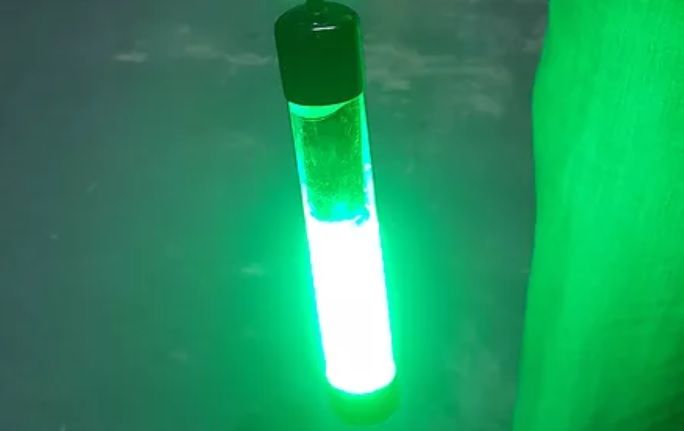 Need to make a purchase? Got some questions?