Crimping is a reliable alternative to knot termination - provided the correct sized crimp, die and line diameter are combined. Diamond Networks stock both the Hand and Benchcrimper along with various crimp type and sizes.
Crimps - Aluminium suitable for Mono line 0.52mm - 4.5mm, copper and Nickel plated Cu are suitable for stainless Steel wire and S/S wire rope.
Handcrimpers are suitable for 0.1-0.5, 0.5-1.0, 1.5-2.0, 2.2mm.
Benchcrimpers and Die - are suitable for those sizes listed in last table.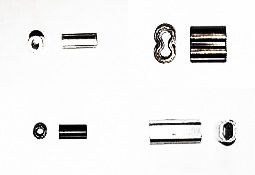 Discover our range of Crimp Die Sets for our bench crimper. We stock a wide range of crimps and crimpers including the crimping accesories such as crimp die sets.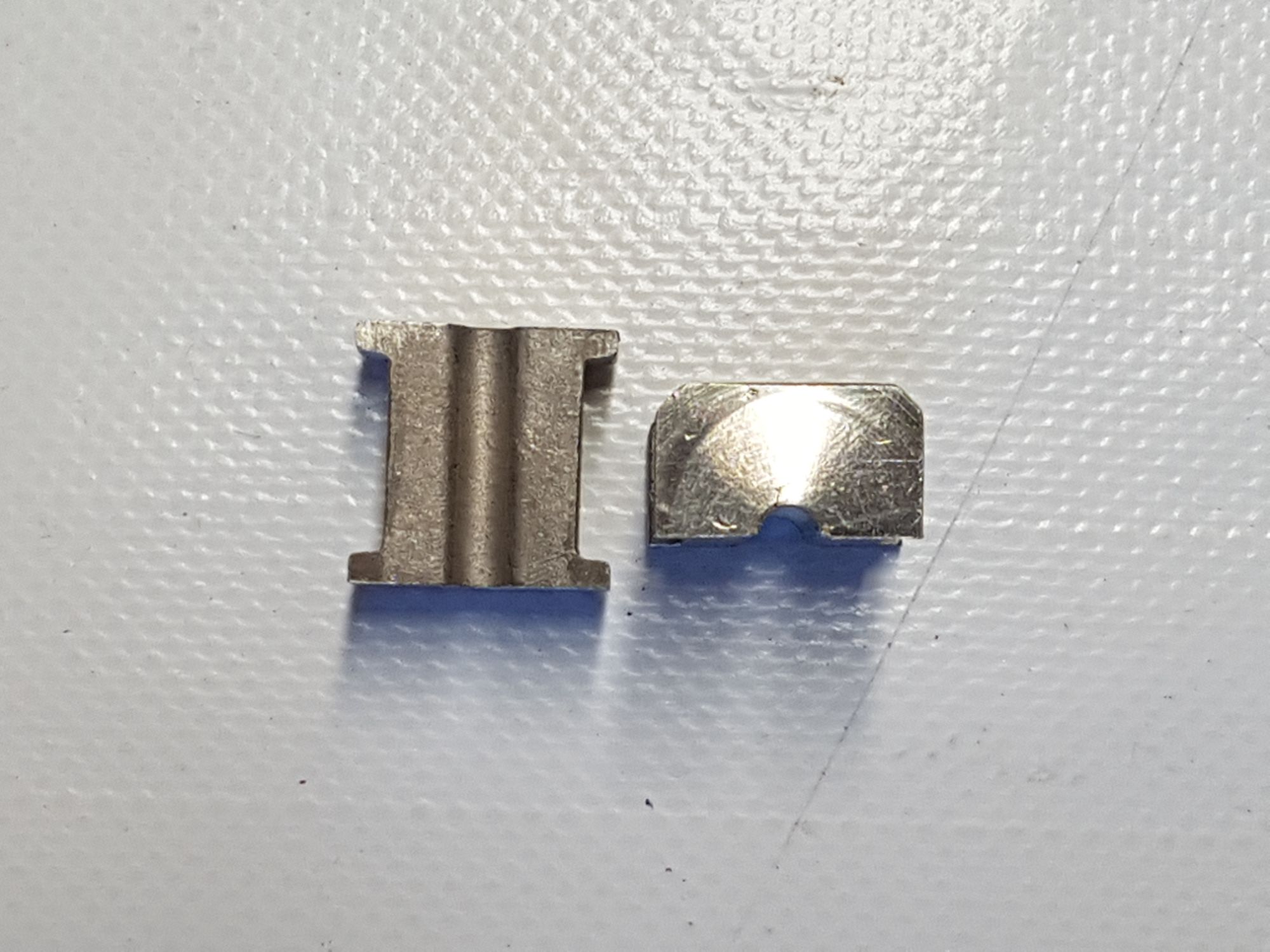 Did you know we stock rope crimps as well. Check them out here.