Diamond Networks - Leaders in Netting Supplies and Aquaculture Equipment
Diamond Networks are leading suppliers of products and equipment to the Aquaculture Industry in Western Australia and Australia wide. We currently supply products and equipment to Fishing Companies, Marron, Mussel and Oyster Growers, Fin Fish Farmers, Yabby Farmers and Research Institutions.
It can be all about water improvement with us supplying the different types of aeration equipment or it could be the need for decoy habitats, all of which we are able to supply. Diamond Networks are specialist importers and suppliers of local Aquaculture products and equipment so please let us know what you're after and we'll be more than happy to help you out.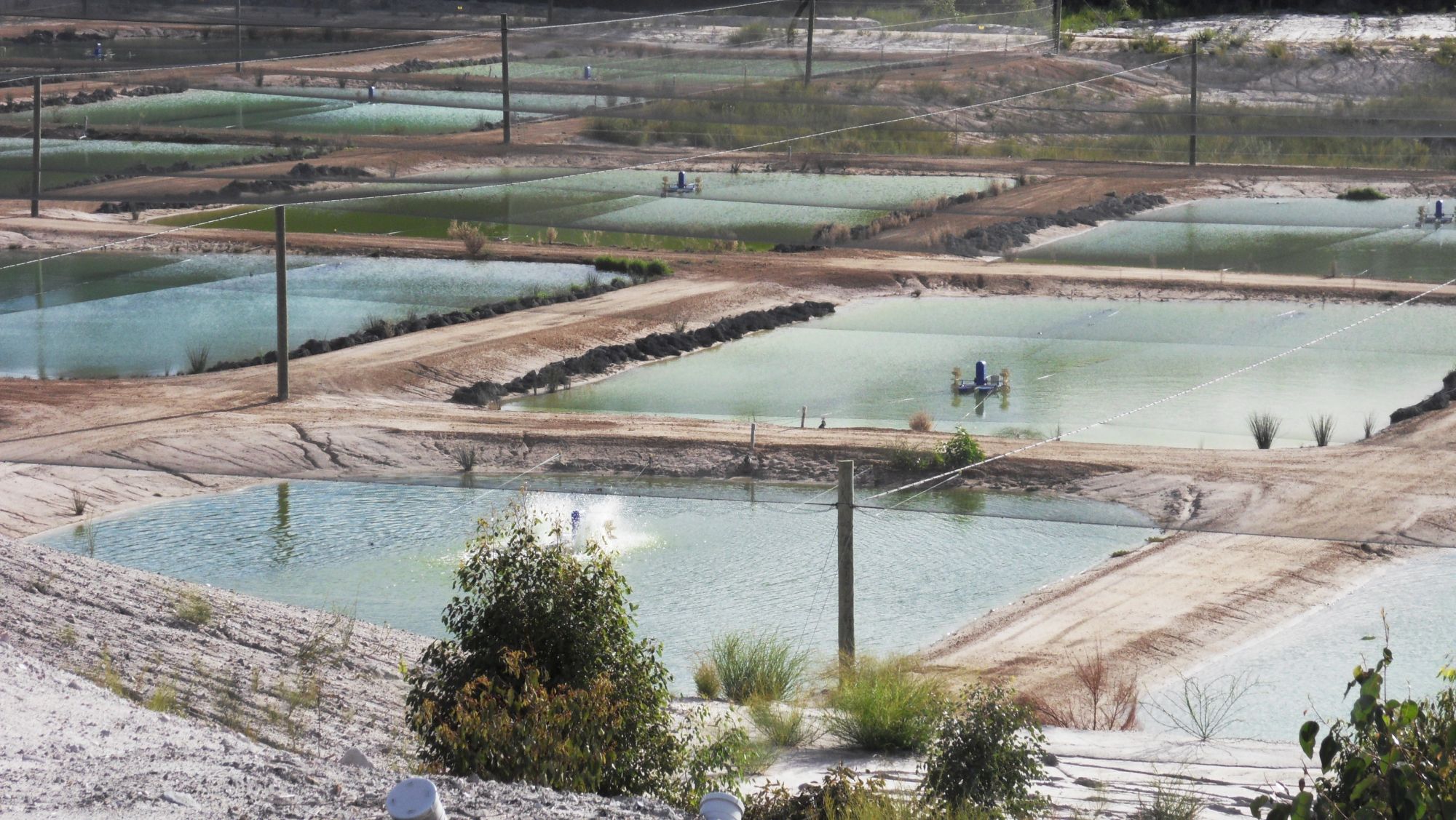 AQUACULTURE PRODUCTS & EQUIPMENT
Choose from our range of product variants below