Into Crabbing? Stop by our show room and view our great selection of Crab Drop Nets and Crabbing Equipment Accessories.
Diamond Networks has a wide range of Crabbing equipment available from our facilities for your convenience.
Come by or call us to talk about your requirements.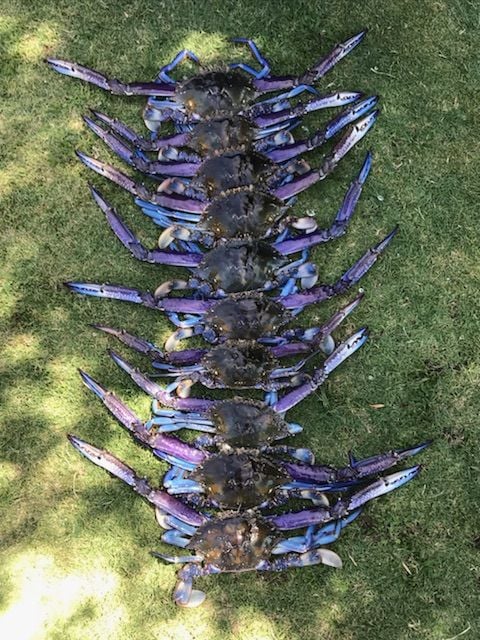 Diamond Networks stock various sized crab traps in both stainless and galvanise. When making your Net selection; consider retrieval weight and storage.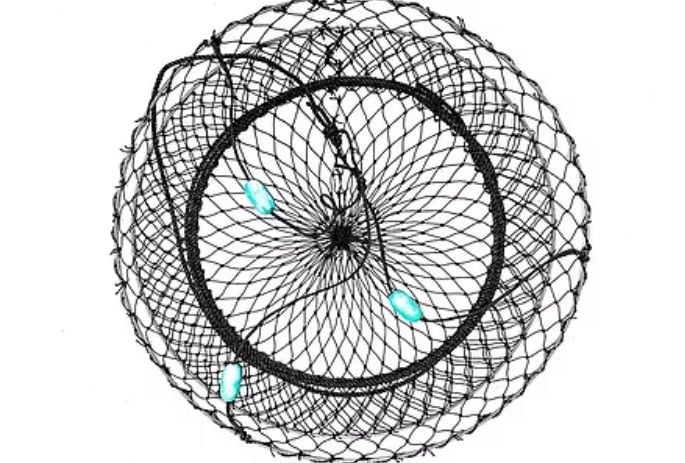 Diamond Networks supply various crabbing equipment accessories including rope links, bait feeders, floats, line weights and net carry bags.
Call in or call us for all your requirements.
Check out our full range of Crabbing accessories by clicking the button below: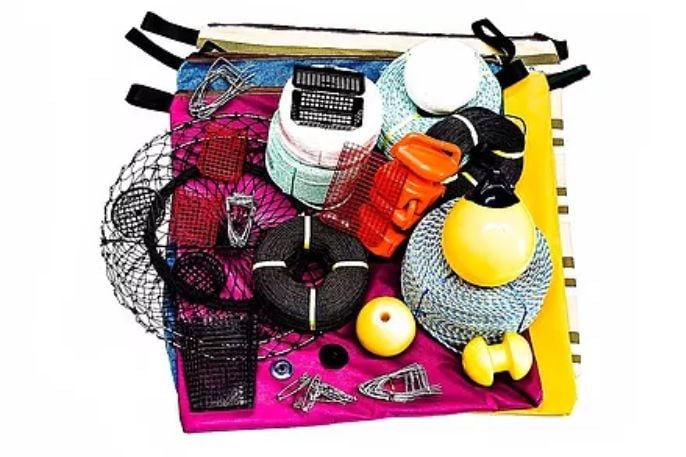 CRABBING RULES AND REGULATIONS
Click the "Read More" button, this will take you directly to the WA fisheries web site where you will find more information on recreational Crab fishing.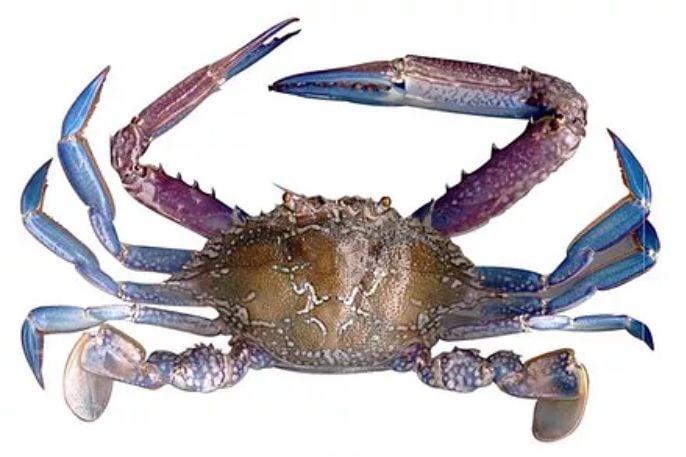 Contact the largest supplier of Crab Nets and Accessories in Australia