Diamond Networks - Leaders in Netting Supplies and Aquaculture Equipment
Diamond Networks stock a wide variety of Rope and Rope Accessories for many different uses.
Different types of Rope together with their different constructions will favour different applications. Talk to us to get the best rope suited to your application.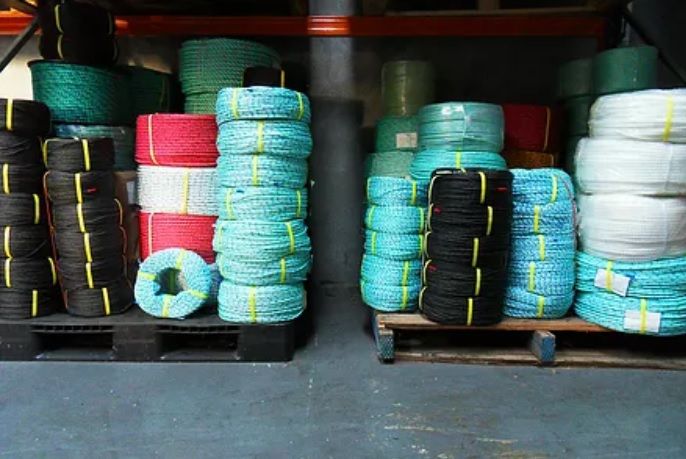 Discover the available Rope and Accessories on offer and Diamond Networks