Whether it is a Haul Net or Set Net the process by which you will select a net will be based on the specific species targeted. There are additional considerations such as compliance in the area in which you intend using the net, all of which we are happy to discuss when you are making your purchase. We can supply a stock standard construction or one that is customized to your requirements.
Targeted species can range from Garfish to Threadfin Salmon.​
Please reference the following pages Fishing Nets or Netting Accessories should you want to purchase stand alone Netting Products or their associated Accessories. Alternatively, contact us below.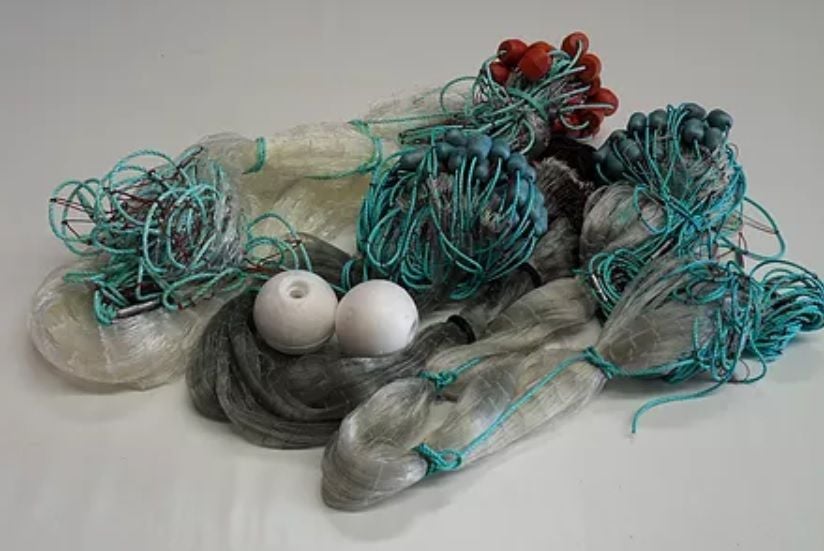 Diamond Networks stock Prawn Drag Nets complete with alumininium poles. These nets are of superior quality made to a standard that will last.
Our nets comply with fisheries requirements and can be used in the Swan.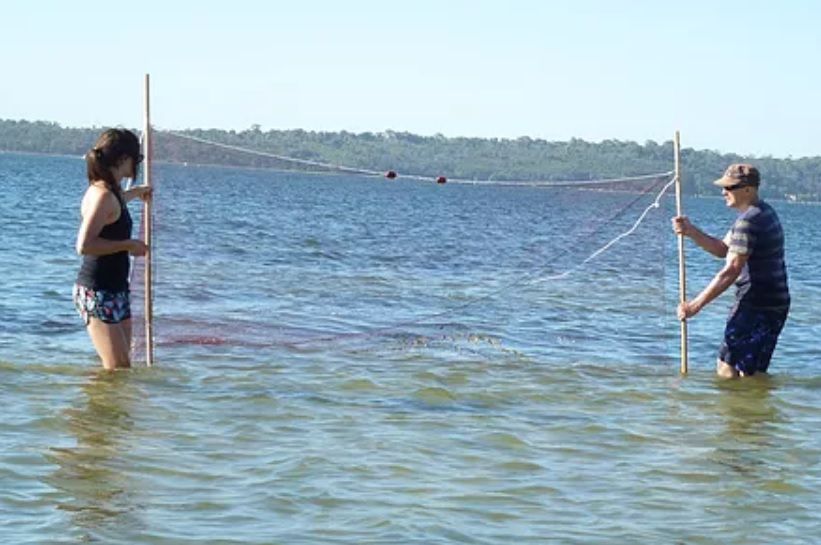 Yabbie Dragnets, made by Diamond Networks can be hand hauled or assisted in hauling by quad bike or similar. Robust and strong, our Yabbie nets are great for doing a drag through farm dams.
It is recommended that a spreader frame be used to maximise mouth opening.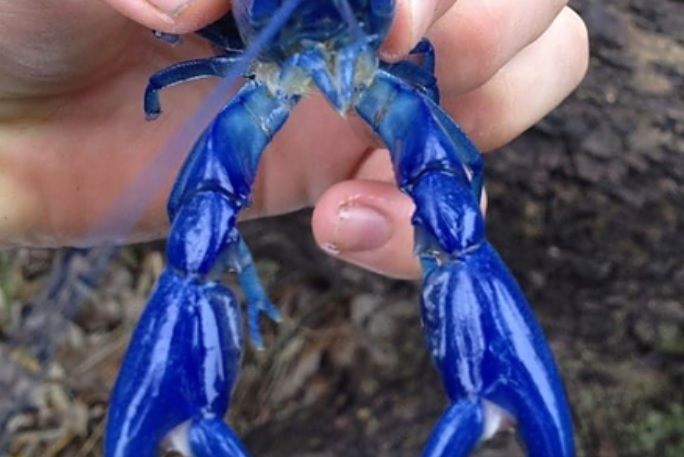 Smaller mesh nets, specifically used to target bait fish. Nothing beats using fresh bait when fishing. When you consider the cost of bait it makes sense that you should own a bait net.
Bait nets can also be used impromptly to provide live bait for ganging.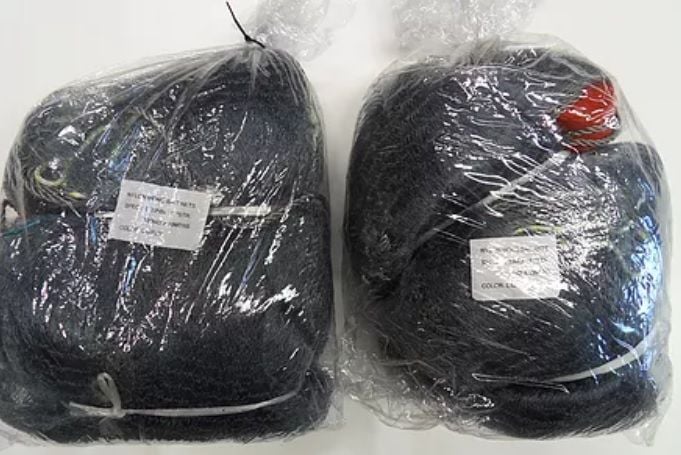 Diamond Networks has the biggest selection of throw nets. Mono filament, Multi filament, pocket type and drawstring. Our throw nets are well weighted and are constructed to last. Throw nets will vary considerably in cost and its a case of the more you're willing to spend - the better the quality. We stock Sizes 6ft - 12ft.
Uses for throw nets are many targeting species such as prawn, herring & mullet.
SCOOP NETS & LANDING NETS
Scoop nets uses are varied. Aquarium nets, Divers nets, Landing nets, Prawn nets, Fish care nets,bait nets - we stock all sorts of scoop nets for a wide range of needs.
Diamond Networks also stock various replacement nets for your favourite scoop.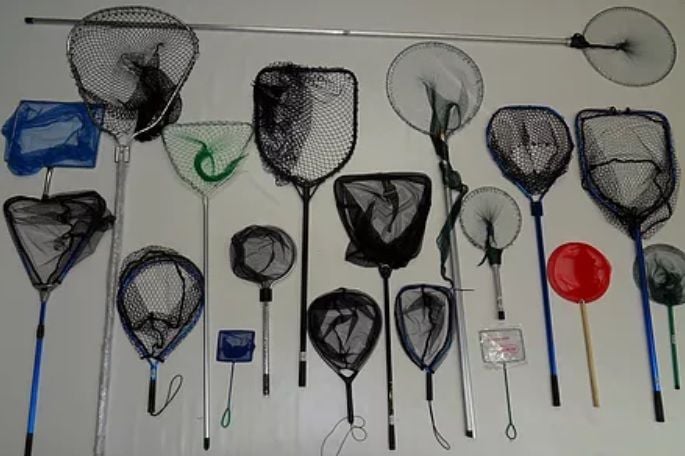 Scaler Nets provide users with a convenient means of removing fish scale. This is a quick and easy process performed by towing the net behind the boat with the fish having been placed in it.
Please see below for a selection of our Scaler bags. Scaler Bags are a convenient means of scaling fish without the need to clean up around you.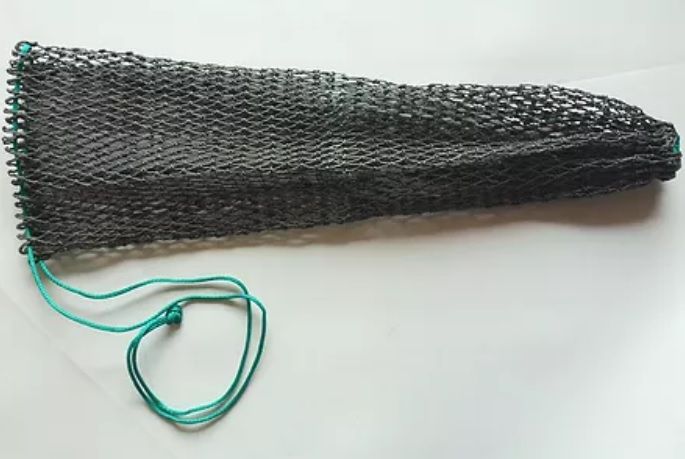 Aquarium nets needs to be knotless to eliminate any sort of physical damage that a knotted net would inflict - fin or scale. Fish transfer needs to be quick with minimum stress to the animal, so selecting the right net is crucial to its survival.
Enviro nets (Knotless) are also available for the transfer of larger specimens.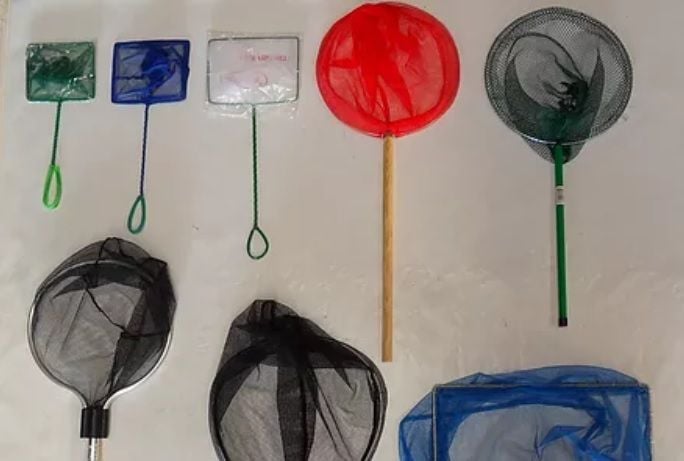 Diamond Networks can provide replacement nets for your scoop nets if they are damaged, and they can also be purchased for other uses such as catch or containment bags.
For more information contact us today.